IBA Family congratulates President Umar Kremlev on his Birthday
November 1st, 2022 / IBA President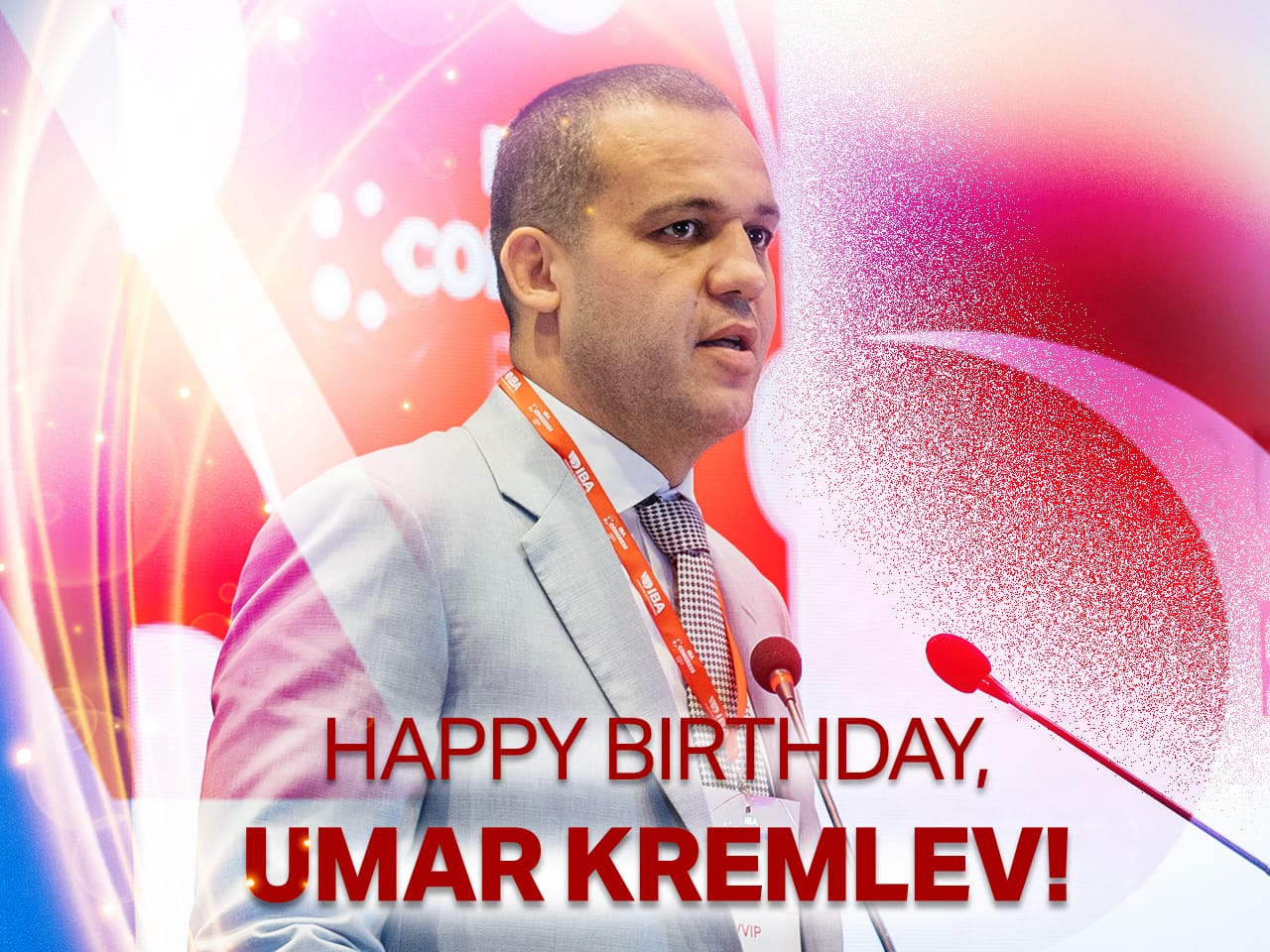 Dear Mr. President,
On this very special day, IBA Family sends you best wishes for your Birthday!
You are a role model of dedication to boxing to each of us, as you give your every effort to keep developing our sport every day in all 203 IBA countries.
Your hard work inspires each of us to do more than possible.
United by you, IBA Family becomes stronger.
We wish you to keep moving forward and many successes ahead!
Happy Birthday!