IBA encourages National Federations to objectively assess the risks before leaving to join other organizations
August 17th, 2023 / IBA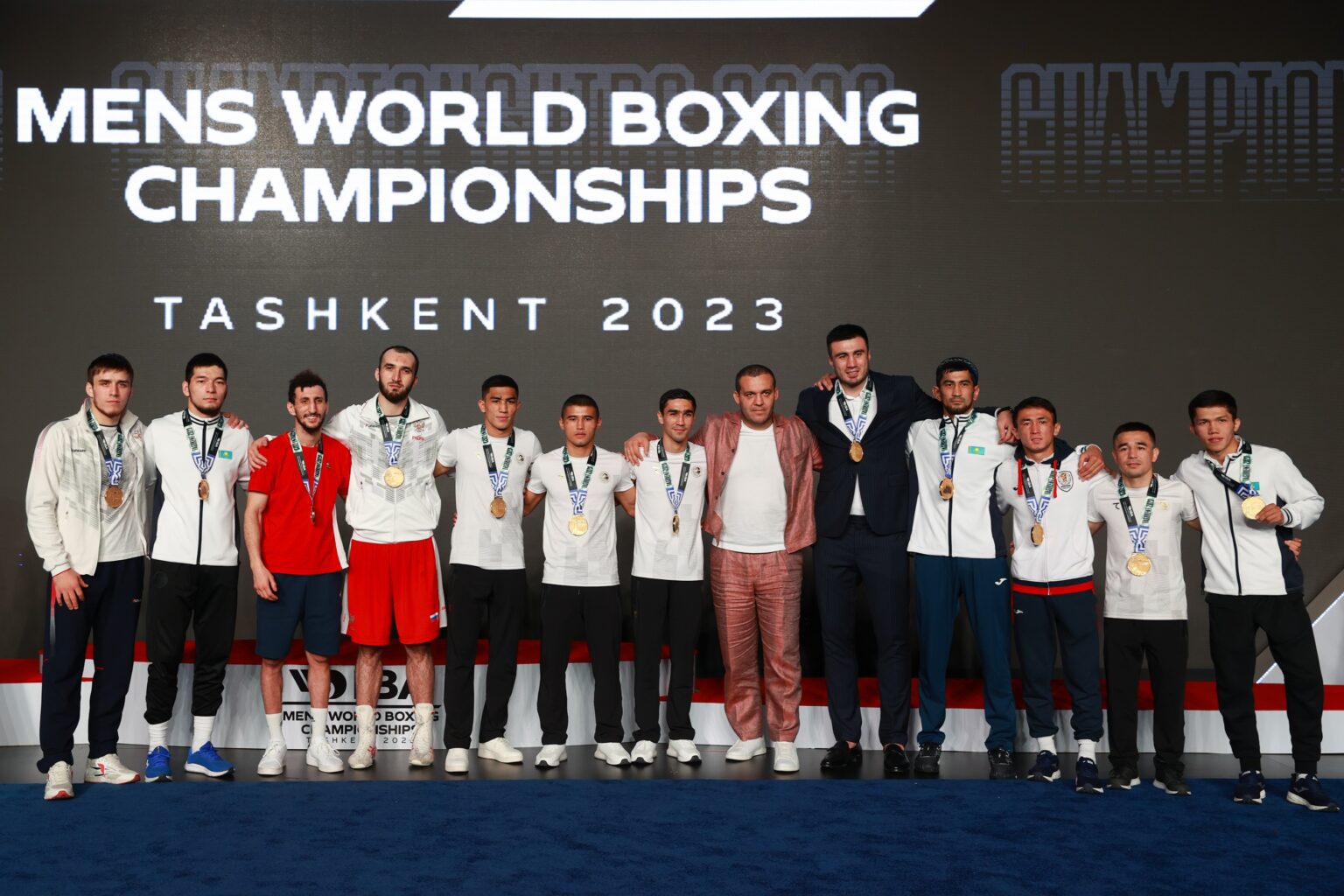 A dynamic risk assessment and a carefully thought-out long-term plan should be considered by those National Federations before they make any irreversible membership decisions. IBA does not accept dual membership, which is a crucial choice for each entity and requires a pragmatic approach.
The recent example set by the Dutch Boxing Federation, which is currently a suspended IBA member, demonstrates that this organization understands and acknowledges all uncertainties of the possible breakup with the IBA. On the other side, there are zero competitions, zero predicted financial support from above, and zero proof of so called "good governance principles" that are being loosely communicated.
These are the main reasons why well-run NFs hesitate to make rash decisions and leave with immediate effect.
'The international situation is currently very complex. Facts and assumptions are regularly confused and proclaimed as truth, creating unnecessary unrest,' reads the statement from the Dutch Boxing Federation, which has declared that they will appoint an external independent advisor to assess the current situation and make a recommendation for the future direction of the Dutch Boxing Federation.
Seeking a solution to allow for their athletes to compete at the Olympics is truly understandable, as many of National Federations are dependent on Olympic funds from the state/NOCs. However, the Olympics represents only 248 elite athletes in total. To get there, a boxer must go from grassroots to the top gradually, gaining experience and fighting the best to excel. In addition, there are 4 years in between the Games, and the boxers need to train and compete to develop their skills, grow professionally while also making a living to get them to the next Olympic cycle.
IBA provides all these opportunities today, while the alternative organization does not. IBA has secured the budget for the next 4-year cycle that includes IBA's events portfolio, prize money fund, Financial Support Program (FSP) and various development initiatives. Moreover, there are not any guarantees that the alternative organization will receive IOC recognition, because this process is quite long and complicated. At the same time, IBA positively estimates its chances to demonstrate before the Court of Arbitration for Sport in a fair procedure the progress achieved recently within the governance, finances, and integrity of the competitions.
The IBA continues to be the Home of Boxing for five Confederations, with nearly 200 National Federations and thousands of boxers, coaches, and officials from around the globe. The organization does not prevent anyone from participating in the Olympic Games or Olympic qualification events and welcomes all boxers and officials to IBA's events regardless of their National Federation status. It is also important that IBA is ready to support its National Federations and boxers (including financially) in participation in the Olympic Games.
The IBA continues to remain as the only international boxing governing body. We will stand for our athletes as well as defending our 77-year history and positive achievements that have culminated over these years. We are already protecting our integrity, amongst which by association is our hierarchical framework and its valued members. IBA truly understands the need to support National Federations, and in turn it associated clubs and its affiliated members.