IBA delivers comprehensive 400-page report to the IOC addressing all governance concerns
May 5th, 2023 / IBA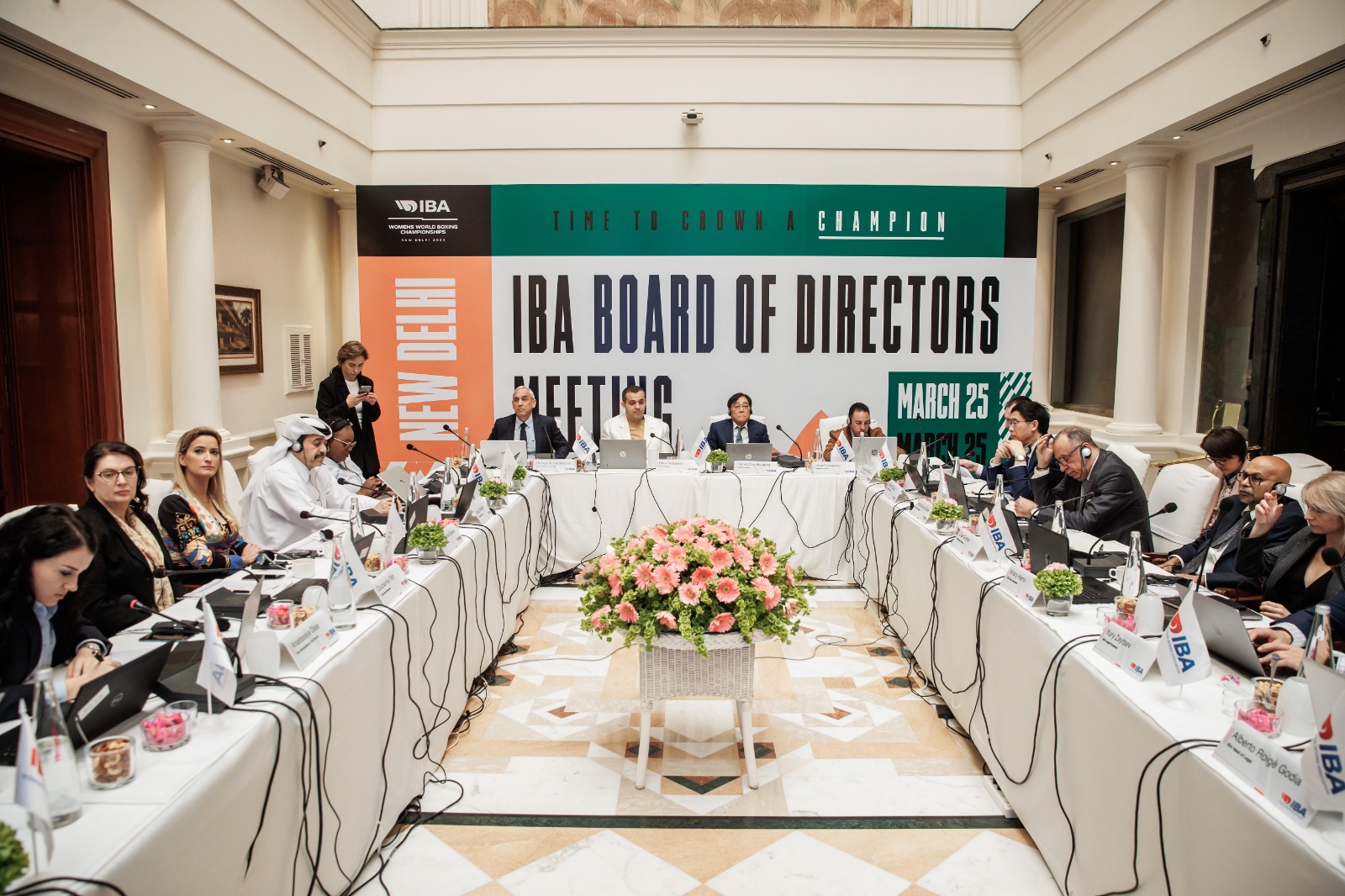 Lausanne, Switzerland – The International Boxing Association (IBA) today has addressed each of the IOC's areas of governance concerns in a 400-page report delivered to the IOC. This document reflects all reforms and improvements done by the IBA over the last two years and was delivered in a timely manner to the IOC in response to the requested areas of concerns coming out of the recent IOC Executive Board meeting.
Following the inquiry of the IBA to provide detailed points of concern, the IOC sent the requested information. The IBA formally responded on each point in detail with a view to the pathway for IBA's suspension of recognition to be lifted by the IOC ahead of Paris 2024 as it will mark the milestone 120th anniversary of boxing's participation the Olympic Games.
'The IBA has sent all the requested responses and documents to the IOC totalling over 400 pages,' IBA Secretary General and CEO George Yerolimpos said. 'We are open to continued dialogue and cooperation for the sake of our core values and duty to protect our athletes, and the sport of boxing itself. We hope this helps to ensure a fair evaluation of the IBA and its progress done and will lead to a full reinstatement of the organization in the Olympic movement and production of the boxing events in the lead-up and during Paris 2024.'
Mr. Yerolimpos went on to say, 'This spirit of dialogue was at the heart of the decision taken by the IBA Board of Directors to create an IBA Ad hoc Communication Committee composed of representatives from all continents including the five Presidents of IBA's different confederations and other leaders from the Olympic movement. I have trust in the process and that ultimately the dialogue taken between the IBA, and the IOC will ultimately achieve what is best for our athletes.'
The IBA will continue to focus and deliver on its athlete-driven approach to governance with priority given to athletes' wellbeing, making sure that the boxers are provided with fair opportunities, to compete in the best possible conditions and use boxing as an instrument for upward social mobility.