IBA deadline for independent governance specialists near
February 1st, 2022 / IBA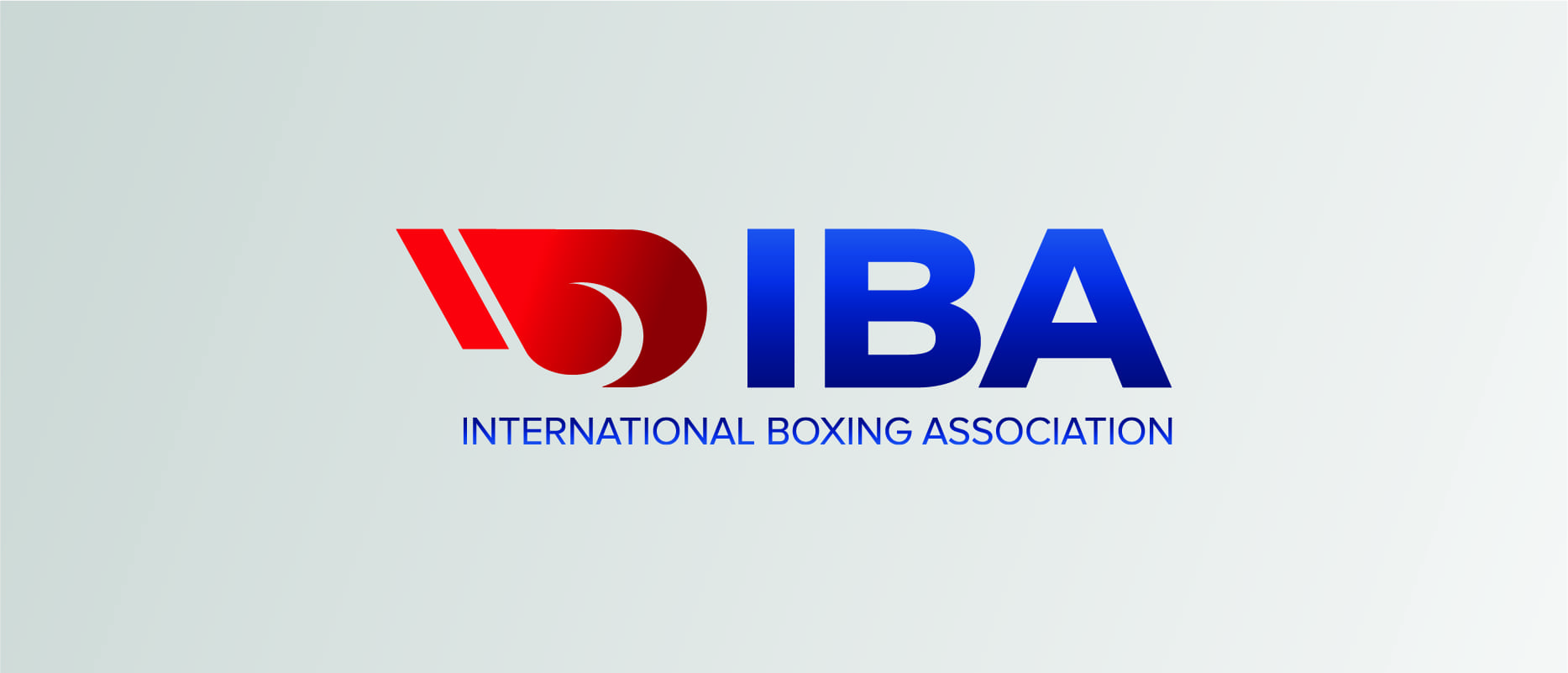 The International Вохing Association (IBA) has been advertising for three IBA corporate governance committees, i.e. the Audit Committee, the Finance Committee, and the Strategy Committee. With the deadline of 4 February approaching, candidacies are encouraged. The role of IOC liaison officer has also been advertised. 
These positions are open only for independent candidates, who are not currently involved with IBA, IBA Confederations or National Federations. All candidates for the IBA Corporate Governance Committees will be subject to an integrity check in order to ensure that chosen specialists match the highest integrity criteria, developed by IBA and the Governance Reform Group which is led by Professor Ulrich Haas..
"New and independent corporate governance committees are a key part of IBA ongoing reform process, supported by the IBA Congress in December 2021. The new criteria aim to significantly improve IBA's governance with a focus on integrity, democracy, transparency and embracing independent expertise," said IBA President Umar Kremlev. "We are looking for independent specialists who like challenges, are team players and are able to operate in a multicultural environment, while contributing to the successful development of boxing around the world."
The members of all three corporate governance committees will be appointed by the Board of Directors. The members of the Finance and Strategy Committee will be subject to appointment / re-appointment by the Board after the elections scheduled to take place in May 2022, whilst the members of the Audit Committee will be elected by the Congress in May 2022. The candidates are asked to submit their applications by February 4, 2022.
The IOC liaison officer, a role envisaged in the Governance Reform Group's report, will be appointed by the Board of Directors on the recommendation of the Governance Reform Group. 
Please see more information about the requirements for the candidates at https://www.iba.sport/jobs/ 
A copy of the Governance Reform Group's report can be found here:
https://www.iba.sport/wp-content/uploads/2022/01/Recommendations-2021-11-15-FINAL-1.pdf