IBA continues to assist African National Federations as part of the "Year of Africa"
November 25th, 2022 / General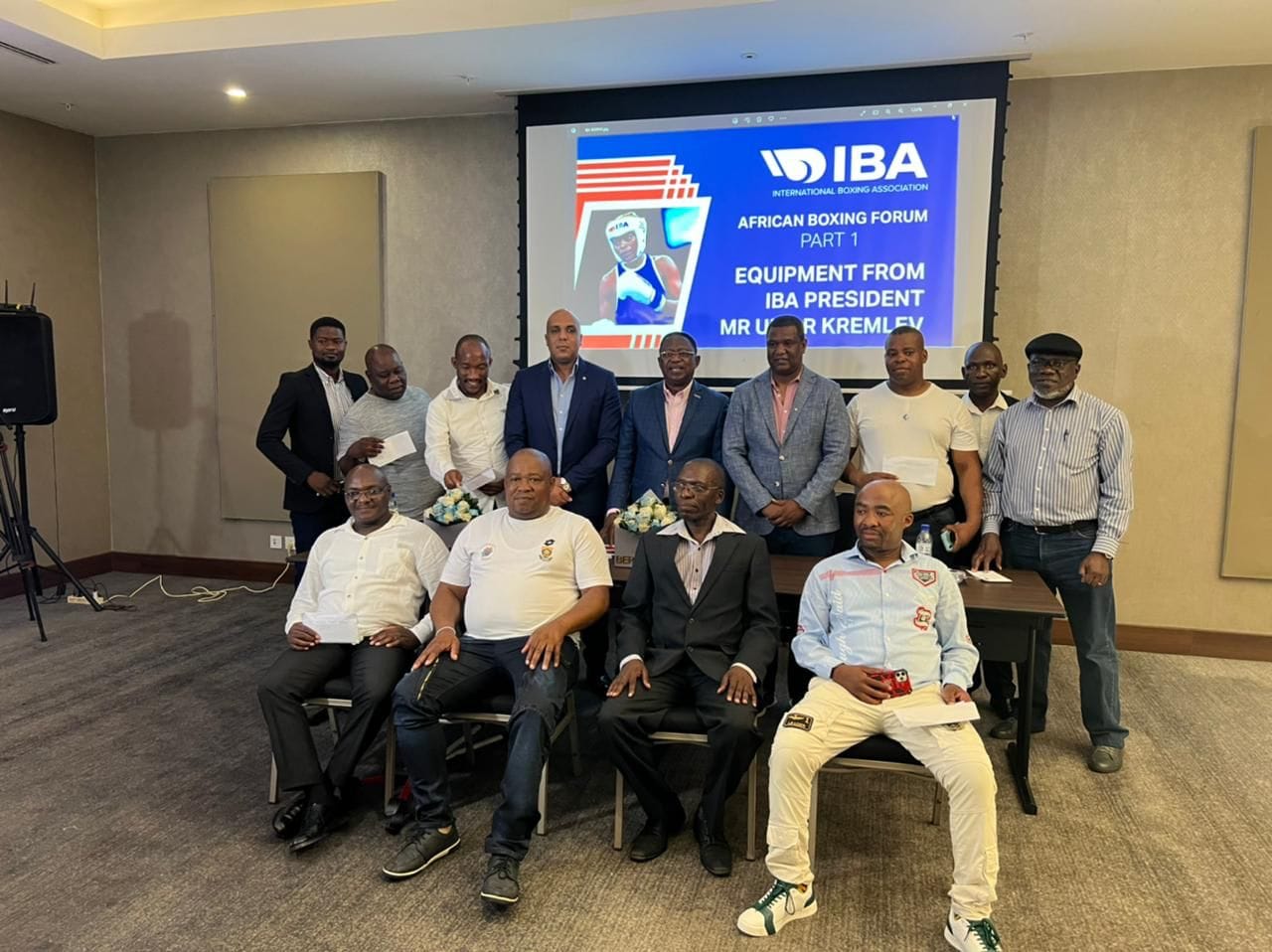 Following the series of continental events, the African Boxing Forum for Zone IV was held in Mozambique. It was attended by representatives of 14 National Federation and AFBC President Bertrand Mendouga.
During the Forum, the countries discussed the best practices to continue boxing development in the region.
Financial assistance was given to each of the countries on behalf of IBA President Umar Kremlev.
These funds will be used to purchase sports equipment for boxers and coaches.