IBA continues the 2022 Year of Africa by launching a special regional development program
July 14th, 2022 / AFBC, Year of Africa 2022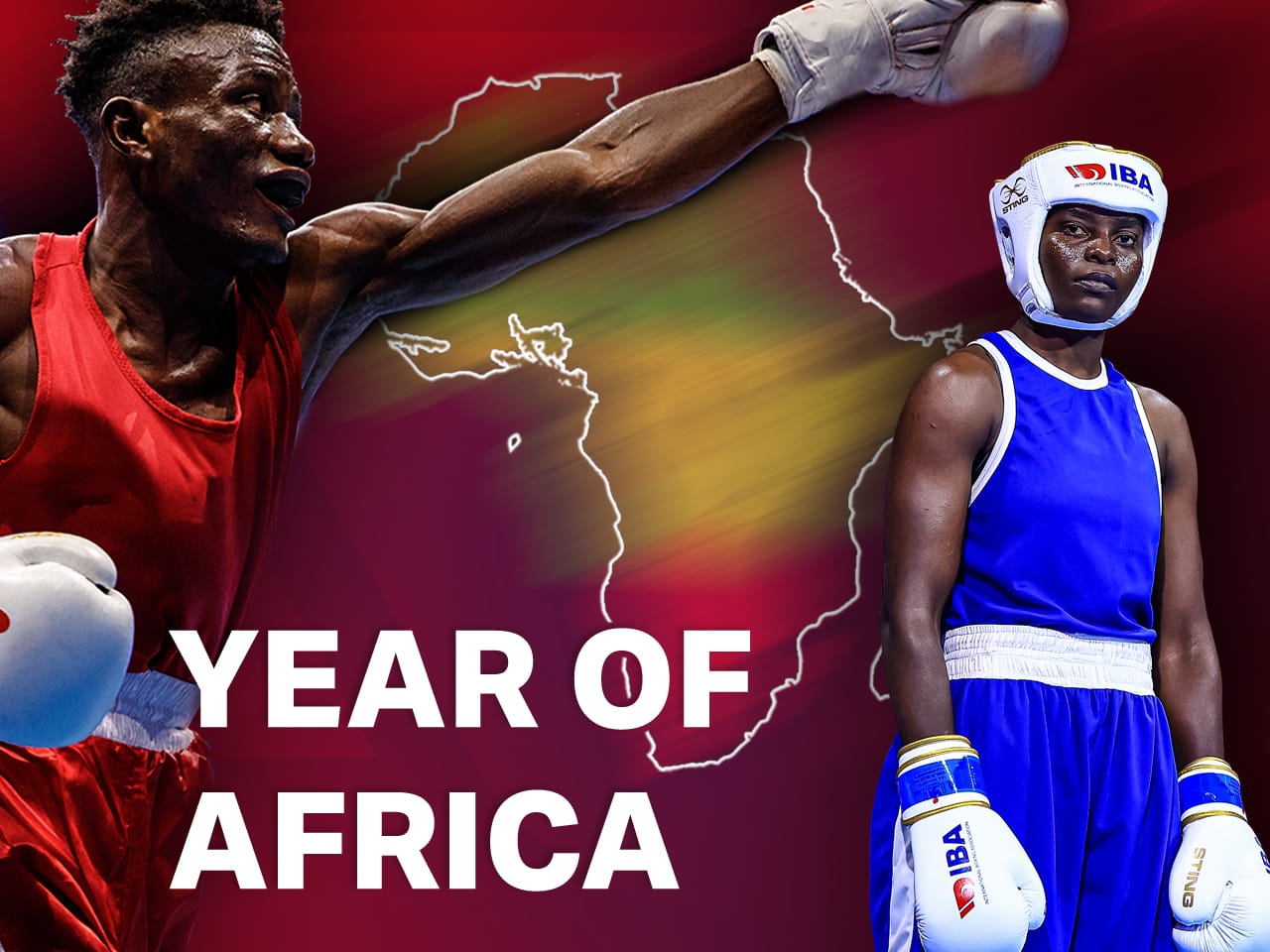 IBA's development program for African Boxing Confederation will continue with a series of IBA Educational Courses for personnel of African National Federations. This will include 1-Star R&J and 1-Star Coaches Courses, first in Cape Verde, followed by Congo, Egypt, Gambia, Malawi, Rwanda. 
"We are ready to support all National Federations, especially those who need it urgently. The safety of athletes and constant development of all the officials and coaches at grass-root level is our highest priority, and IBA will continue to ensure it will be provided worldwide, especially in the African region", emphasized the IBA President, Umar Kremlev.  
Chris Roberts, the Chair of the IBA Referee and Judges Committee, repeated the importance of developing the organisation, and said that "Education is an essential part of the IBA program moving forward into what will be an extremely busy 2023. The opportunity to develop our people will ensure that our boxers have the very best Technical Officials around the ring to support their long term goals and dreams. We are expected to see a surge in education over the next 4-5 months, to include our new integrity and safeguarding programs, with a complete IBA Development Year planned for 2023. Exciting times ahead for IBA, our National Federations, and the future of our boxers, coaches and officials".
"Quoting a famous Irish writer Oscar Wilde: Education is an admirable thing, but it is well to remember from time to time that nothing that is worth knowing can be taught. The (AIBA) IBA Coaches certification program started ten Years ago. After having gathered enormous knowledge of the Coaching environment in different countries around the world, we developed a new education program last year. We do believe that the quality of boxing between the ropes is down to the coaches daily work in the gym, in order to turn the performance into a true masterpiece. The new development program focuses on equipping the individual to discover their unique potential. Digitization of education, which took place during the pandemic, improved the access to education. It certainly supports the countries which do not have a strong national educational structure. First steps to launch the new program were already taken by organizing the Coach Instructors course in Helsinki during April 2022 and now we are looking forward to starting with continental instructors courses in the near future," –   Ervin Kade, the Chair of the IBA Coaches Committee told.
In light of the upcoming AFBC Congress that will take place on July 16, 2022 in Algeria, IBA encourages AFBC National Federations to send their requests regarding the IBA Educational Courses as well as any enquiries, directly to IBA Education Department education@iba.sport.