IBA confirms Chris Roberts OBE as permanent Secretary General and CEO
September 15th, 2023 / IBA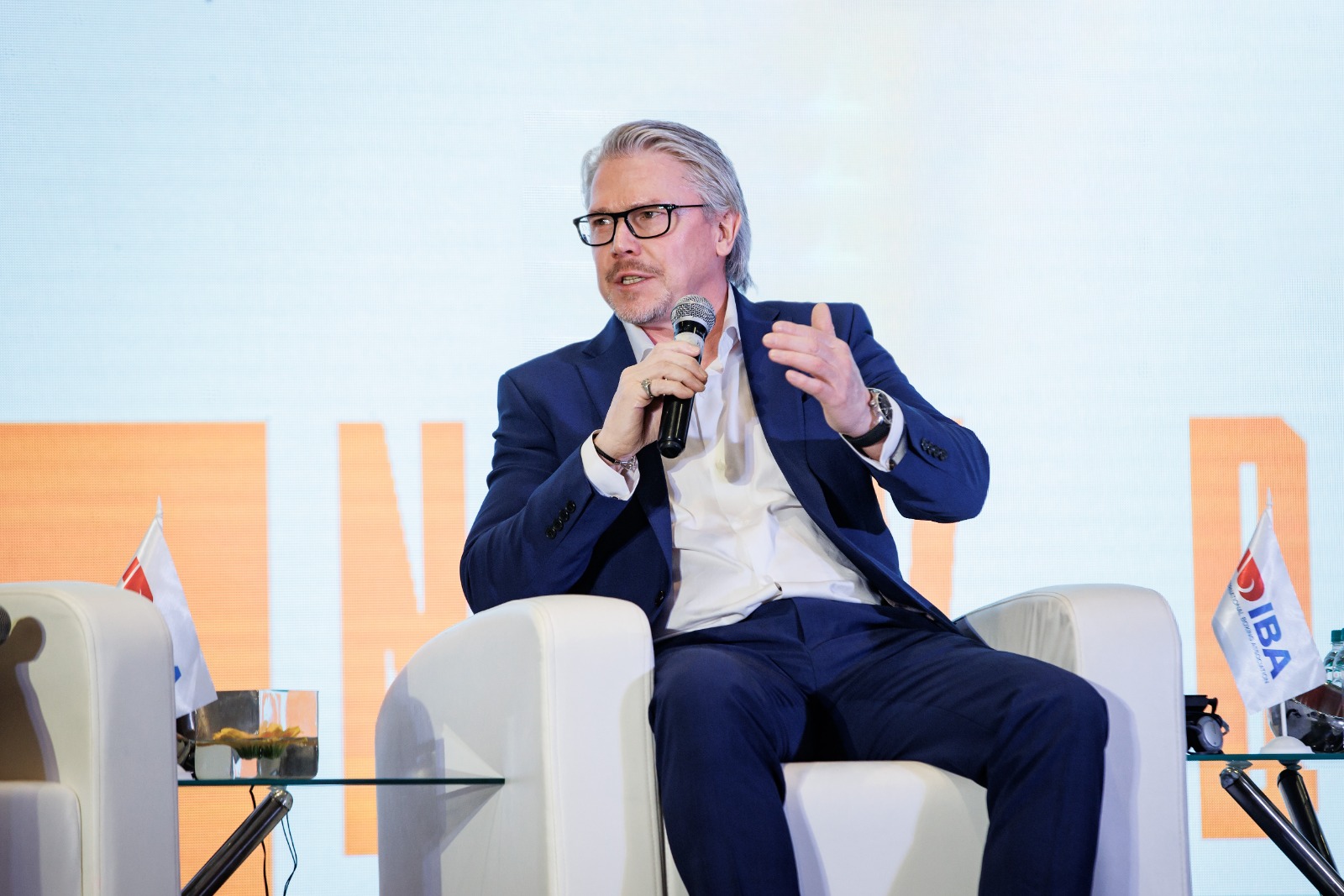 The International Boxing Association (IBA) is pleased to announce Mr Chris Roberts OBE as the permanent Secretary General and CEO of the organization, according to the decision taken by the IBA Board of Directors.
Mr Chris Roberts OBE has previously served as Interim Secretary General and CEO that succeeded his position as the IBA Development Director, where he managed various projects of crucial scale for the IBA.
'Chris Roberts' proven leadership qualities, unwavering dedication, and insightful strategic vision make him exceptionally suited to steer our organization,' IBA President Umar Kremlev commented. 'His wisdom, deep understanding of the sport, and industry, coupled with his commitment to IBA's goals, will inevitably propel the IBA to new heights of success. I have full confidence in Chris and his ability to serve the IBA well, along with its boxers and coaches worldwide.'
Chris Roberts OBE commented, 'I would like to thank the Board for their trust and support. I am wholeheartedly committed to working hard and doing my utmost for the IBA, taking on this mantle of responsibility, and shaping the organisation for future continued success. We have many challenges, but with the subject matter expertise that sits within the organization, we are able to manage our objectives with the most desired and positive effect for our members. I feel privileged to be part of a great organisation, to support the President with his vision and to maintain the high level of commitment that is deserving of a world class international federation.
The IBA wishes to assure its members, partners, and stakeholders that its unwavering dedication to its foundational principles and objectives remains intact.