IBA clarifies for National Federations its membership policy in relation to affiliation to another international boxing organization
August 9th, 2023 / IBA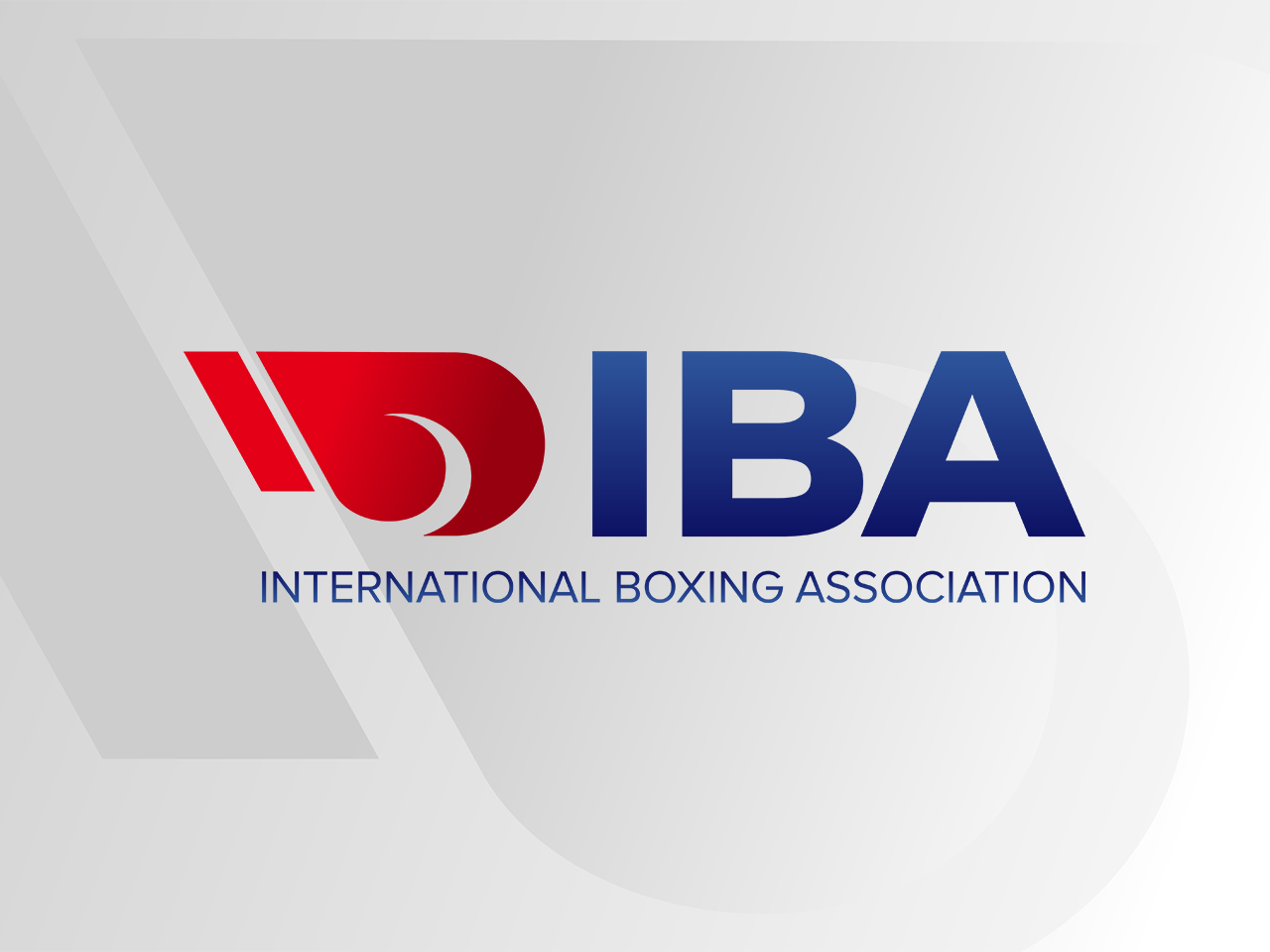 The International Boxing Association (IBA) has clarified the membership rules stated in its Constitution and IBA Membership Policy following it has learned about attempts to mislead its National Federations (NFs).
Regrettably, the NFs have been provided with incorrect information, suggesting that dual membership and affiliation with both IBA and another International Federation are permissible. IBA reminds its members that, according to its key documents, this is not the case.
As a fundamental principle of our organization, National Federations cannot be affiliated with another international boxing organization simultaneously, according to Article 5.5 of the IBA Constitution and Article 5.2 of the IBA Membership Policy.
The status of IBA members obliged the NFs to be in strict adherence to the IBA Constitution and its Regulations. For ignoring these rules, entities and individuals may face consequences and disciplinary measures.
To preemptively avoid any such undesirable situation, the IBA Head Office welcomes any queries from the National Federations to clarify the situation. Comprehensive guidance will be provided to each NF before any pivotal decision is made.
'IBA is protecting its key values and principles stated in our Constitution, and we will stick to it as we stand for good governance. This message to the National Federations is specifically intended to clarify the situation and give the only truthful information for their careful consideration. We respect the democratic decisions of our members, no matter what they decide on their status within IBA. That said, we want to give the correct information, so the decisions are based on facts only, not on the spread of misinformation. We support our National Federations and have proven it multiple times, we just call to know and respect our Constitution and Regulations,' IBA Interim Secretary General and CEO Chris Roberts OBE said.