IBA Celebrates International Women's Day, Commits To Gender Equity
March 8th, 2022 / IBA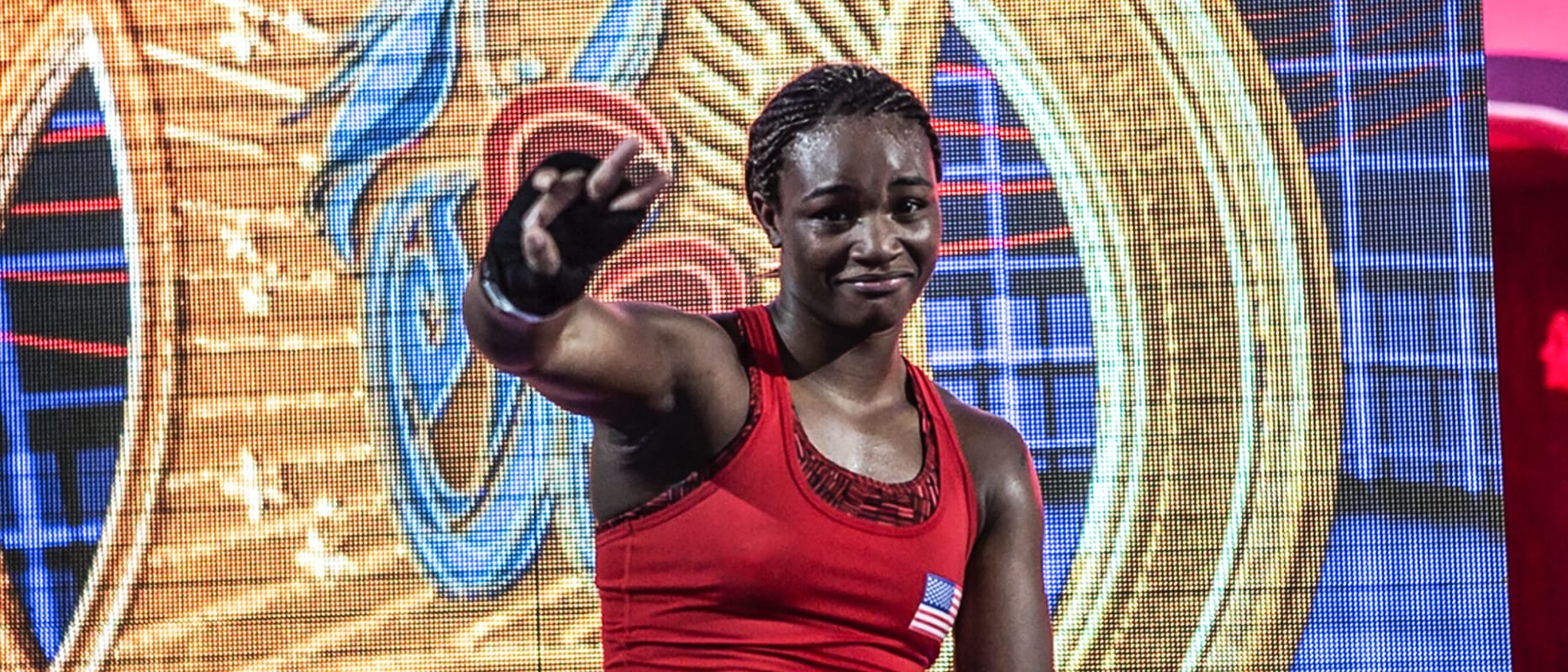 On International Women's Day 2022, IBA acknowledges the great progress made in women's boxing in a relatively short period and commits itself to full equality. 2022 marks only the 10th anniversary of women's boxing fully joining the Olympic Programme. Already, an Olympic Qualification System is being developed that will see an equal number of men and women boxing at Paris 2024. From three events in London, women will be fighting in six in Paris (still one short of the medals available for men).
Women's boxing can trace its roots back to Elizabeth Wilkinson fighting in London in the early 18th century, but as recently at 1998, the British Boxing Board of Control declined to sanction women's professional boxing. That position was shared by many other sanctioning bodies, including in the USA, right up until the 1990s. IBA's first Women's World Championships came in 2001.
It was boxing's introduction at London 2012, however, that brought global attention and created stars that would become instantly recognizable to boxing fans: Katie Taylor, Nicola Adams and Claressa Shields. All three would go on to have successful professional careers and inspire many other women to take up the sport.
The work of creating opportunities for women to step into the ring often fell to the women of IBA's Women's Committee. Some members, like Christy Halbert, have been helping drive progress towards gender equity since those first Women's World Championships. The Committee is currently focused on using the forthcoming 2022 IBA Women's World Championships as a springboard for future success not only among the boxers but also among coaches, officials and team leaders.