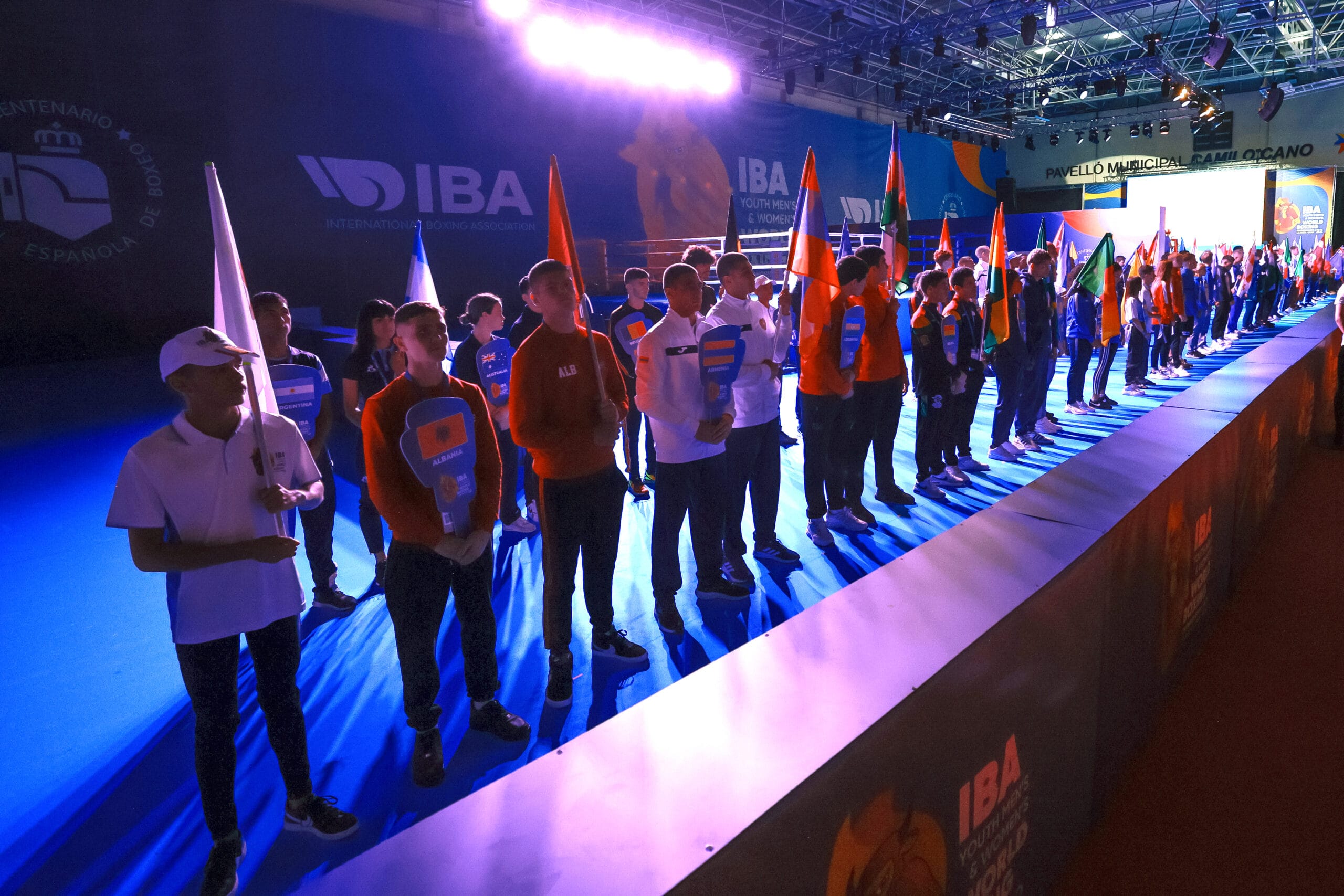 IBA helped 9 countries that requested assistance to come and participate in the Youth Men's and Women's World Boxing Championships. Venezuela, Guatemala, Trinidad and Tobago, Bolivia, Ecuador, Puerto Rico, Cameroon, Palestine and Estonia were able to bring their athletes to the Spanish city of La Nucía, Alicante province.
These countries are represented by 52 boxers, who came to the tournament with their coaches and support personnel.
'Athletes and coaches are our top priority, we should always assist to the countries in need so they can send their boxers to the top competitions. I believe that these boxers will show great results and will grow with this tournament,' IBA President Umar Kremlev said.
On Monday, the opening ceremony took place at the Ciudad Deportiva Camilo Cano arena. A spectacular show in Spanish traditions was accompanied by legendary boxer Roy Jones Jr., who performed his famous songs.
'I wish good luck to every athlete today. Show your best and fight like never before. I wish spectators to enjoy the outstanding fights of the future stars of our sport,' President Kremlev added.
Competitions start today with 3 sessions on two rings in La Nucía. In total, 596 athletes from 73 countries are taking part in the IBA Youth World Championships.  
You can follow the live stream on the IBA YouTube channel.