IBA Announces Support For Ukrainian Boxing Team
March 2nd, 2022 / IBA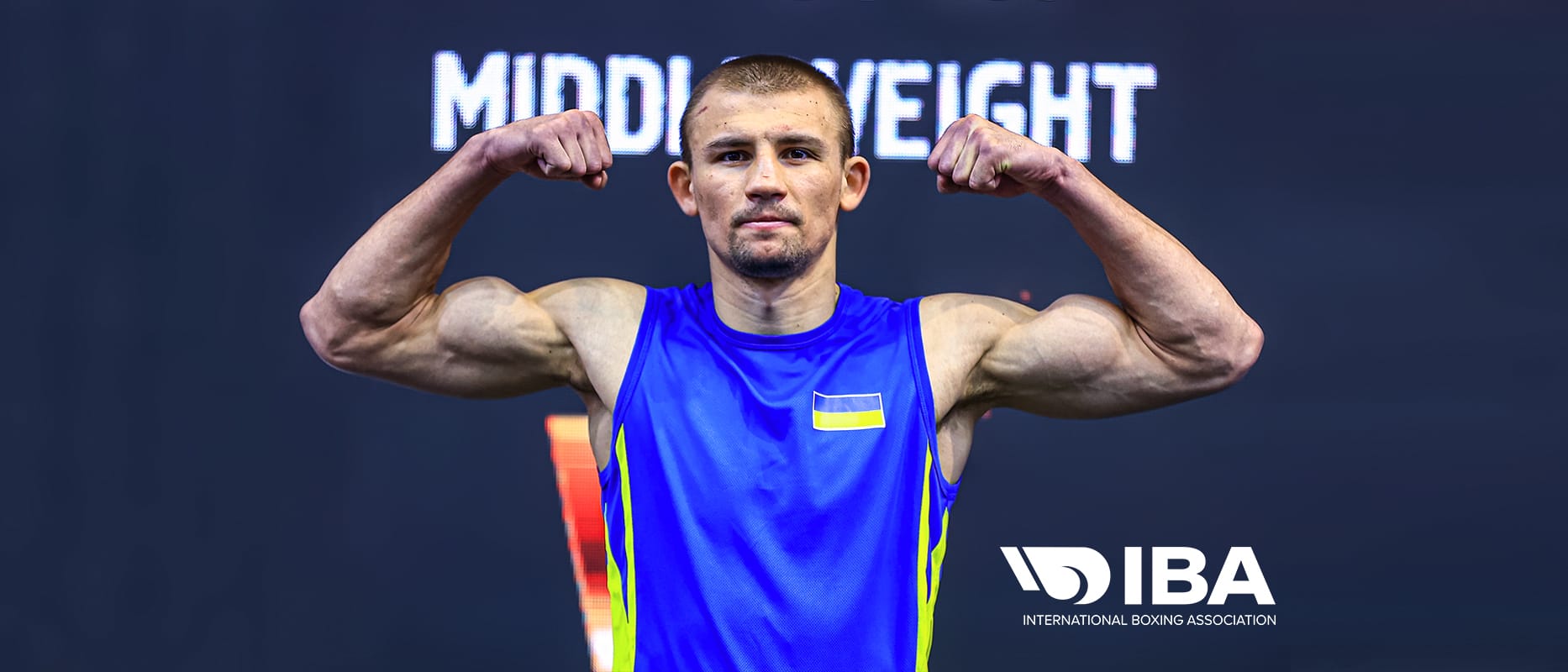 IBA has today announced a range of initiatives aimed at supporting Ukrainian boxing team, while expressing its gratitude to those in the boxing family who are already providing support.
IBA will provide financial and logistical support for Ukrainian boxers and other team members seeking to continue their participation in competition. Where possible, IBA will also provide humanitarian assistance to Ukrainian team members arriving in neighbouring countries.
IBA has already demonstrated its commitment to displaced and refugee athletes through IBA's Fair Chance team, which debuted at the 2021 IBA Men's World Championships.
IBA also wishes to acknowledge the generous hospitality of the German Boxing Association (DBV) and the German National Olympic Committee (DOSB), in welcoming Ukrainian boxers and other team members who recently took part in the Strandja Memorial tournament in Sofia. IBA is grateful also to Polish Boxing Association, Bulgarian and Moldovan Boxing Federations for their support and help.
IBA is a big boxing family always looking for peace.