Golden Belt Series tournament to take place in Mexico
October 15th, 2022 / World Boxing Tour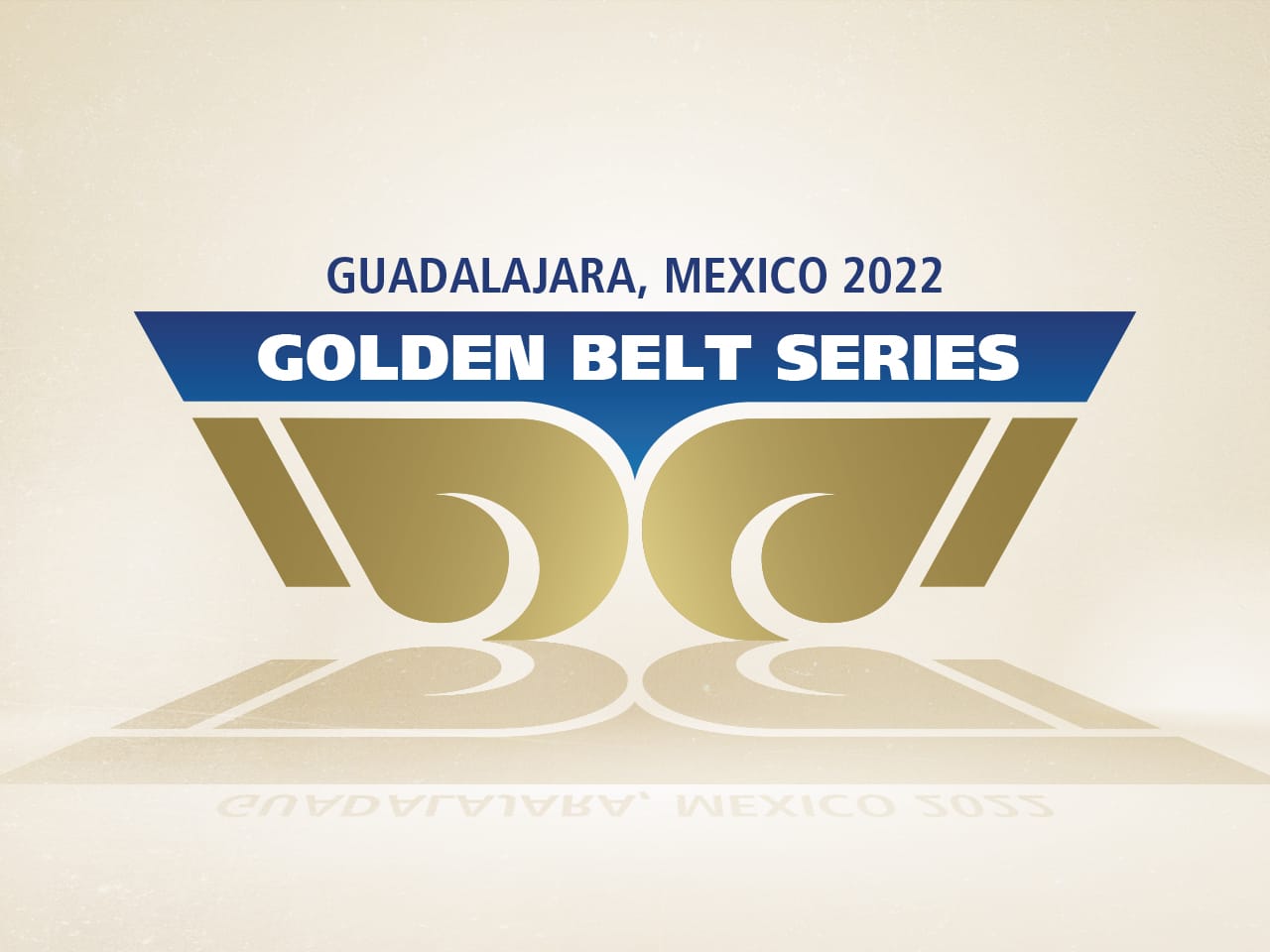 The IBA World Boxing Tour event, Golden Belt Series tournament will take place in Guadalajara from November 28 to December 10. The tournament in Mexico will become the second event of the World Boxing Tour, the brand-new competition launched by IBA.
The World Boxing Tour (WBT) consists of a series of events that are classified into four categories: the Diamond Belt, Golden Belt, Silver Belt and Bronze Belt tournaments. The Silver Belt Series event will kick off the WBT this year and is to be held in Maribor, Slovenia on October 19-29.
The city of Guadalajara will present the highest competitive level of international boxing, announcing the Golden Belt Series, which will bring together the best male and female boxers, in 25 weight categories. The event will be held at the Code Alcalde Dome, approximately 400 boxers will compete there. 
This will be an opportunity for the city to show its quality as a host of major sporting events, as mentioned by the General Director of Code Jalisco, Fernando Ortega Ramos, who made the official announcement of the tournament at a press conference, accompanied by the President of the Guadalajara Convention and Visitors Bureau, Carlos David Wolstein González; and by Marko Petric, the Head of Sport of the International Boxing Association (IBA).
'We are working to guarantee a highly qualitative event in the organizational part. We will have the best of boxing in the world, where we will gather those who aspire to an Olympic place, and surely in the medium term we will be able to see them on great worldwide billboards. This is one of the tournaments that gives boxers the most ranking points for upcoming events, and one of the most important in 2022,' Mr. Ramos said.
"It is very important for IBA that we can discuss future projects here. I am impressed with the sports venues in this city, and I am sure we will have a great event," said Marko Petric.