Global boxing elite arrive in Doha
October 3rd, 2015 / All
258 boxers from 74 countries have arrived in Doha for the first-ever AIBA World Boxing Championships held in the Middle East, and with competition officially starting on Tuesday next week, the best boxers on the planet are raring to go.
Several of the leading contenders for world titles got to see the state-of-the-art Ali Bin Hamad Al Attiyah Arena in Al Sadd for the first time on Saturday, the venue in which they will compete for gold medals and the ultimate prize of qualification to the Rio 2016 Olympic Games between 5-15 October.
One of the highlights of Doha 2015 will be the bouts in the super heavyweight category. Joe Joyce, representing Team Great Britain, is chasing his country's first gold medal since 2007 in Doha:
"To walk in here and see the sheer scale of this arena is amazing. Everything here is top-notch, all shiny and spectacular. It's going to be great to see this place packed with people, and I hope to put on a real show. Hopefully I'll perform to my potential, and get to leave Qatar with a gold medal in the bag."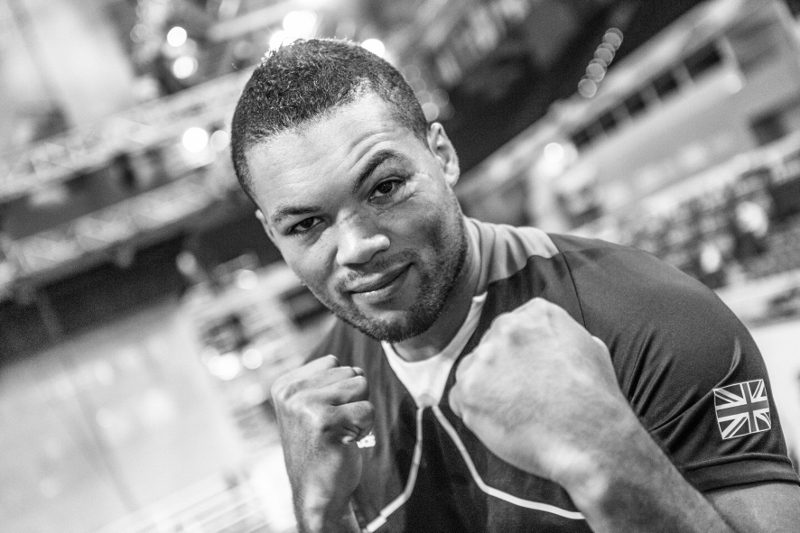 Canada's Artur Biyarslanov is the reigning Pan-American welterweight champion, and recently defeated Yasnier Toledo, the world's no. 1 ranked boxer from Cuba. The hard-hitting youngster has had a meteoric rise in his career so far, and will be one of the favorites at the Worlds:
"It feels great to be in Qatar. I've come here to win gold, to become a champion and qualify for the Olympics. It's going to be really special, and I'm looking forward to compete in this arena – it's so big – way bigger than I could have ever imagined!" an excited Biyarslanov said.
Mohammed Flissi is another favorite inspired by the facilities on show. The Algerian got a silver medal in the light flyweight category in the last World Championships in Kazakhstan, and wants to do one better in Doha:
"Everything in this arena is perfect to push me to do my best. It's probably the best facilities that I've ever come across. When I walk around here I get goosebumps, and I try to imagine the feeling of winning the title and seeing the Algerian flag raised on the podium. I know there are a lot of Algerians living in Doha, so I hope they will come and support us."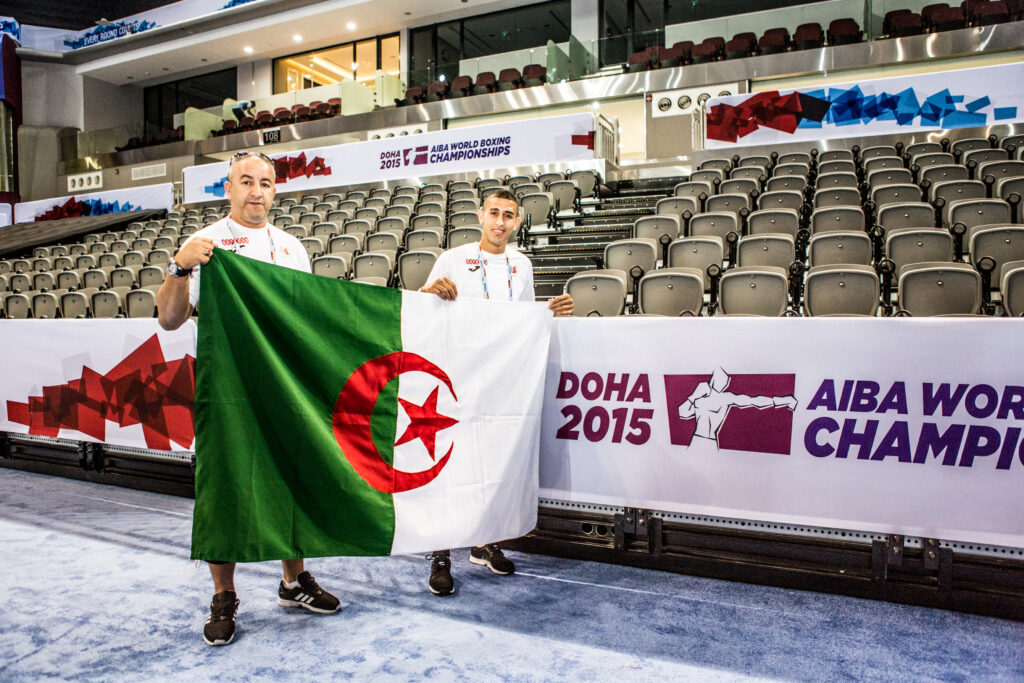 The interest for world boxing's signature event is booming around Doha with only two days to go until the competition officially starts. The will be broadcast live in various territories worldwide and can also be followed live on www.iba.sport.