French Polynesia remains with the IBA – OCBC statement
September 15th, 2023 / IBA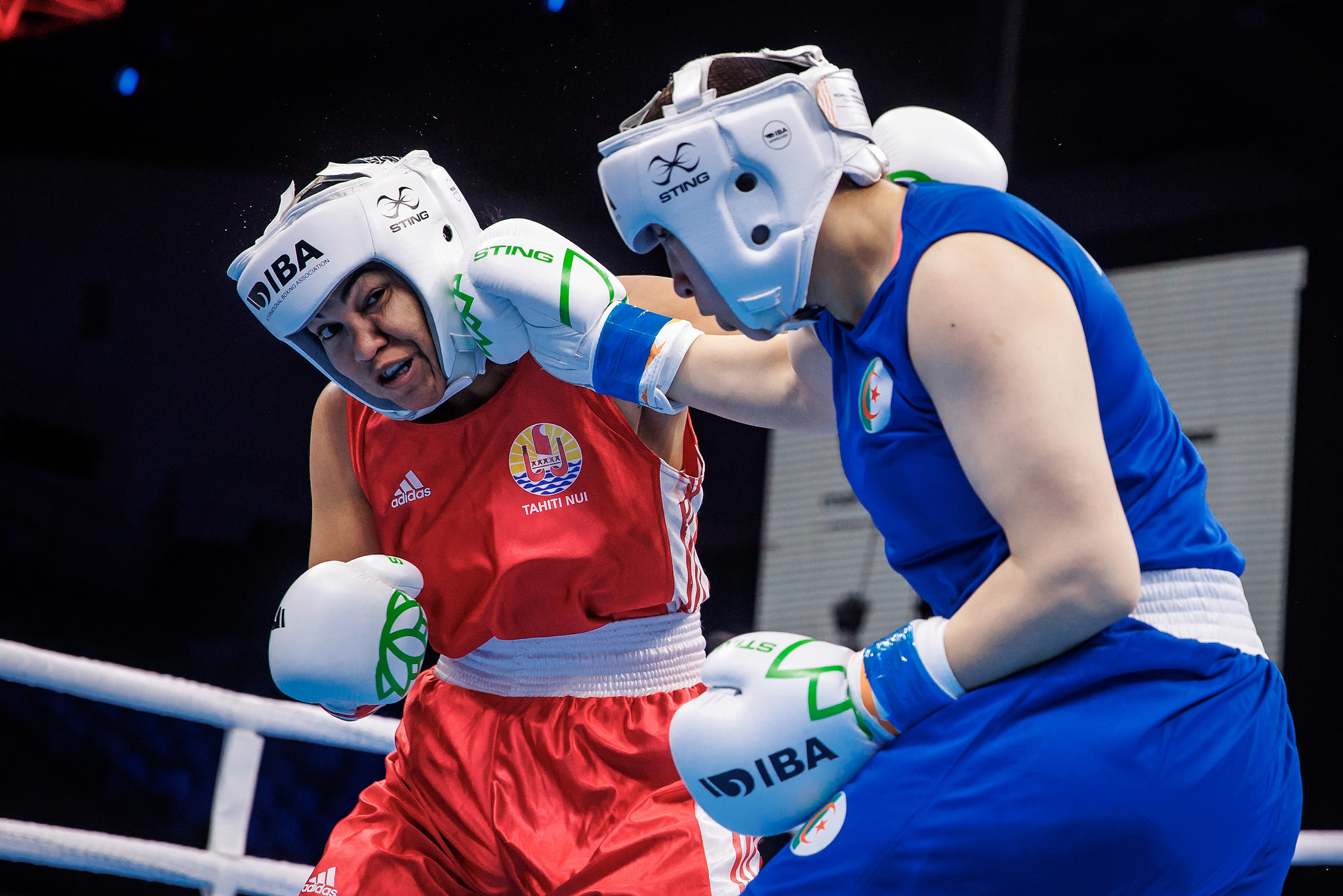 Oceania Boxing Confederation (OCBC) confirmed that French Polynesia remains with the IBA as its National Federation, as the announcement made by an alternative boxing body was made about another entity.
'The Oceania Boxing Confederation deems it necessary to address this situation, which impacts our area of responsibility and raises concerns about one of our members. We wish to clarify that the Fédération Polynésienne de Boxe (Polynesian Boxing Federation) is the current member of the OCBC and the IBA. This Federation wholeheartedly embraces the values of the IBA and actively supports the initiatives of the senior management of the OCBC and the IBA,' reads the OCBC statement signed by its President Mr Tauhiti Nena.
'The so-called national federation of French Polynesia that has joined the alternative boxing association is an organization that has never been a member of the OCBC or the IBA. This organization has never taken part in official competitions such as the IBA World Boxing Championships, the OCBC Boxing Championships, the Pacific Games, and the Olympic Games, including their qualification tournaments. The Polynesian Boxing Federation, which is a member of the OCBC and the IBA, has consistently represented French Polynesia in these events.
'In simpler terms, the authentic boxing federation from French Polynesia remains affiliated with the IBA, while the sleeping organization with no activity has aligned itself with the alternative boxing association. It is crucial to inform the boxing community that French Polynesia continues to be a part of the IBA boxing family.'