Fourteen-strong English boxing team focused on the titles at the Commonwealth Games
July 8th, 2022 / Commonwealth Games 2022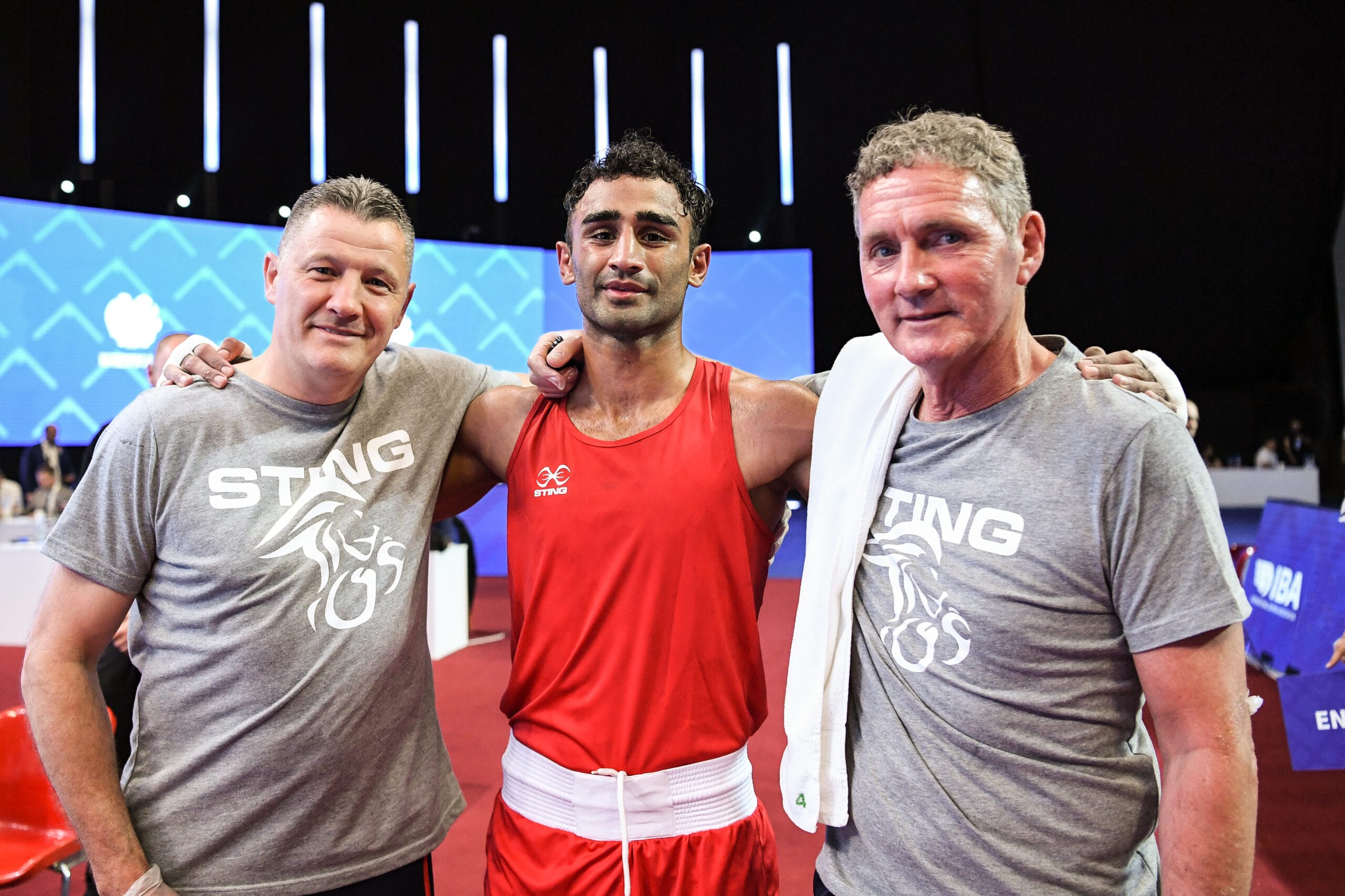 The host nation of the Commonwealth Games 2022, England announced its boxing team for the competitions that start with the opening ceremony on July 28th in Birmingham. The National Exhibition Centre is the competition venue for the boxing event.
The team consists of 8 men and 6 women, all of them are newcomers at the Commonwealth Games level, however, they have experience from other international competitions.
This May, England sent four athletes to the IBA Women's World Boxing Championships in Istanbul, and their boxers won seven contests at the event. Three of them, Demie-Jade Resztan, Charley Davison and Kerry Davis, advanced to the quarter-finals but couldn't get a medal. The 2019 EUBC European Women's Boxing Championships silver medallist Resztan and Davis will be fighting in Birmingham.
A young talent, Savannah Stubbley received the right to compete for the elite team for the very first time, as well as their new featherweight (57kg) hope, Sameenah Toussaint. Gemma Richardson won the Budapest 2018 AIBA Women's Youth World Boxing Championships and the lightweight (60kg) boxer received the right to make her debut at a top elite competition.
Their new men's team has been ranked No.4 at the recent EUBC European Men's Elite Boxing Championships in Yerevan where their boxers earned one gold, two silver and two bronze medals. England's gold medallist in Yerevan, Mohammed Harris Akbar will be boxing at the Commonwealth Games in the light middleweight (71kg).
Kiaran MacDonald and Lewis Richardson joined the team a few years ago and both claimed silver medals at the EUBC European Men's Elite Boxing Championships in Armenia. Former EUBC U22 European Boxing Championships silver medallist Lewis Williams and their new talent in the super heavyweight (+92kg), Delicious Orie, both achieved bronze medals in Yerevan a few weeks ago. Commonwealth Youth Games winner Aaron Bowen, 2017 EUBC European Elite Boxing Championships silver medallist Niall Farrell and Joseph Tyers will also strengthen their men's team.
England's boxers topped the team rankings in 1930, 1934, 1950, 1974, 1998, 2006, 2014 and in the last 2018 edition in Gold Coast.
England is number one in the overall rankings of the boxing competitions at the Commonwealth Games with altogether 128 medals including 60 gold, 28 silver and 40 bronze. Canada, Australia and Scotland are in Top-4 best-ranked boxing nations at the Games; these three countries earned together 60 gold medals, the same number as England itself.
Team England won six gold, one silver and two bronze medals in the last edition of the Commonwealth Games in Gold Coast, Australia in April 2018. Galal Yafai, Peter McGrail, Pat McCormack, Frazer Clarke, Lisa Whiteside and Sandy Ryan were the gold medallists four years ago.
The list of the participating English team at the Commonwealth Games
Women's 48kg: Demie-Jade Resztan
Women's 50kg: Savannah Stubbley
Women's 57kg: Sameenah Toussaint
Women's 60kg: Gemma Richardson
Women's 70kg: Jodie Wilkinson
Women's 75kg: Kerry Davis
Men's 51kg: Kiaran MacDonald
Men's 57kg: Niall Farrell
Men's 63.5kg: Joseph Tyers
Men's 71kg: Mohammed Harris Akbar
Men's 75kg: Lewis Richardson
Men's 80kg: Aaron Bowen
Men's 92kg: Lewis Williams
Men's +92kg: Delicious Orie