Fazil Juma Kaggwa – A real survivor
October 3rd, 2015 / All
Uganda's Fazil Juma Kaggwa may only be 20 years old, but he has already notched up some impressive results in the two years since he graduated to the country's national squad.
A bronze medallist at last year's Commonwealth Games in Glasgow, Africa's newest boxing sensation was only defeated by the eventual champion, Patrick Barnes of Northern Ireland, and is aiming to go even further at the AIBA 2015 Boxing World Championships in Doha.
The young talent was invited to join the AIBA Pro Boxing tour this year, and in Cycle I he defeated Indonesia's Southeast Asian Games winner Kornelis Kwangu Langu in the second round.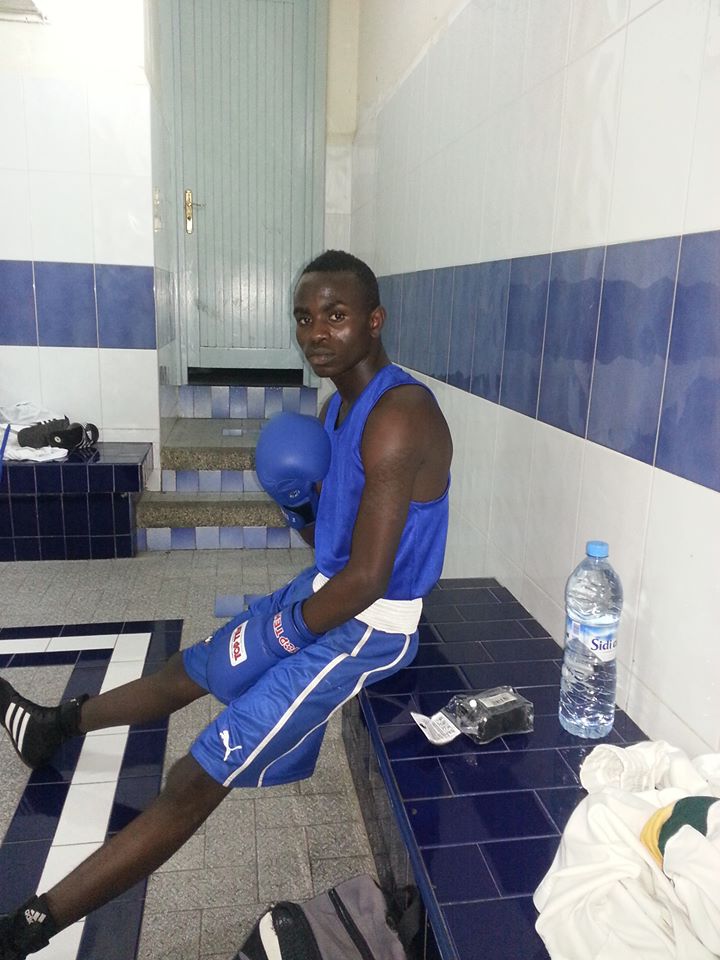 The Ugandan boxer then claimed the bronze medal at the AFBC African Confederation Boxing Championships in Casablanca to qualify for the World Boxing Championships, where he is set to cause further upsets.
"My friends and teammates Rogers Semitala, Hassan Abdul Asuni and Commonwealth Games team member Nasir Bashir were sparring partners during my preparation. I have been training five-hours a day in recent weeks, but the biggest support has come from AIBA Pro Boxing itself. I will do my best in Doha to qualify for the Rio 2016 Olympic Games and secure an invitation to the next cycle of the AIBA Pro Boxing in the process", said the Ugandan sensation on the eve of the World Championships.
"I feel well-prepared so I hope I can win my fights in Doha. I have good tactics for taking on the taller opponents, and I'm in better form than last year when I took bronze in the Commonwealth Games. Life in Uganda is not so easy and only the strongest survive in the sport without sponsors and financial backing, but I am here and I am motivated. Boxing is my life."