Eid Mubarak, IBA Boxing Family!
June 28th, 2023 / General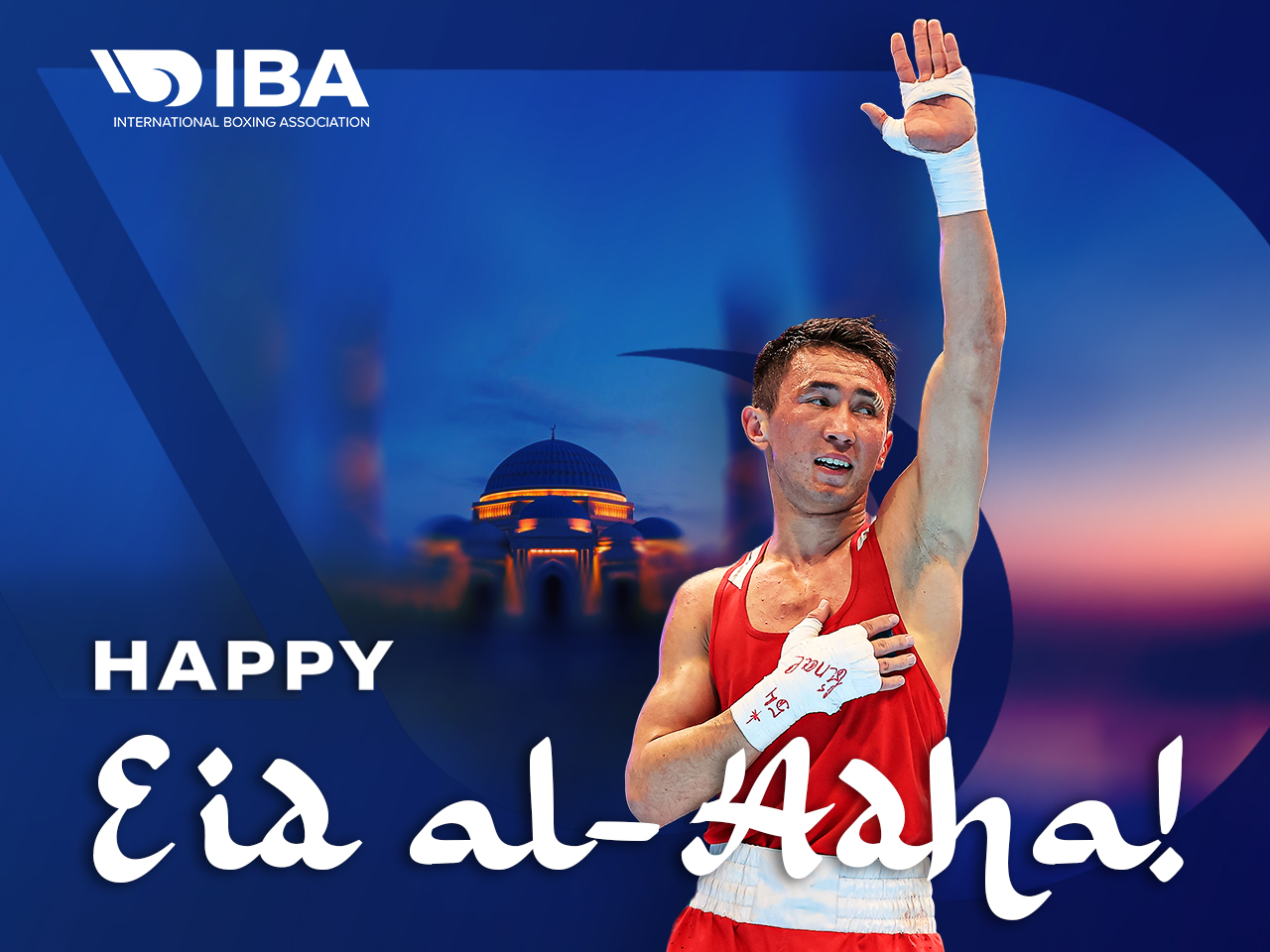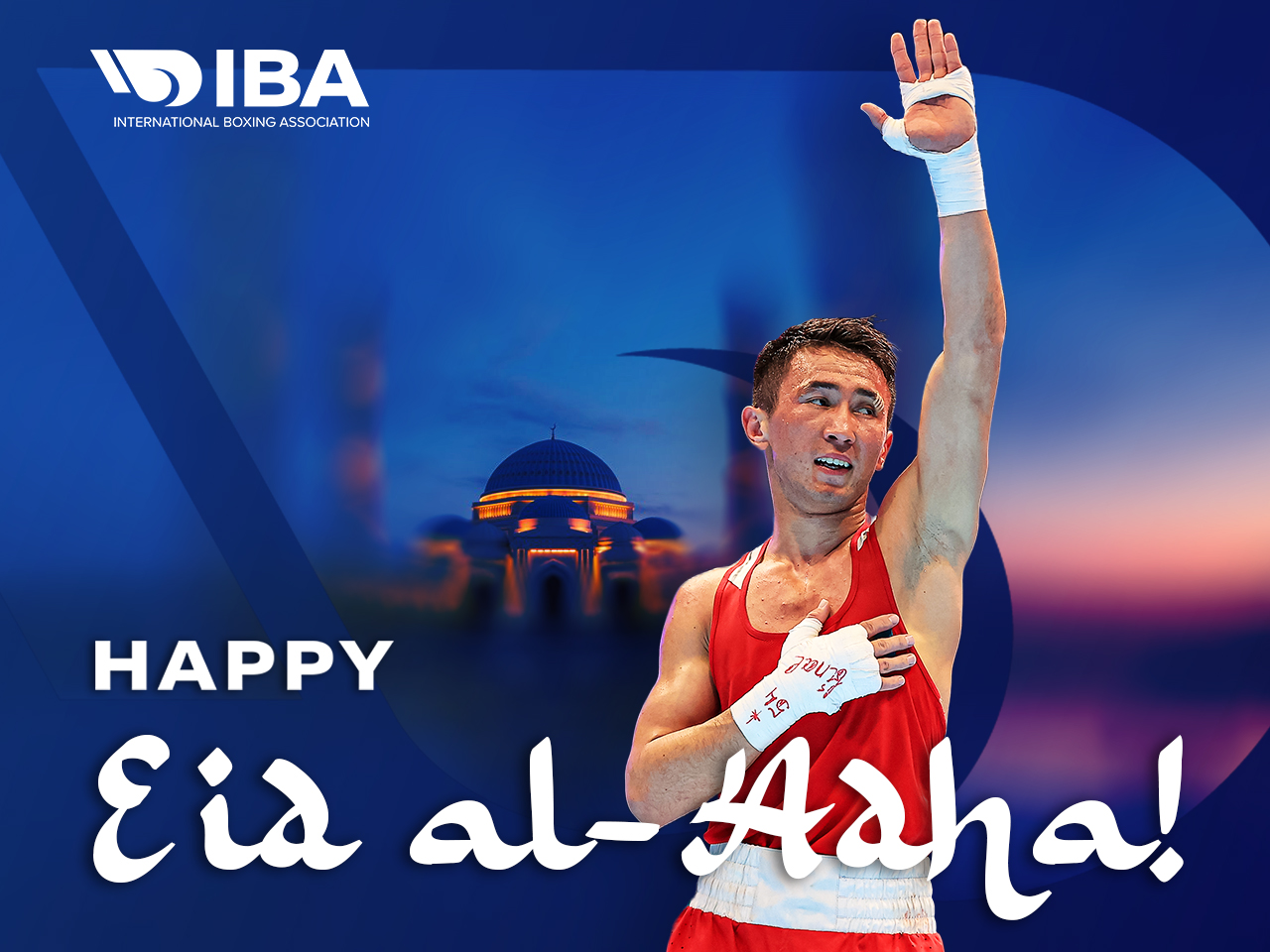 Sending our warmest greetings and heartfelt wishes to all our Muslim members as we joyously celebrate Eid Al-Adha. May this festive season shower you with abundant blessings, unwavering happiness, and fulfillment in every aspect of your lives.
On this special occasion, may your spirits soar high, finding solace, tranquility, and strength—both in your faith and in your physical abilities—to conquer any challenges that come your way.
Together, we have witnessed the remarkable power of unity, perseverance, and sportsmanship within our IBA Boxing Family. Let us continue to inspire and uplift one another, pushing the boundaries of our achievements and tirelessly striving for excellence.
Eid Mubarak!