Decision taken to postpone Mandela African Boxing Cup until 2024
October 4th, 2023 / AFBC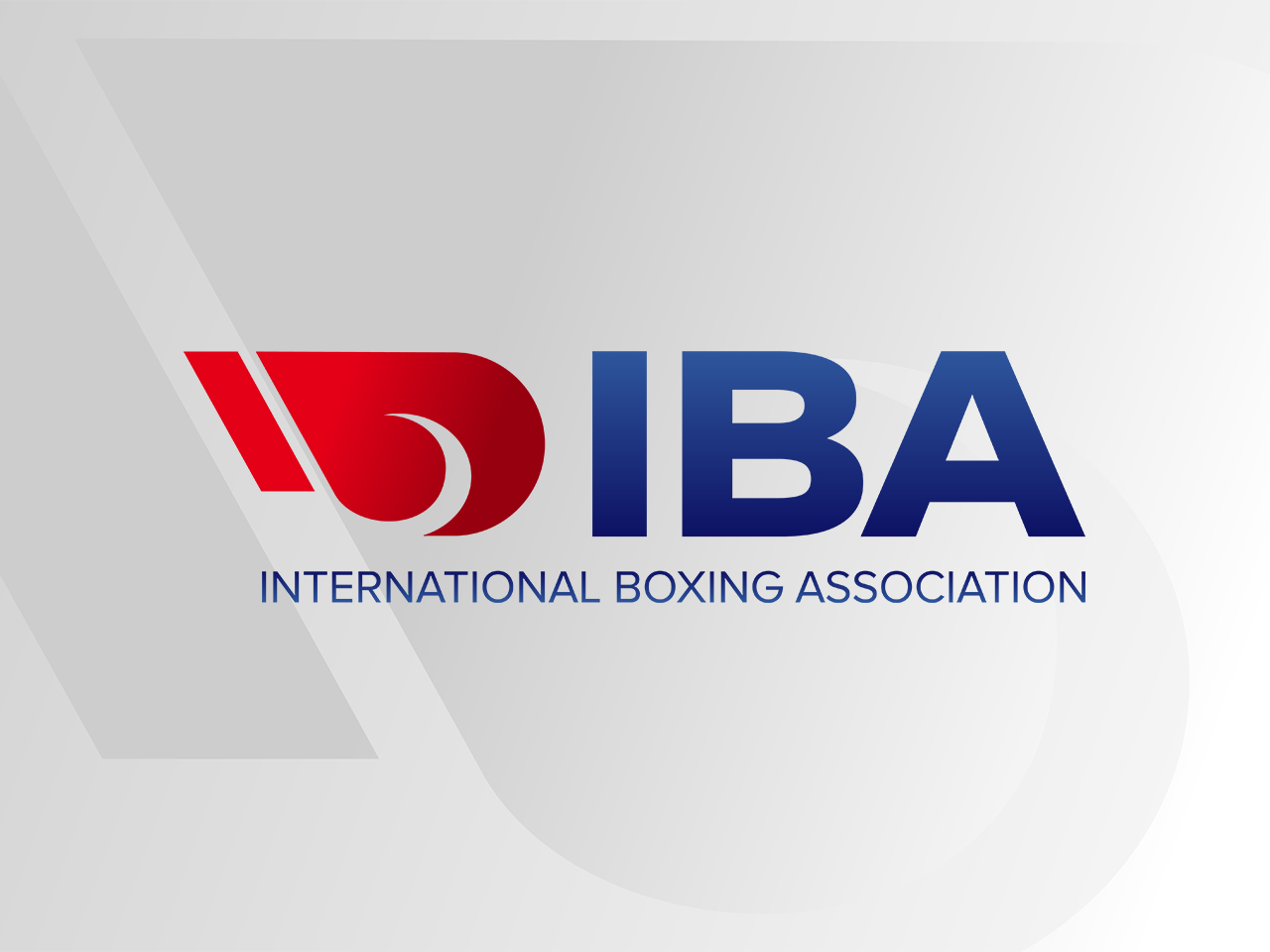 The inaugural Mandela African Boxing Cup set to take place in Durban, South Africa, has officially been postponed until early 2024. The event received wide support from more than 235 boxers representing 34 nations that were registered to participate.
The joint decision of IBA, AFBC and the South African Boxing Organization was taken following the postponed African Boxing Confederation Congress, initially slated to coincide with the boxing tournament. Due to the present circumstances, the postponement is motivated by the difficulty most delegates have faced in obtaining visas, and the haste observed in the organization of this event which ultimately led to the postponement.
IBA Secretary General and CEO, Chris Roberts claimed that "In adherence to the high standards of organization we strive to maintain, the parties have unanimously agreed that it is in the best interest of all participants to postpone the competition. Our vision is for the Mandela African Boxing Cup to be a landmark event in the boxing community, and as such, we believe it warrants the extra time to ensure its success. Furthermore, considering the pivotal nature of the AFBC Congress, particularly with its Presidential elections, it is imperative that we give it the due prominence.'
The new dates and venue will be communicated in due course.