Day 10 Preview: Three defending champions line up for blockbuster finale to AIBA World Boxing Championships 2015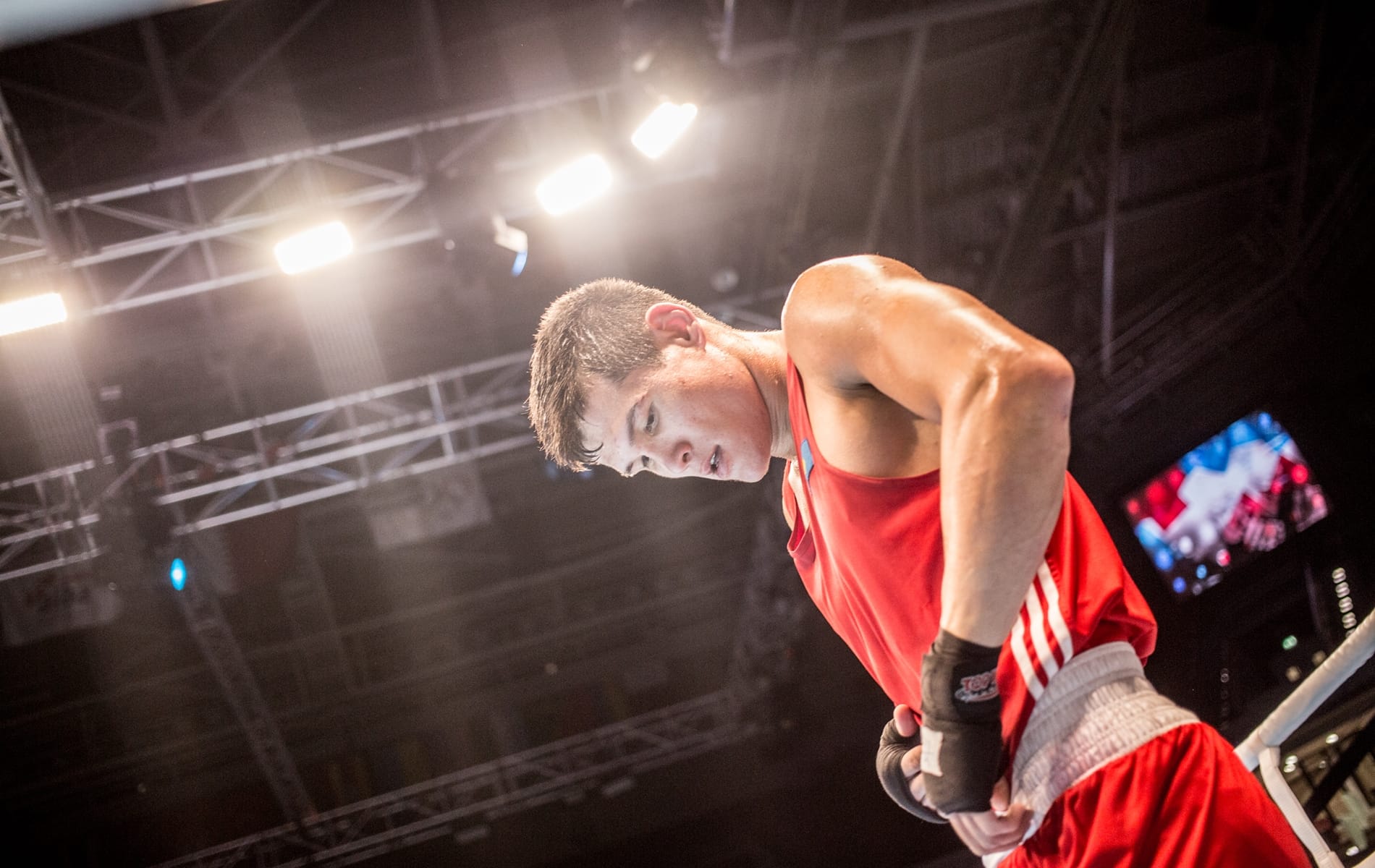 The AIBA World Boxing Championships finals draw to a close on Thursday evening with some show-stopping action in prospect. The final night's line-up features three defending champions – among them AIBA's Boxer of the Year Julio La Cruz – WSB Boxer of the Year Mohammed Rabii, two Azeri European Games Champions and a ringful of talent from France, Ireland and Kazakhstan.
Cuban flyweight Yosbany Veitia has enjoyed a remarkable return to form that has taken him all the way to a final against one of the most powerful athletes in the weight class, Azeri WSB star and European Games champion, Elvin Mamishzada.
Fellow Cuban Lazaro Alvarez is chasing a record-equalling third-successive World Championship title, but he, too, finds a European Games Champion from the Baku Fires in his way. Albert Selimov was unbeaten in this year's WSB and would no doubt love to spoil the party for Alvarez.
The first Central Asian boxer in action on day two will be Kazakhstan's own defending World Champion Daniyar Yeleussinov. He will face the second of this year's finalists from the African Confederation, Morocco's WSB Boxer of the Year Mohammed Rabii, in the battle of the top seeds.
Expect fireworks in the stadium when the two biggest groups of fans get behind two very different boxers in an intriguing light heavyweight final. Even with his crowd behind him, Ireland's Joe Ward will need to produce something very special to overcome Cuba's team captain, defending champion and the 2015 AIBA Boxer of the Year Julio la Cruz.
Rounding off the championships will be the big super heavyweights Ivan Dychko and APB's Tonya Yoka. France's Yoka has been a revelation in Doha, but Kazakhstan's Dychko has been imperious so far in the tournament. It promises to be a fitting finale to an unforgettable tournament.
"Now, the goal is for both of our finalists to return home to Kazakhstan with gold medals, nothing else matters. Our current AIBA World Champion Daniyar Yeleussinov and Ivan Dychko have tough opponents, but we have been working hard to get gold medals in Doha," said Kazakhstan head coach Myrzagali Aitzhanov.