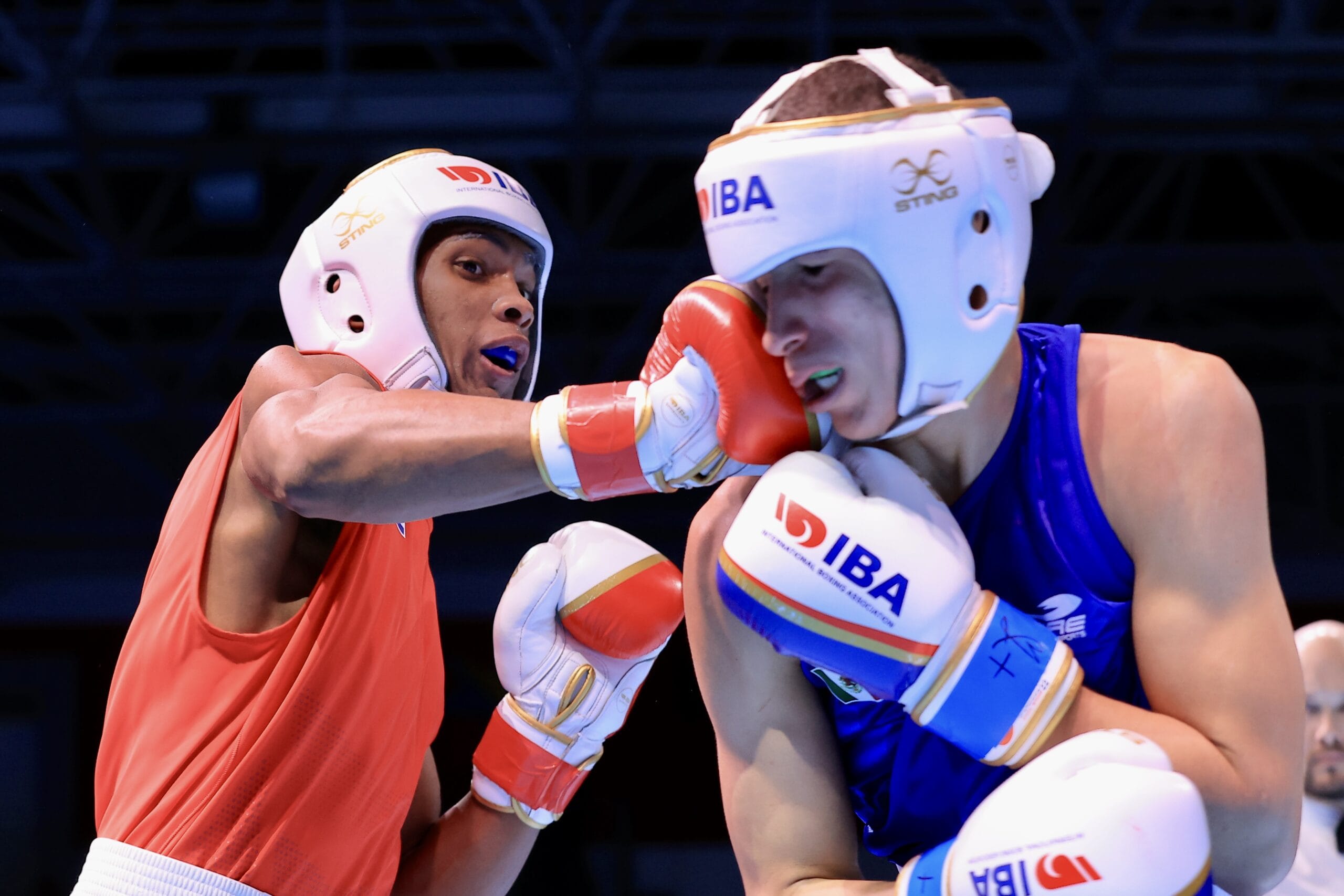 Cuban boxer Luis Frank Reynoso Valiente won his quarterfinal fight against Mexican Emiliano Reducindo Aguayo at the IBA Youth World Boxing Championships in La Nucía, Spain. Thus, he guaranteed himself a medal in the competitions. 
'This fight was an important one. It was quite difficult because my Mexican opponent was strong. Cuba is going to become a world champion in La Nucía! I was using a special strategy given to me by my coaches,' the Cuban boxer said.  
'I want to become a Youth World Champion and eventually, I want to become a World and Olympic Champion,' he added. 
He prepared well for the tournament in Spain in the training camp with the French team. 
'I am very grateful for the opportunity to participate in training camp for three weeks before this Championships. It helped us a lot to concentrate on preparation in a working environment,' he added. 
He was emotional when spoke about the future of boxing at the Olympic Games.  
' For all the boxers, to participate in the Olympic Games is a dream of our life. I ask everyone not to leave us, especially the growing young generation, without our dream,' Reynoso claimed.