Complaint registered with the Boxing Independent Integrity Unit (BIIU) against individuals for breach of IBA Disciplinary and Ethics Code
March 1st, 2023 / BIIU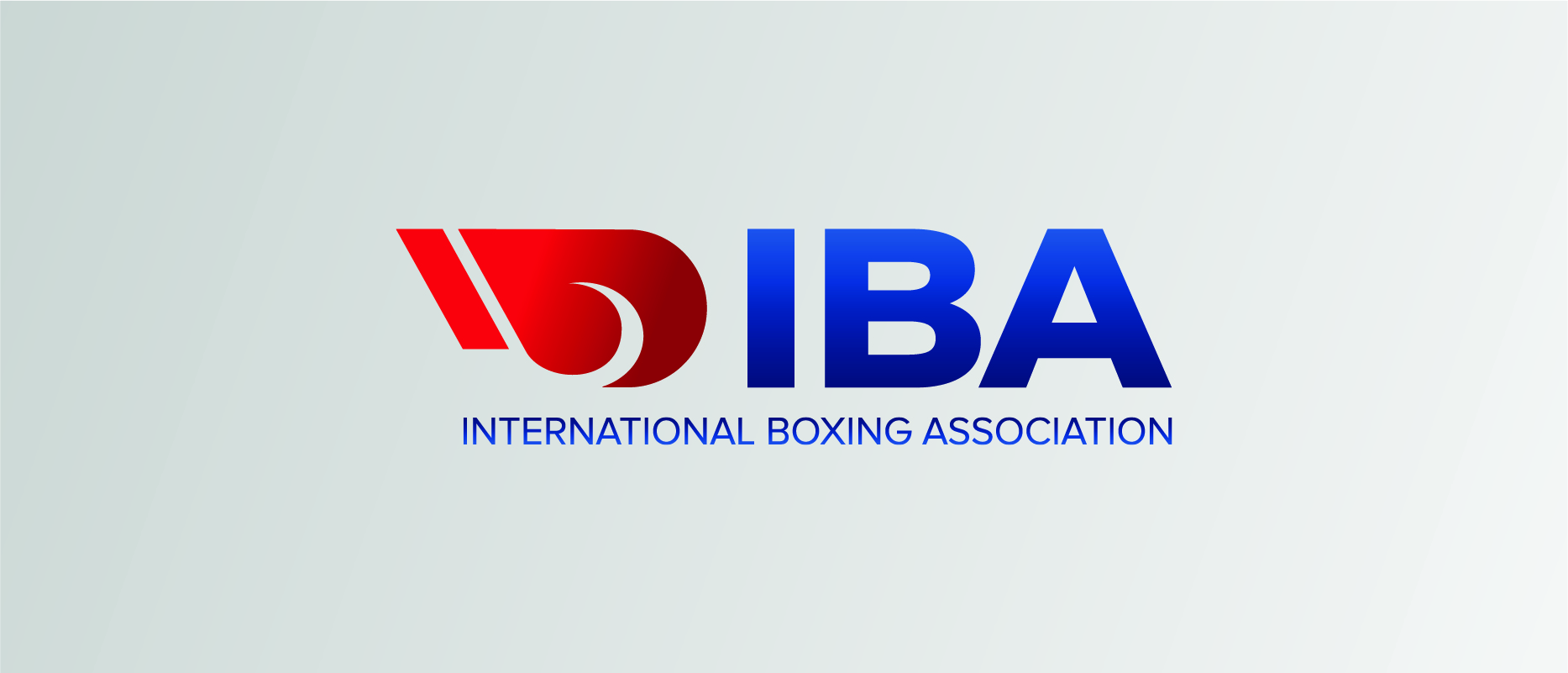 The Boxing Independent Integrity Unit (BIIU) has received a complaint against certain individuals for a breach of the IBA Constitution and its Disciplinary and Ethics Code with their public actions.
Disciplinary proceedings were opened against Executive Director/CEO of USA Boxing Mike McAtee, President of Boxing Canada Ryan O'Shea, Czech Boxing Association President Marek Šimák, Swedish Boxing Association Chairman Per-Axel Sjöholm, and Boxing New Zealand President Steve Hartley. The BIIU will also investigate any role in the boycott by the officials of other national federations which have joined the participation boycott.
The complaint is based on a violation of several articles of the Disciplinary and Ethics Code including article 24 of the Disciplinary and Ethics Code "Inciting a Boycott of a Competition" related to the IBA Women's World Boxing Championships 2023 in New Delhi, India, and the IBA Men's World Boxing Championships 2023 in Tashkent, Uzbekistan.
The International Boxing Association (IBA) reiterates that it will continue doing its utmost to protect the organization and all its member National Federations from any harm caused by individuals. In boxing, there is no place for any form of discrimination, and IBA sees it as its mission to protect its values. Moreover, the IBA will defend its integrity and reputation and will not let any individuals damage it through their unethical behaviour.