Budapest 2018 website goes live as the official supplier of the event and the Gömböc symbol are unveiled with less than 30 Days to go until the Youth World Championships
July 24th, 2018 / IBA
There are less than 30 days to go until the start of the AIBA Youth Men's & Women's World Championships in Budapest, Hungary, where the next generation of boxing talents will be competing in the 5'000-capacity Duna Arena in pursuit of the gold. Running from 21-31 August, the competition will see the best youth women and men boxers shining in their hopes to reach the top of the podium.
Budapest 2018 symbol – Hungary's Gömböc
With its unique design and first known homogenous object with one stable and one unstable equilibrium, the Gömböc is one of Hungarian exclusive inventions well-known worldwide and will be the symbol of the competition. Just like for our boxers, the Gömböc's strength is that it always gets back to its standing. It is a symbol of endurance, stamina and the dignified life of a sportsman and sportswoman and will be visible around the venue to highlight the merits of the young athletes.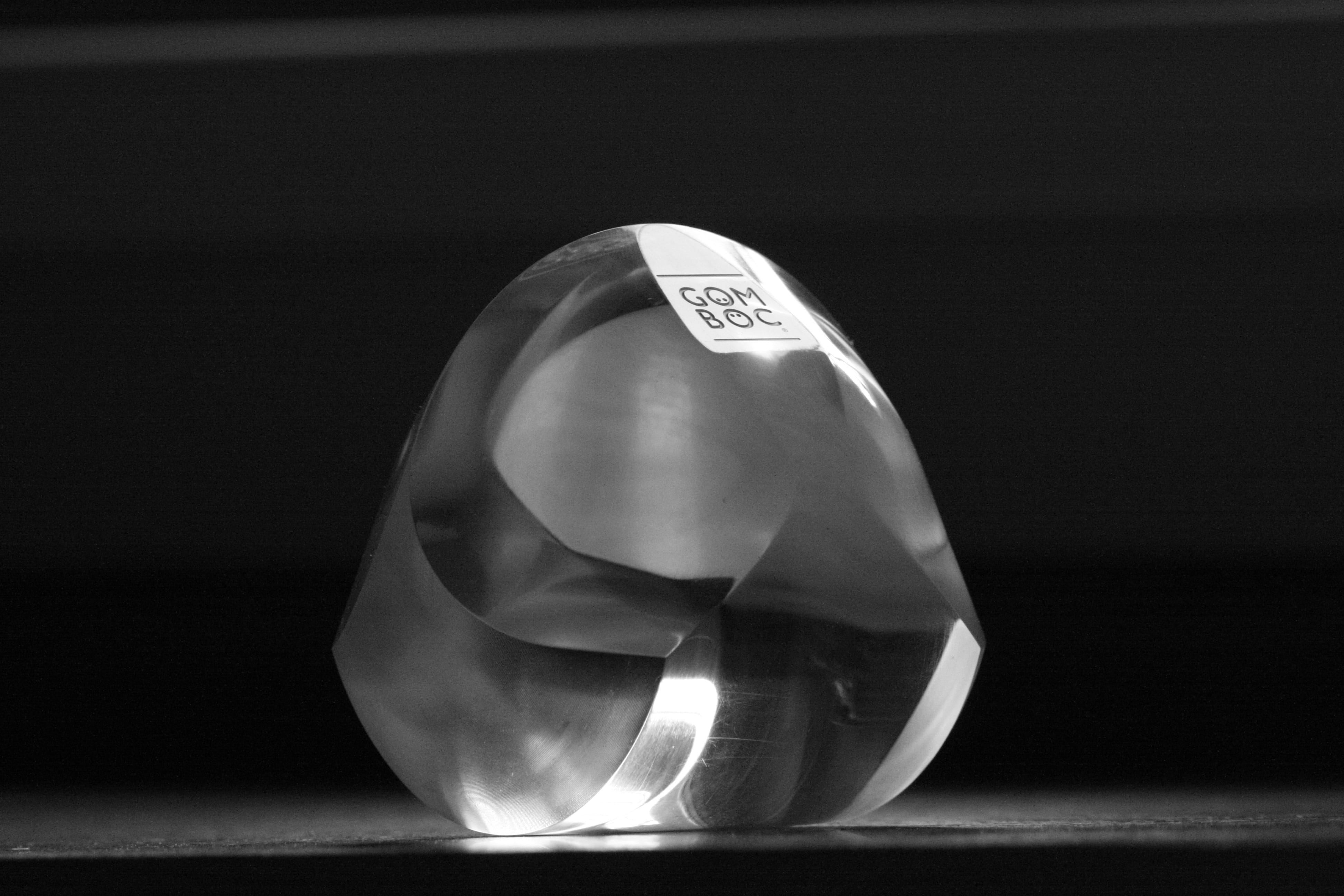 Greenhill confirmed as official supplier
AIBA has confirmed Germany's Greenhill as the official supplier of the event. The brand will be bringing their expertise in developing first-class boxing equipment to help create the best possible stage for the world's best youth boxers.

Budapest 2018 website is live now!
The 1-month countdown also marks the launch of the championships dedicated website.  Live now, you can get all the information about the 2018 AIBA Youth Women's and Men's World Championships here.