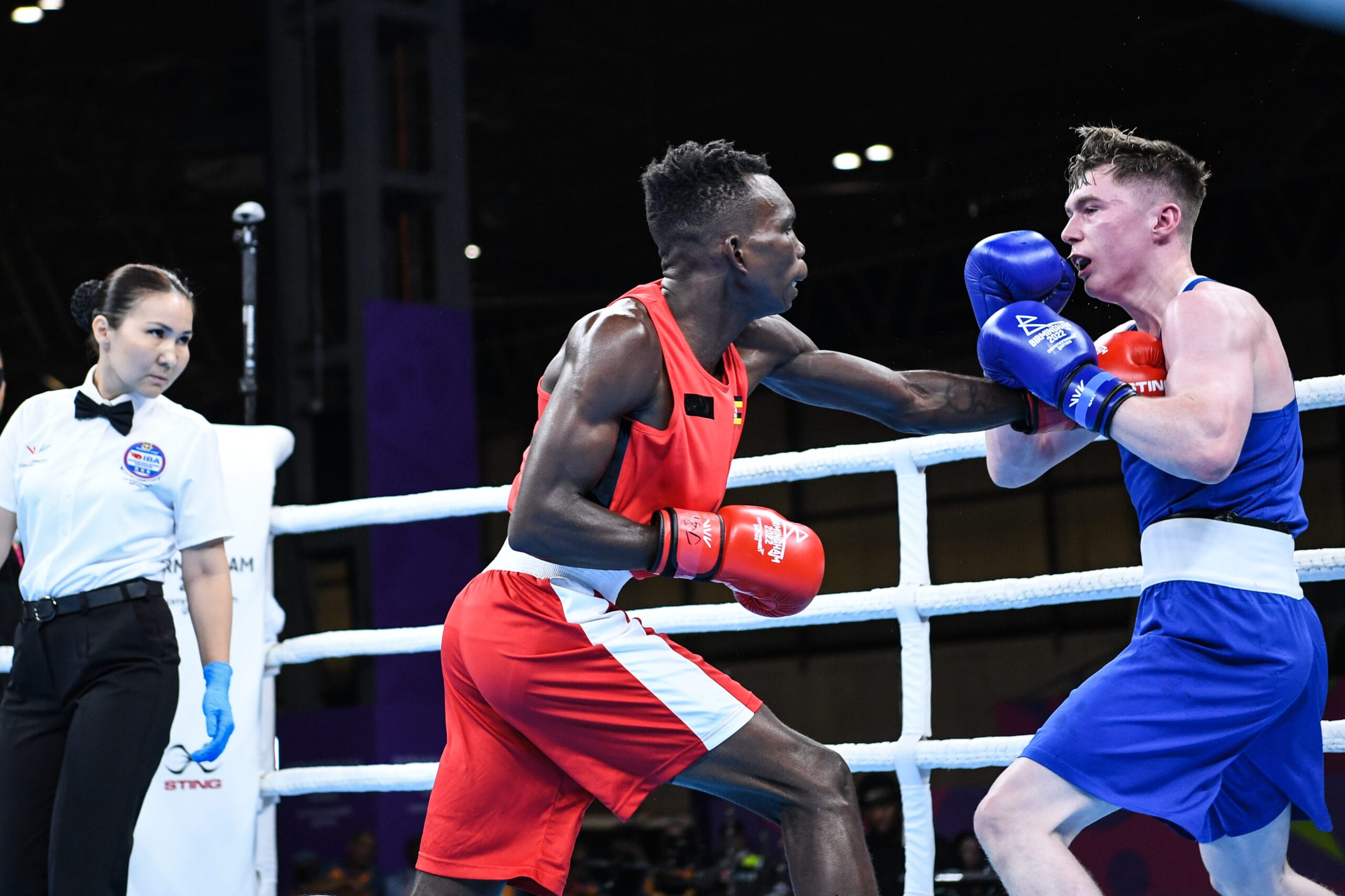 Birmingham's Commonwealth Games kicked off in a carnival of colour at the Alexander Stadium. More than 5,000 athletes will compete in 280 events across 19 sports in the 10 days coming up, with a para sport programme integrated into the Games. It will also be the first major multi-sport games to award more medals to women than men – 136 to 134. 
The boxing tournament commences on the first day of the Games with 18 bouts scheduled in total, starting with the fight between Namibia's titleholder Jonas Junias Jonas and Nauru's Colan Caleb at the light welterweight category (63.5kg). In total, the spectators will see 231 boxers – 59 women and 172 men – competing in the Commonwealth Games, representing 55 nations from all five boxing Confederations.  
Six women categories have been included into the official program of the Commonwealth Games: minimumweight (48kg), light flyweight (50kg), featherweight (57kg), lightweight (60kg), light middleweight (70kg) and middleweight (75kg). The male boxers will compete in 10 IBA weight categories, excluding the minimumweight (48kg), lightweight (60kg) and cruiserweight (86kg).  
IBA President Umar Kremlev said: "I would like to congratulate everyone with the start of the Commonwealth Games 2022. While these Games give athletes the opportunity to showcase their talent on the international stage, they also symbolise unity, friendship and equality – everything boxing is glad to stand for. It is particularly great to see that representatives of all five IBA Confederations are participating in the Games. I look forward to the rise of new boxing legends and to seeing spectacular results."  
England will compete in the Commonwealth Games with 14 boxers, including the new EUBC European Champion Mohammed Harris Akbar. Northern Ireland will participate with 13 boxers, while India is aiming for the top of the medal standings as 12 of their athletes will be participating in the Commonwealth Games. The Chairwoman of the IBA Athletes' Committee Lovlina Borgohain will be competing in the women's light middleweight (70kg) category. 
The boxing tournament takes place at the National Exhibition Centre Precinct, which will see semi-finals and finals on 6-7 August.