Boxing Academy construction in Abu Dhabi is discussed with IBA President 
June 9th, 2022 / IBA President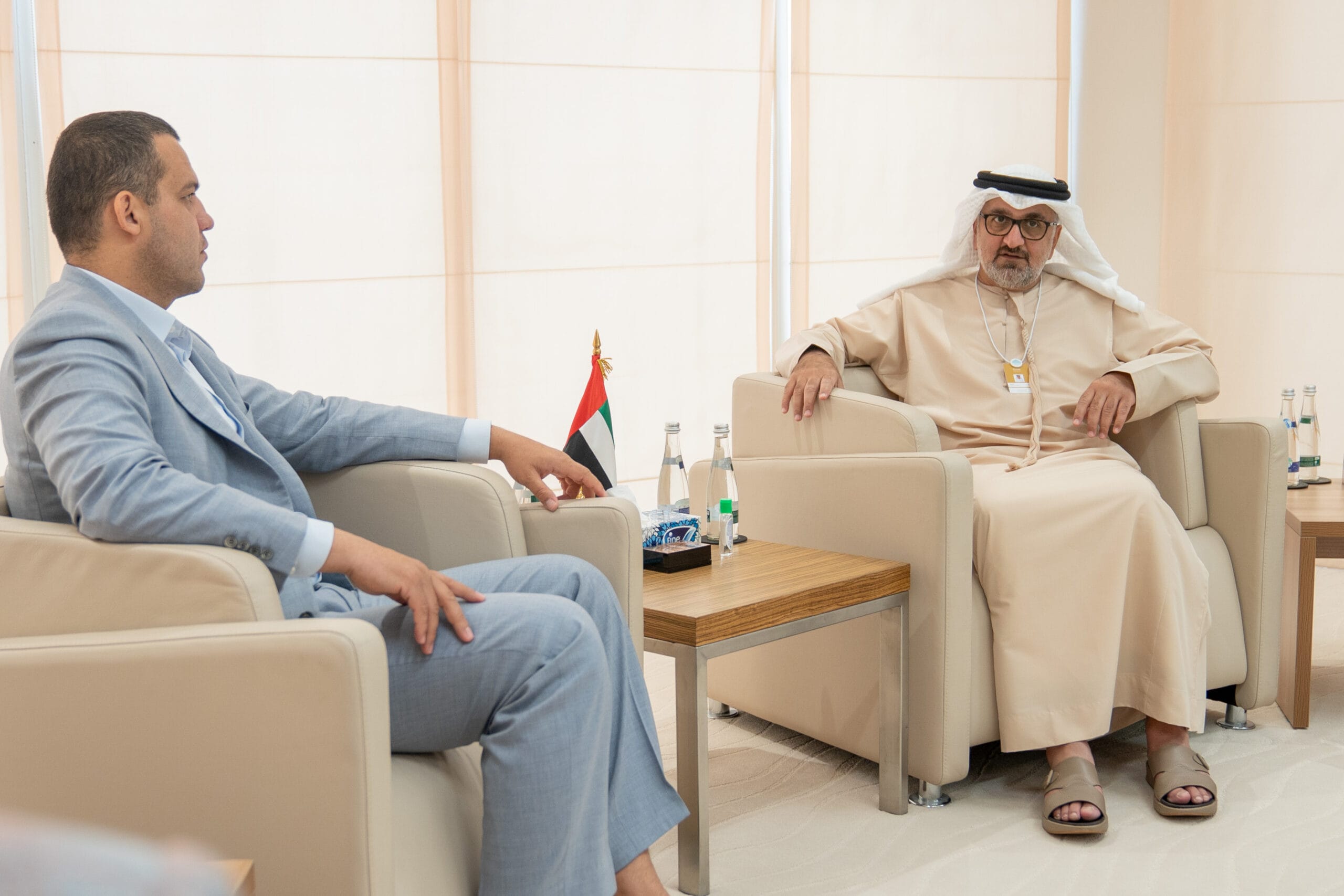 IBA President Umar Kremlev met with the Secretary General of the Abu Dhabi Sports Council (ADSC) H.E. Aref Hamad Al Awani on Thursday. They discussed global cooperation between IBA and ADSC, international events hosting and a new boxing academy, which should become a center of boxing development in the region.
Umar Kremlev visited the sites where the new Academy might be built. The infrastructure around the site is well-developed and includes hotels and a big sports arena for 26,000 spectators.
'Boxing is a very popular and massive sport in the Middle East now. I truly support the idea of building a boxing academy in Abu Dhabi, as the UAE is quickly becoming a huge sports hub. What is more, the city is experienced in organizing major sports events and capable of hosting boxing competitions at the highest level. I am looking forward to seeing a new generation of boys and girls who will be trained here,' Kremlev said.
Abu Dhabi Sports Council (ADSC) was established in 2006 by His Highness Sheikh Mohamed bin Zayed Al Nahyan, Crown Prince of Abu Dhabi and Deputy Supreme Commander of the UAE Armed Forces. The sports council supports the organization and hosting of many international sporting events in Abu Dhabi.