Boxers to watch at the first World Boxing Tour event
October 3rd, 2022 / World Boxing Tour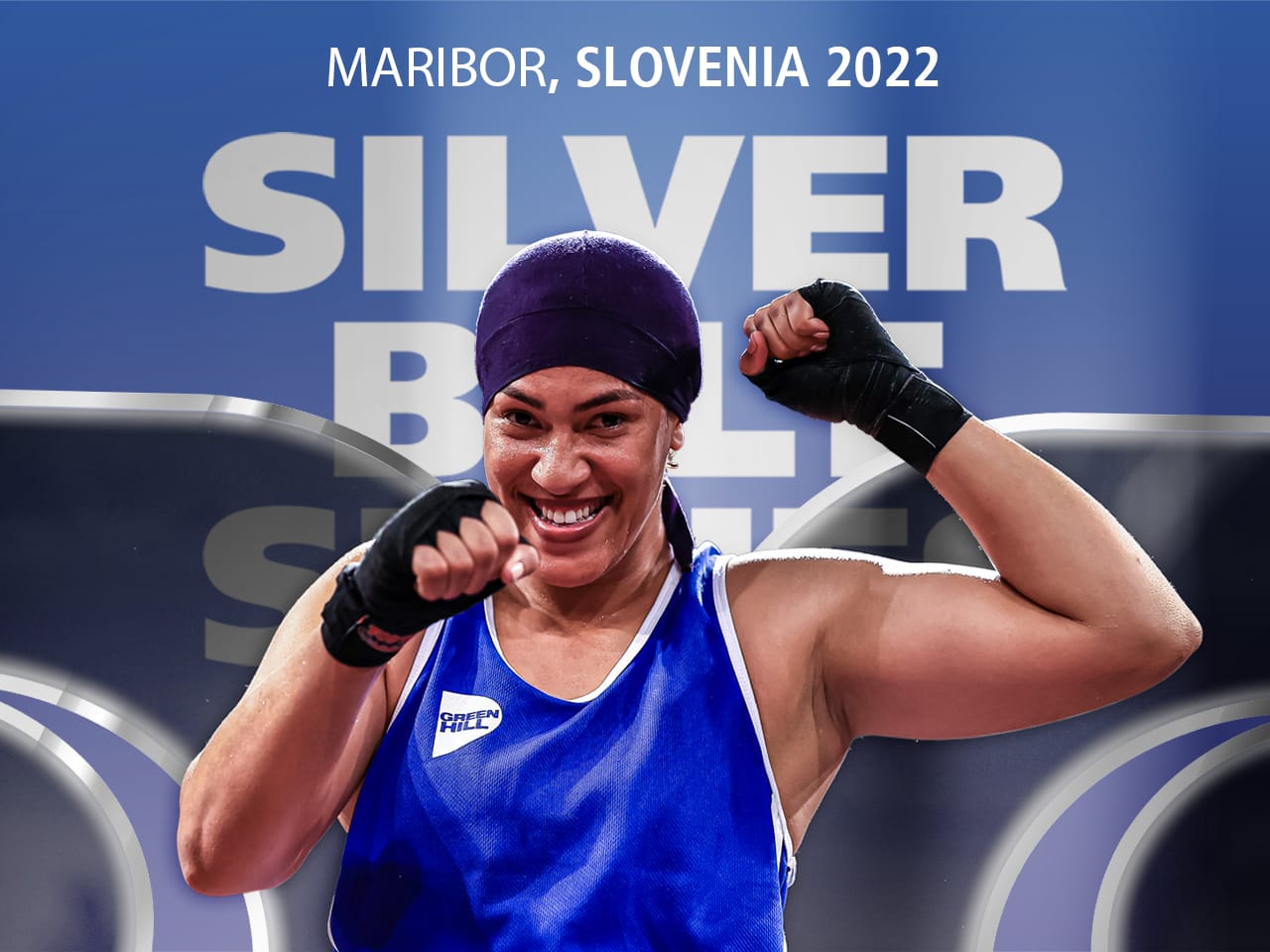 Billal Bennama from France and Enmanuel Reyes from Spain are among the favorites to compete at the first World Boxing Tour event, Silver Belt Series tournament in Maribor, Slovenia. The competition in 13 men's and 12 women's weight categories will be held on October 19-29 at Dvorana Tabor Arena. 
Two-time bronze medalist of the World Championships and defending European champion, Bennama (51kg) is aiming to add a medal from the World Boxing Tour to his collection. His teammate, European Championships bronze medalist Moreno Fendero (71kg) performed one of the most impressive KOs at the latest World Championships, and will be a strong rival in his weight category. 
IBA Women's World Boxing Championships silver medalists trio Imane Khelif (63kg) from Algeria, Alcinda Helena Panguane (70kg) from Mozambique and Morocco's Khadija Mardi (81+kg) is ready to impress spectators in Slovenia with their strong performance. Panguane's teammate, Rady Adosinda Gramane, who won a bronze medal in Istanbul, will be among favorites in 75kg. 
Bulgaria brings strong squad to Maribor with Daniel Asenov (51kg), Javier Ibanez Diaz (57kg) and Radoslav Rosenov (63.5kg) onboard. 
The most exciting competition is expected in the men's super heavy category 92+kg. Davit Chaloyan from Armenia, Ahmed Hagag from Austria, Marko Milun from Croatia, Ayoub Ghadfa from Spain will fight for the WBT Silver Belt Series tournament title. 
Zambia's Patrick Chinyemba (51kg), Jakub Slominski (51kg) from Poland, Hungary's Levente Kiss (92kg), Kabeji Peter Pita (80kg) from DR Congo, Rafayel Hovhannisyan (86kg) from Armenia are other prospects to watch in Slovenia.