Asian Boxing Confederation (ASBC) Extraordinary Congress LIVESTREAM – Bangkok, Thailand – 14 October 2023
October 14th, 2023 / ASBC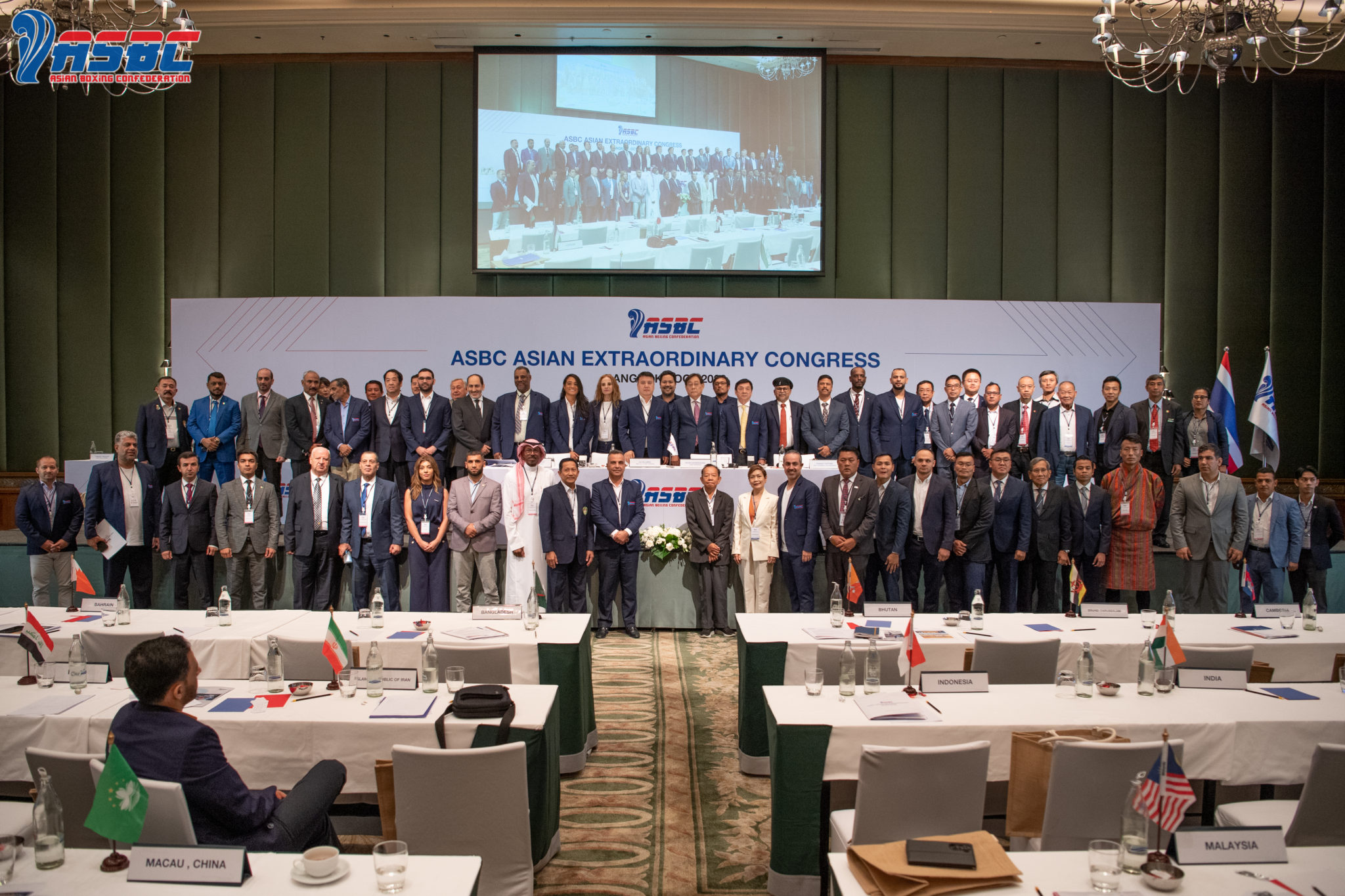 The Asian Boxing Confederation's previous Board of Directors meeting was also held in Thailand's capital in Bangkok on on June 22-23. The Asian Boxing Confederation launched a statement answering all of the issues informing the affiliated National Federations and called for an ASBC Extraordinary Congress three and half months ago.
The ASBC Extraordinary Congress took place today at the Grand Hyatt Erawan Hotel in Bangkok, Thailand.
The LIVESTREAM recording can be viewed below.