Amy Sara Broadhurst: I bought my first house with IBA prize money
October 13th, 2022 / Interviews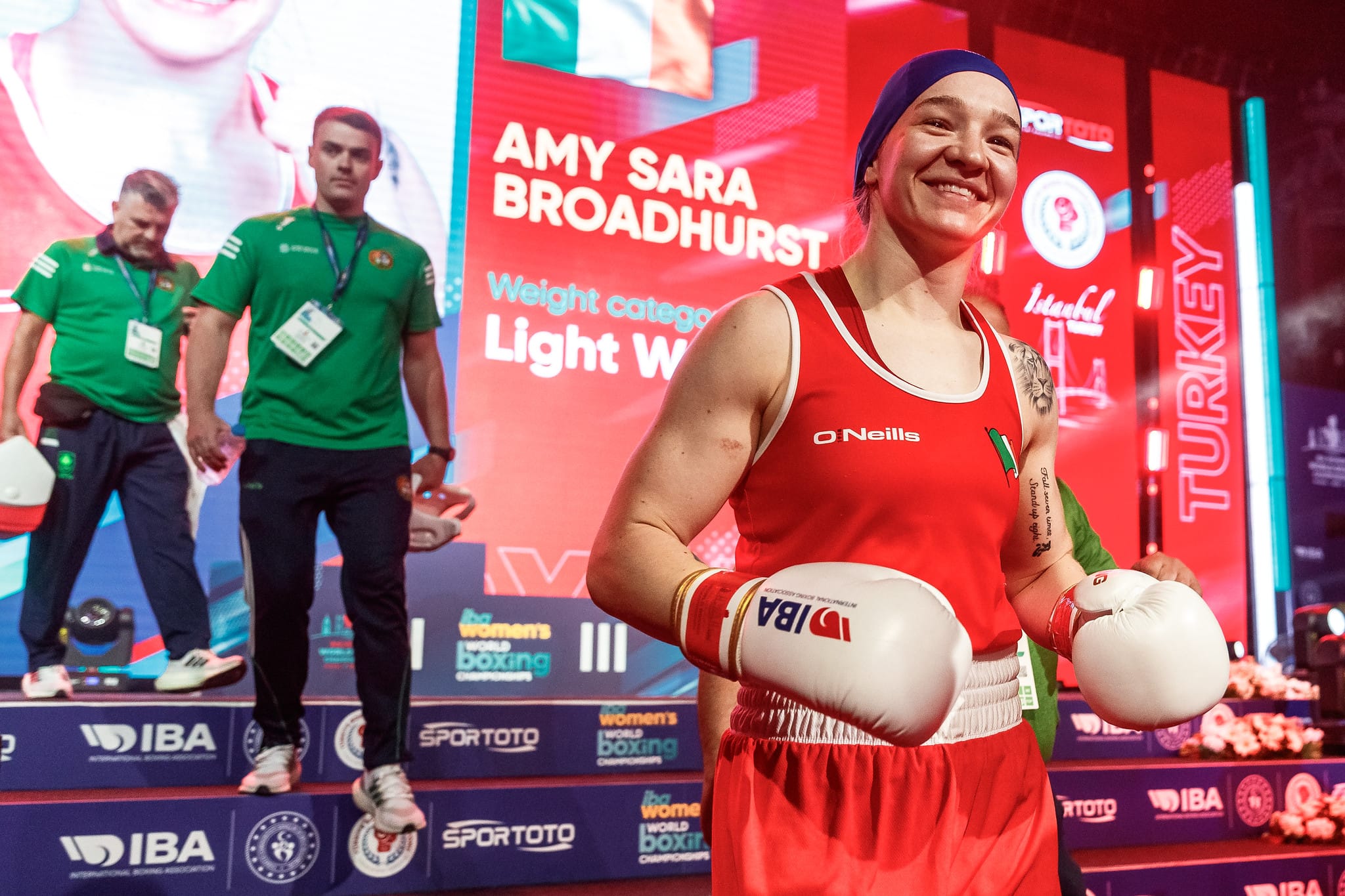 World Champion from Ireland, Amy Sarah Broadhurst (63kg) is a new role model for young athletes in her country. She is only 25, and this year has earned two prestigious titles at IBA Women's World Boxing Championships in Istanbul and Commonwealth Games in Birmingham. Baby Canelo, as they call her, tells her story  
'This has been the best year of my life,' Amy starts her story. 
'It was a great achievement to win a Commonwealth gold medal, but since I was a little girl, I always dreamt of a World Championships gold medal. To finally achieve one of my dreams is an amazing feeling and something that I will keep with me forever.' 
She has been boxing since she was five. All of her three brothers also boxed, and their father was their coach.   
'My dad still trains me now. He is the reason I have made the Irish team,' she says.
'I started off in Dealgan boxing club in my hometown. When I first joined it was run down, very small, and didn't have any facilities for women. But as I grew older and more women started to box, faculties were added, and also the boxing gym grew bigger.'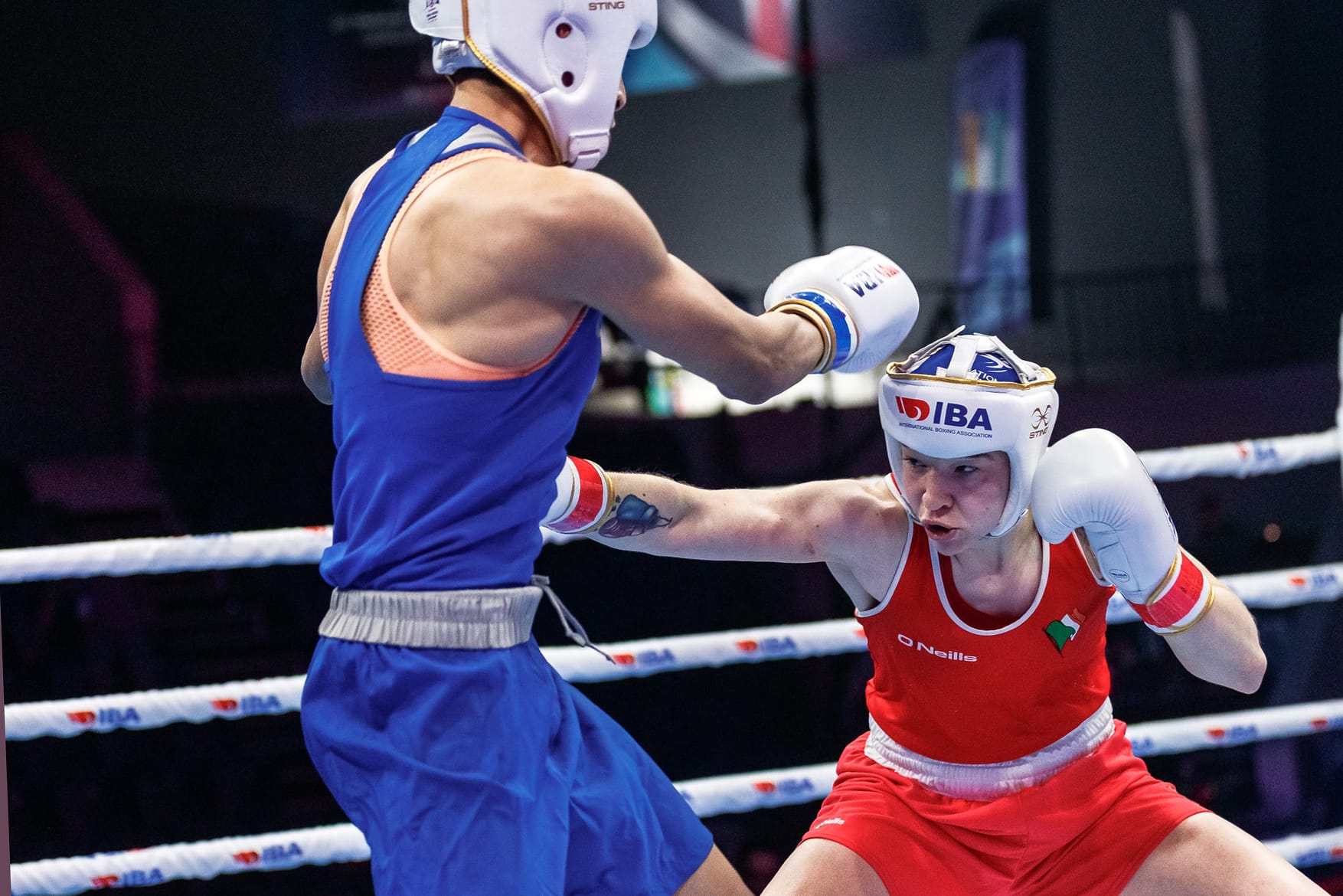 Since 2015, she has had a Baby Canelo nickname.
'It all started at the EUBC Youth European Boxing Championships. Since then, it has just stayed with me! But Canelo Alvarez is my favorite boxer and I admire him a lot. He is an amazing boxer,' she said. 
She also follows the path of very famous Irish boxer, 5-time world champion and Olympic champion Katie Taylor.
'Katie is a big role model for me, she has always been. Even when I was growing up, I always wanted to be like her. I was very lucky to be her sparring partner in March while she was preparing for her big fight against Amanda Serrano. I learned a lot, being in her company. She's amazing and, in my opinion, the best female boxer to ever live,' Amy admired.  
Now Broadhurst is on the way to her following achievements. This week she is going to fight at EUBC European Women's Boxing Championships in Budva, Montenegro to earn another title for her collection.
'I think it will be both emotions for my opponents, fear and excitement. I think they will know that am a World champion, which might make them scared, but they will want to beat me, and to beat a World champion is very exciting for them. I have a target on my back now.' 
Otherwise, winning the IBA World Championships didn't change a lot in her life, except for a lot more people knew her. 
'Other than that, everything is the same. I don't feel like a World champion, and to me, that's a good thing. Because I wouldn't want the title going to my head,' she mentioned modestly.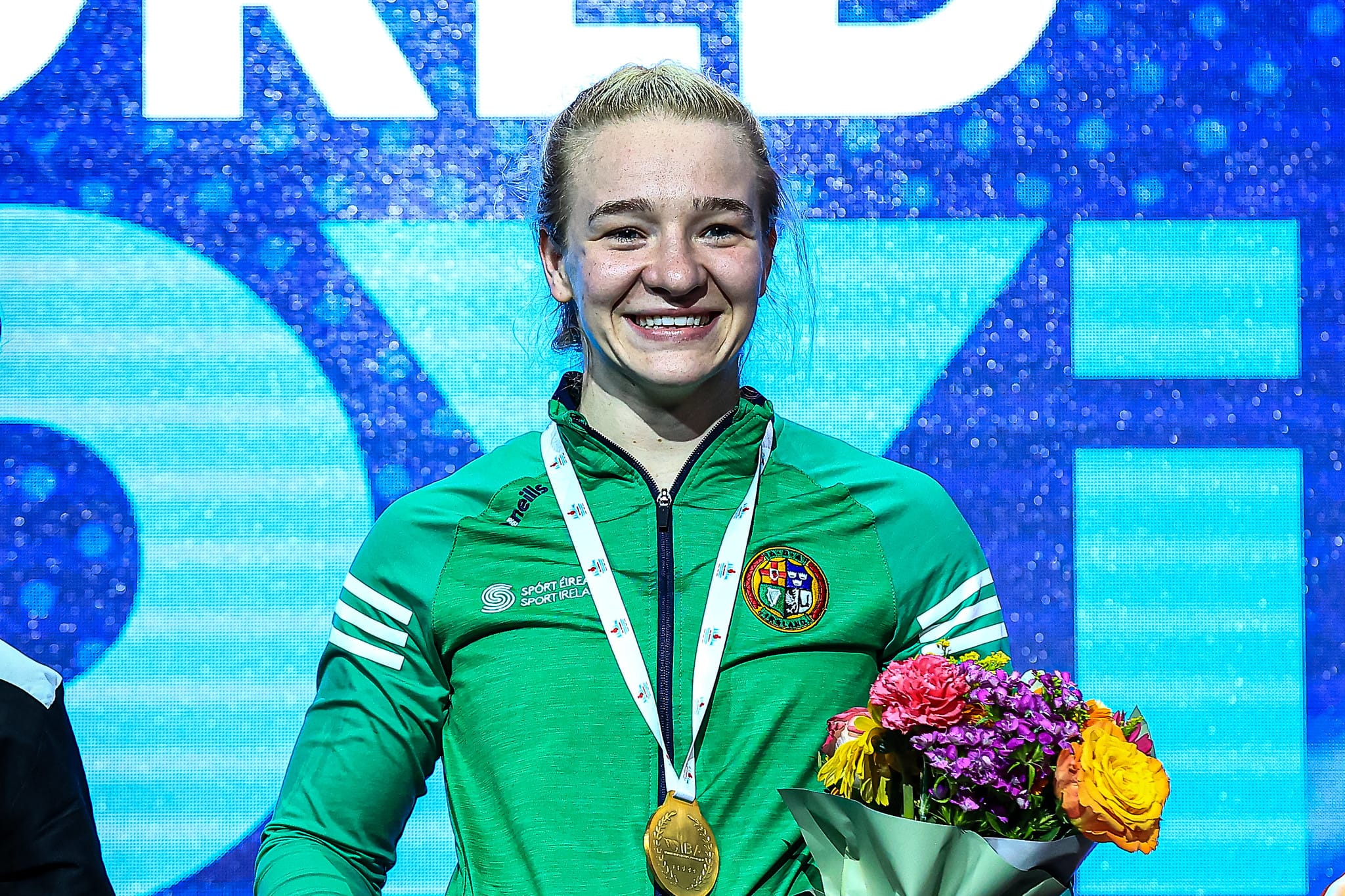 Broadhurst said she had a thing she always wanted but couldn't afford before. Now, with IBA prize money, she finally could make it. 
'I bought my first house with this prize money. To own a house at my age is a great achievement, and I'm very proud of this. I also will have a shopping spree but other than that the rest will go to my savings,' Amy said. 
Her athletic body is decorated with tattoos. There is a story behind some of them. 
'My favorite one is the lion on my shoulder and on the same arm I have "fall seven times, stand up eight." The lion represents Courage, Strength & Royalty. And the other tattoo means a lot to me because I have faced a lot of difficult times, especially in boxing,' Amy explains.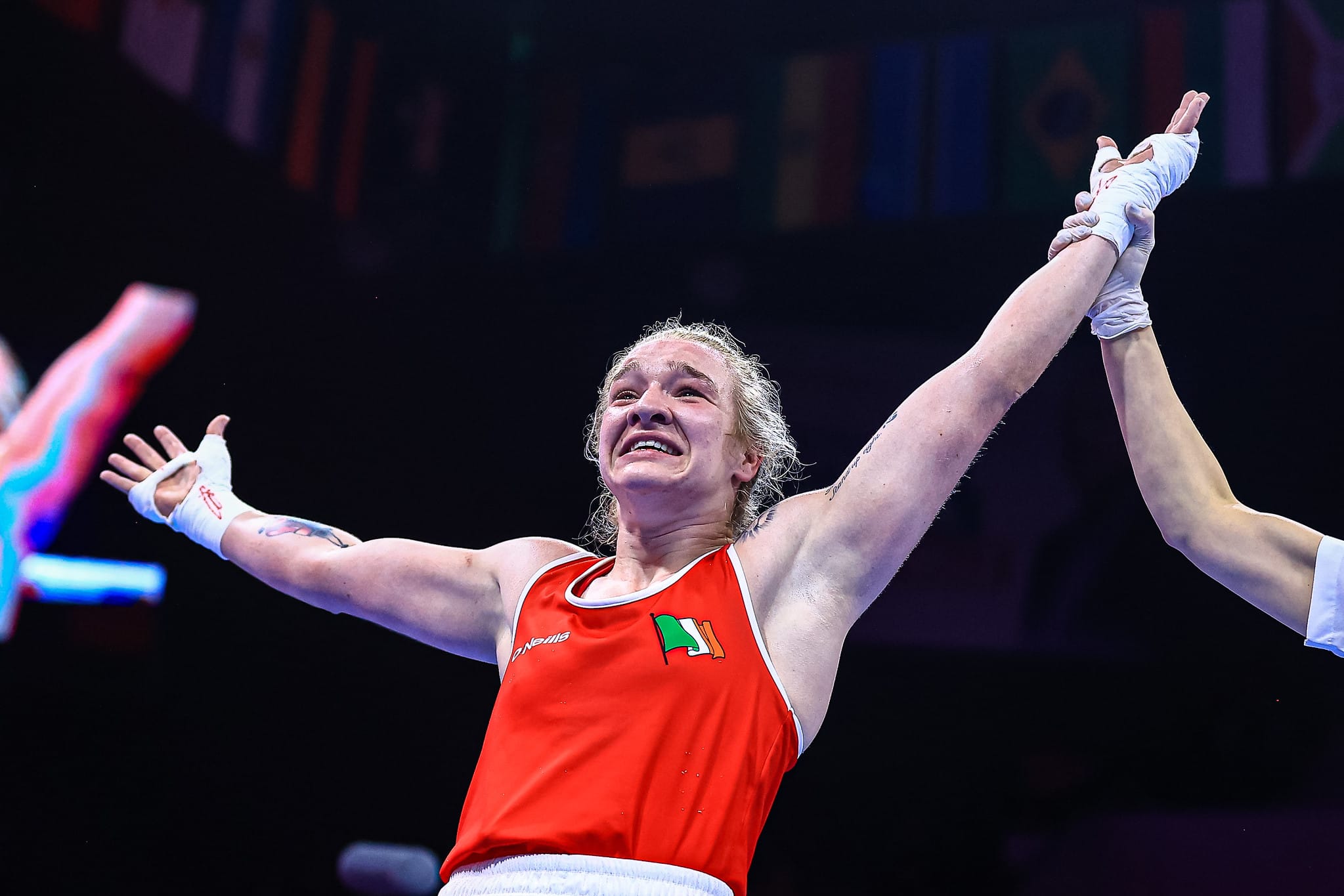 She aims for the next Olympics 2024 in Paris. 
'That's been my biggest goal in boxing. I feel very confident that I will make the Olympic Games. It's just deciding which weight category I will choose, as I have 60kg and 66kg. Personally, I wish 64kg was added to the Olympics rather than 66. I think it's crazy that there are only 2 weights above 60kg but 4 weight categories between 50kg and 60kg. But I think it is very suitable for a lot of boxers,' she mentioned. 
Broadhurst believes that boxing should definitely stay in the Olympic program. 
'Boxing is one of the most popular sports at the Olympic Games, and it would be a shame to see it removed. That is many kids' dream, reaching the Olympic Games, and if it is removed from the Olympics I would fear for amateur boxing. I think once everything is fair, there won't be an issue,' Amy claimed.