AMBC Continental Forum in Brasilia to welcome IBA President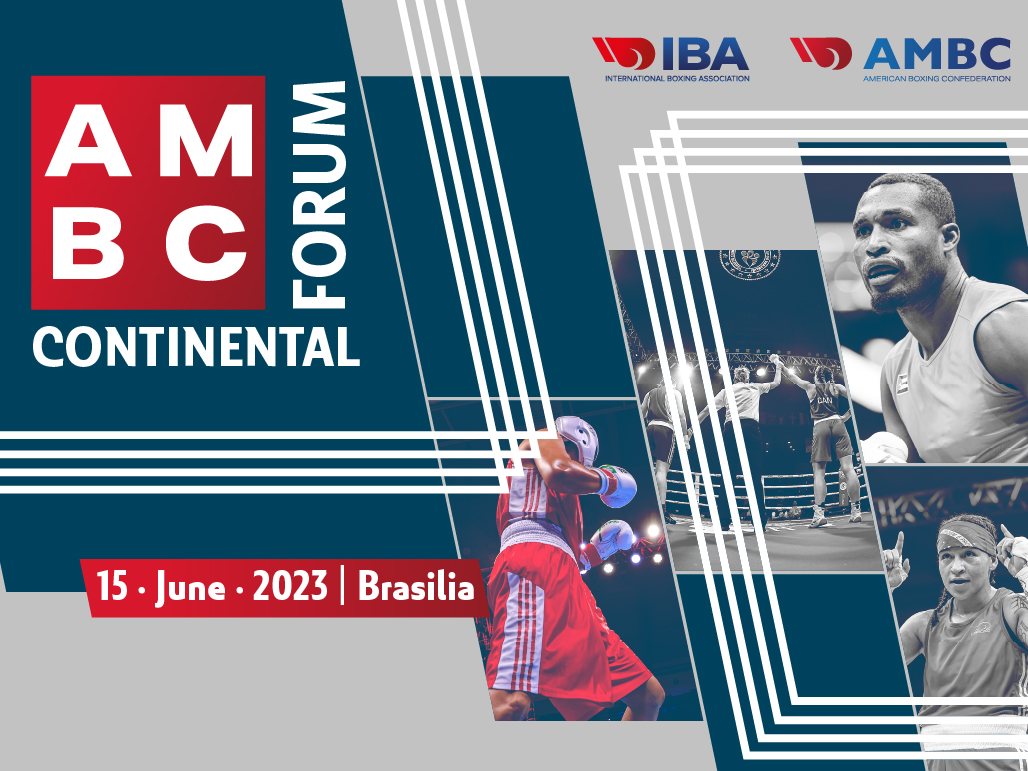 The American Boxing Confederation's (AMBC) Continental Forum is to take place today in Brasilia. IBA President Umar Kremlev arrived in Brazil to address the National Federations and participate in an interactive session with members.
The event is aimed to unite National Federations (NFs) of the American continents and provide them with timely IBA updates, as well as encouraging their projects and supporting ideas about boxing development in the respective countries.
'We continue delivering Forums, including continental ones, as the direct communication with our member National Federations is very important for us,' President Kremlev said. 'IBA will keep supporting its NFs no matter what, as they are here to raise the grassroot boxers, who are the foundation of our future. We will invest more in the local projects to support boxing at the national level even more.'
AMBC President and IBA Board of Directors member Jose Laureano stated that the American continents are very keen to keep unity and prepare for the AMBC American Boxing Championships for elite, youth and junior age categories that will take place between 31 June and 10 August 2023 in Cali, Colombia.
'We are looking forward to delivering an amazing large-scale event for our continent, and this AMBC Forum will bring us together ahead of that to discuss the most pressing questions in our agenda. I appreciate the openness and readiness to engage by President Kremlev, and I will support him in his mission to deliver the best for the American continents,' Laureano said.
You can follow today's livestream of the event (15:00 CEST) here:  
Earlier during his visit to Brazil, President Kremlev met with Juliana Picoli Agatte, Executive Secretary of the Brazilian Ministry of Sport. They discussed different topics concerning position of boxing in the country, equipment of new halls and future competitions.
'I came to Brazil to support development of boxing in the country. Yesterday I had a chance to train with the national team, they are very strong athletes with a good boxing school. With the assistance of the sports ministry boxing will growth to maintain one of the main national sports.' Mr. Kremlev said.