AMBC Continental Forum in Brasilia declares 'Year of America' 2024 
June 15th, 2023 / General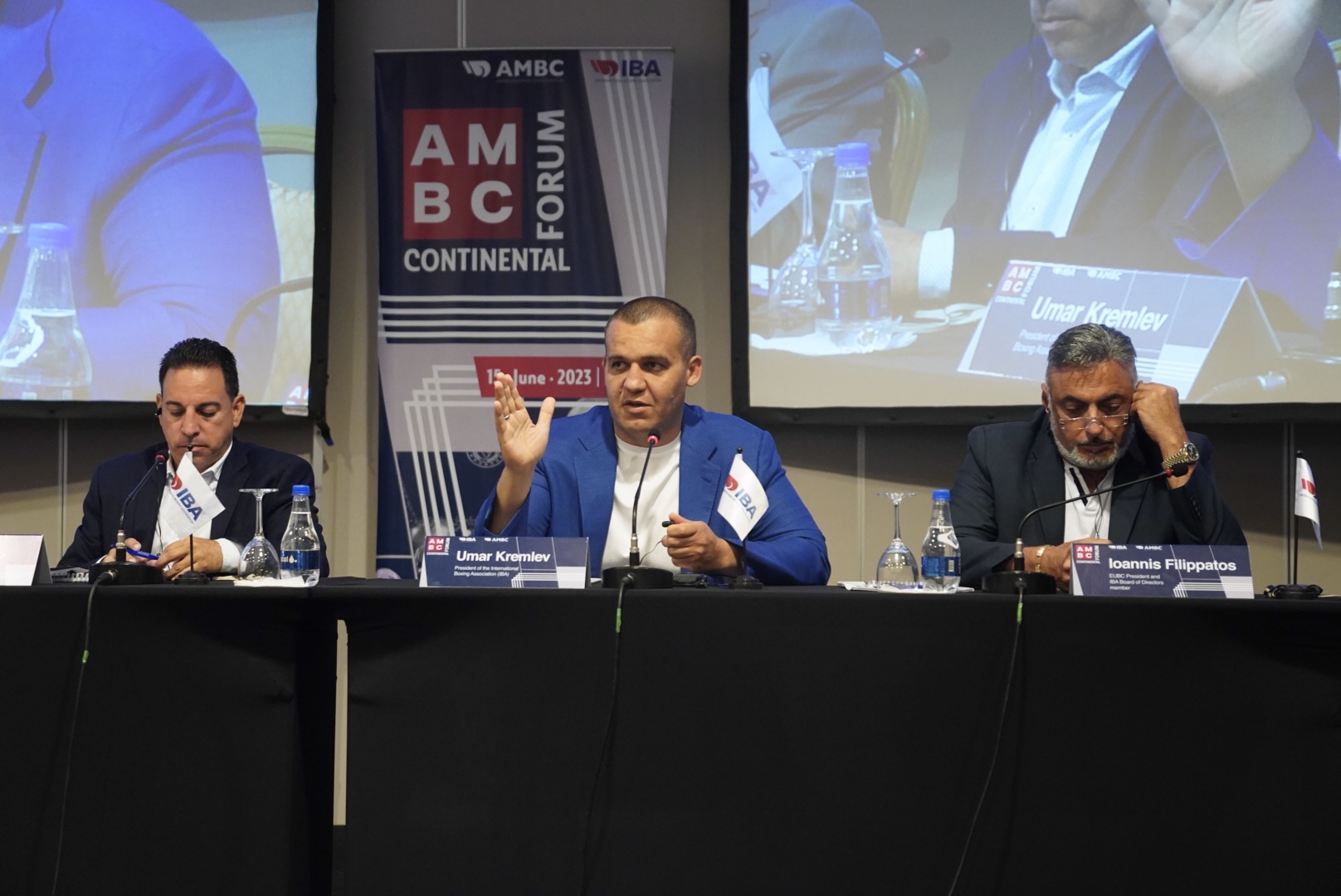 The American Boxing Confederation's (AMBC) Continental Forum took place in Brasilia in hybrid format. IBA President Umar Kremlev addressed National Federations with timely IBA updates stressing the importance of the American continent. President underlined the current crucial role of unity of the boxing community.
'As next 2024 will be 'Year of America' we are happy to announce different upcoming supporting programs and activities as well as big international competitions to take place in American continent. We keep going with our main task to popularize boxing in each country around the globe through thick and thin.' Mr. Kremlev said.
'Our boxing family has one big goal to defend its independence, integrity and stay united. As you know we are going to dublicate our prize money, we continue to organize large-scale boxing events for our athletes in each continent including World Championships and Continental and do everything for the sake of well-being of National Federations.' he claimed.
President reminded about the Financial Support Program (FSP) and encouraged members to send their proposals of projects to IBA.
AMBC President Jose Laureano presented last updates on the upcoming AMBC American Boxing Championships for elite, youth and junior age categories that will take place between 31 June and 10 August 2023 in Cali, Colombia.