AIBA to participate in Expo 2020 Dubai
November 21st, 2021 / IBA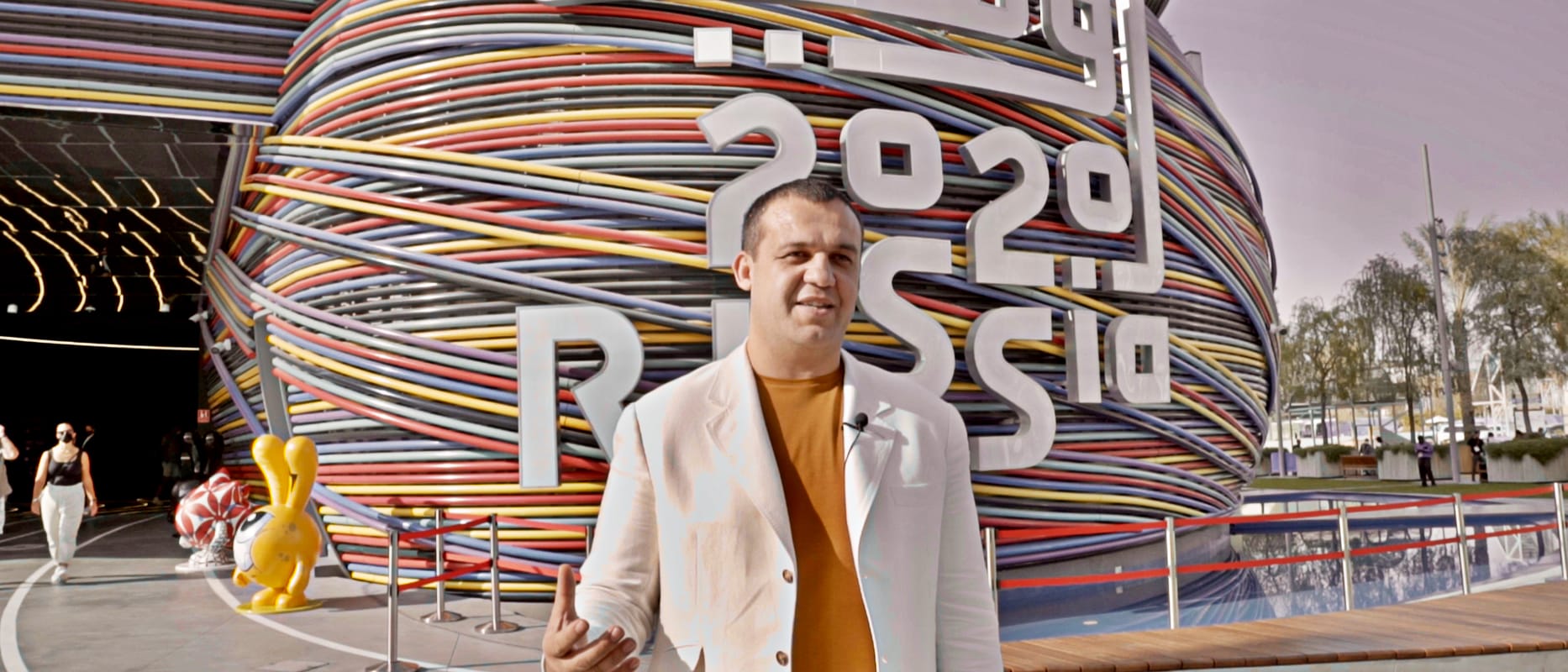 On November 21, AIBA President Umar Kremlev visited Expo 2020 Dubai. The exhibition takes place in the UAE from October 1, 2021 to March 31, 2022 and is a demonstration of the best discoveries and achievements of mankind, a triumph of intelligence and innovation.
The organizers of Expo 2020 Dubai will present several thousand examples of technological innovations and works of art from all over the world. Dozens of shows, entertainment events and concerts are scheduled every day. In exhibition pavilions an atmosphere of the participating countries is created: its culture, traditions, customs are reflected in the design, program and exhibits.
AIBA President Mr. Kremlev visited several pavilions represented at the exhibition.
'It's incredible to see what amazing technologies humanity possesses today. Thanks to such iconic events as EXPO, we can touch the future and see what incredible projects are being implemented in the world right now. AIBA is a future-oriented organization which is focused on change and innovation. AIBA is also proud of its history and boxing was historically a part of many of the early great expositions. Expo 2020 Dubai is a chance for us to connect our past with our future, in a way that is globally accessible thanks to technology. We look forward to becoming part of the Expo in the beginning of 2022,' President Kremlev said.