AIBA President holds a meeting with LOC of Men's World Boxing Championships in Belgrade
October 2nd, 2021 / IBA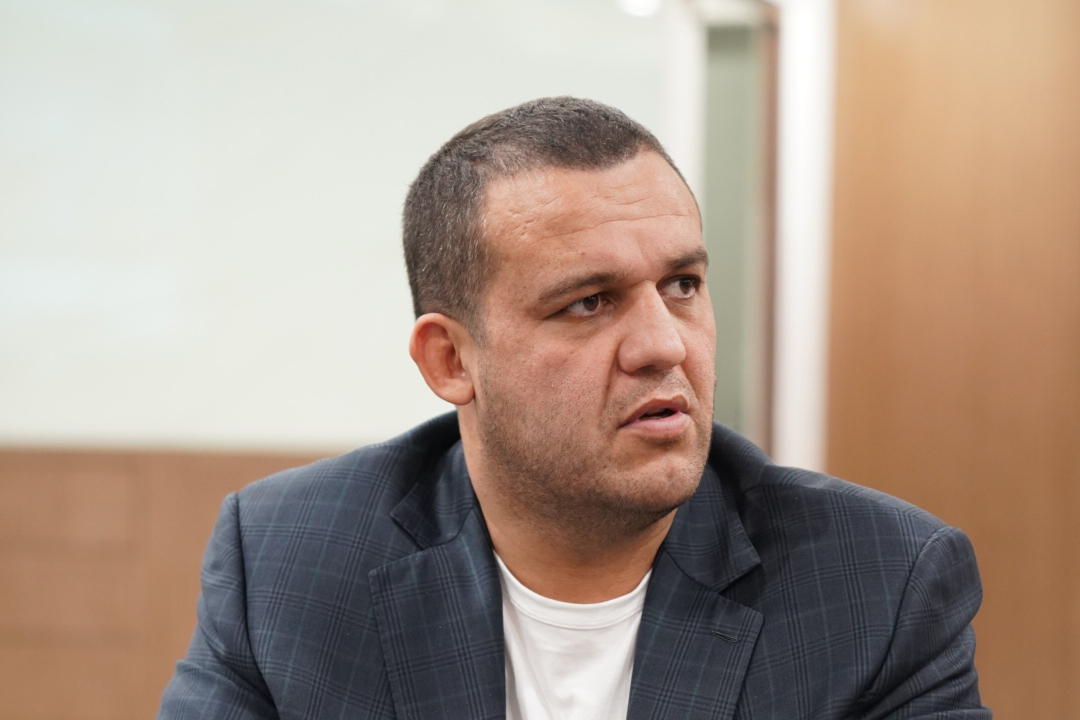 Three weeks prior to the main event of 2021, the Men's World Boxing Championships, AIBA President Mr. Umar Kremlev visited Belgrade to check the status of preparations for the competition.
All Local organizing committee (LOC) departments made a report about their work. The scenario of the grand opening ceremony was discussed.
'We are at the most important stage of the preparation – last weeks before the start of the tournament. I believe that Serbia can deliver a great show to the whole world. Therefore, we have to concentrate on every single detail to make the Championships perfect. I believe we are on the right way,' AIBA President said.
AIBA Men's World Boxing Championships start on October 24th with the opening ceremony. The preliminary fights are scheduled between October 25 and November 2. Semi-finals will take place on November 4th, finals – on November 5-6. For the first time in 75-year history, AIBA established a prize fund of $2,6 million USD for the medalist in 13 weight categories.