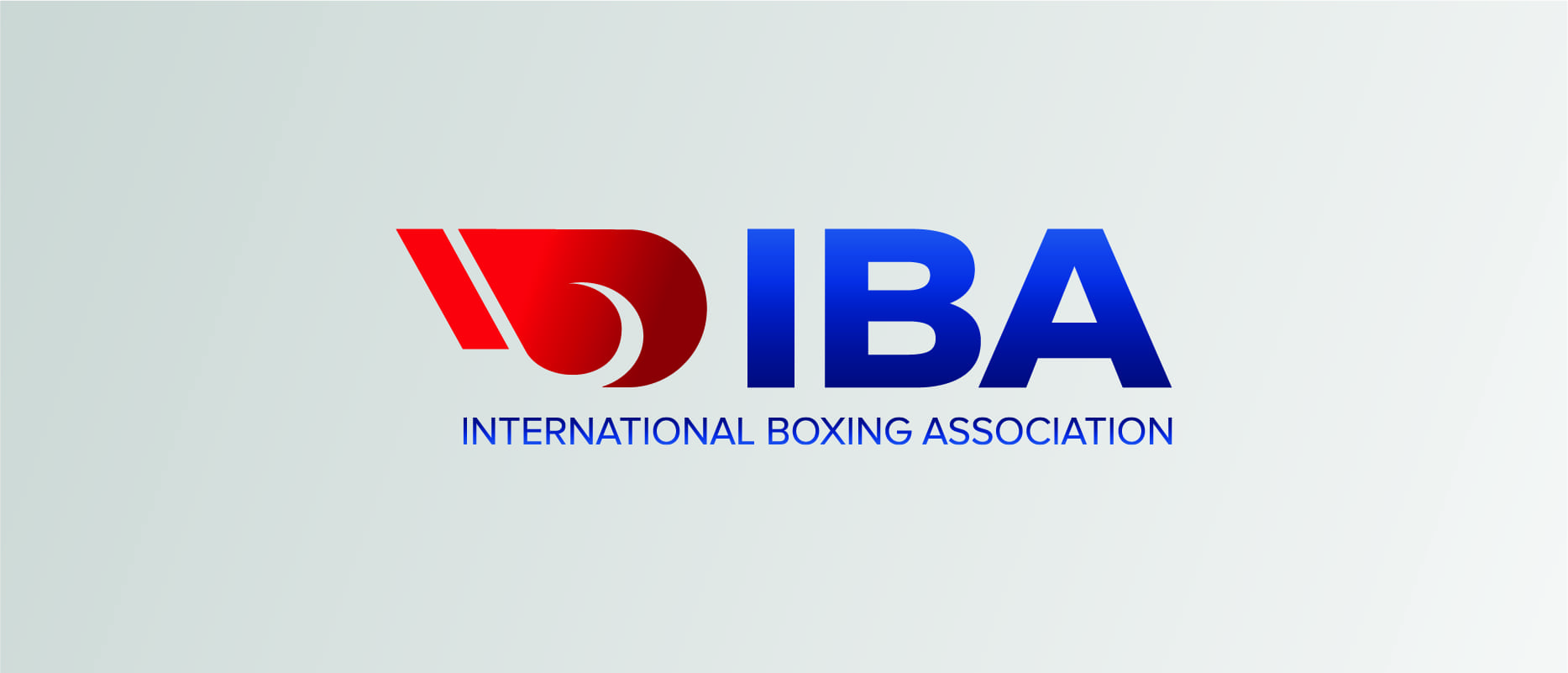 Following yesterday's CAS decision, the IBA Board of Directors will meet on 24 June in Lausanne to discuss the next steps. I have written to the Board of Directors today, recommending that new elections be held .
I am grateful for the confidence shown in me by the Member Federations of IBA both at the elections of 2020 and again this year. If CAS has stated that my opponent should have been eligible to stand for election, then let us have a new election. This is, however, a decision for the IBA Board of Directors.
In boxing, we should never be afraid of competition. I have seen for myself, countless times, the way that boxing can change young lives for the better and I have experienced this myself. Boxing gave me much as a youth. It greatly improved my future. Now I am at a point where I can give back to boxing and greatly improve our sport's future and I am proud to do so.