5 reasons not to miss the AIBA Youth Women's & Men's World Championships
August 1st, 2018 / IBA, Budapest 2018
1. The Tokyo 2020 generation will have their first steps on the big scene
The boxers heading to Budapest will be pushing to become the next Olympic Champions. Some of them having won their tickets to the Youth Olympic Games will already be present at an Olympic event this year, while all of them are trying to make their way to Tokyo 2020 Olympics.
2. Twice the fun!
The 2018 Youth World Championships is a historical moment, as women and men will both feature in the same event again since Sofia 2014. The fans will therefore be able to enjoy both genders making the boxing action twice as exciting, and for the first time in all categories.
3. Names like Heaven Garcia, Anastasia Shamonova and Atichai Phoemsap are on the spotlight
Both Youth World Champions in Guwahati in 2017, USA's Heaven Garcia (51 kg) and Russia's Anastasia Shamonova (75 kg) are some of the boxers you should not miss at the event. The young women have already an incredible record and are considered as one of the biggest hopes for their countries. On the men's side of the draw, 2018 Asian Youth Champion Atichai Phoemsap will have all eyes on him. The 60 kg boxer from Thailand won the price of best boxer of the Asian Confederation Youth Championships after some amazing bouts.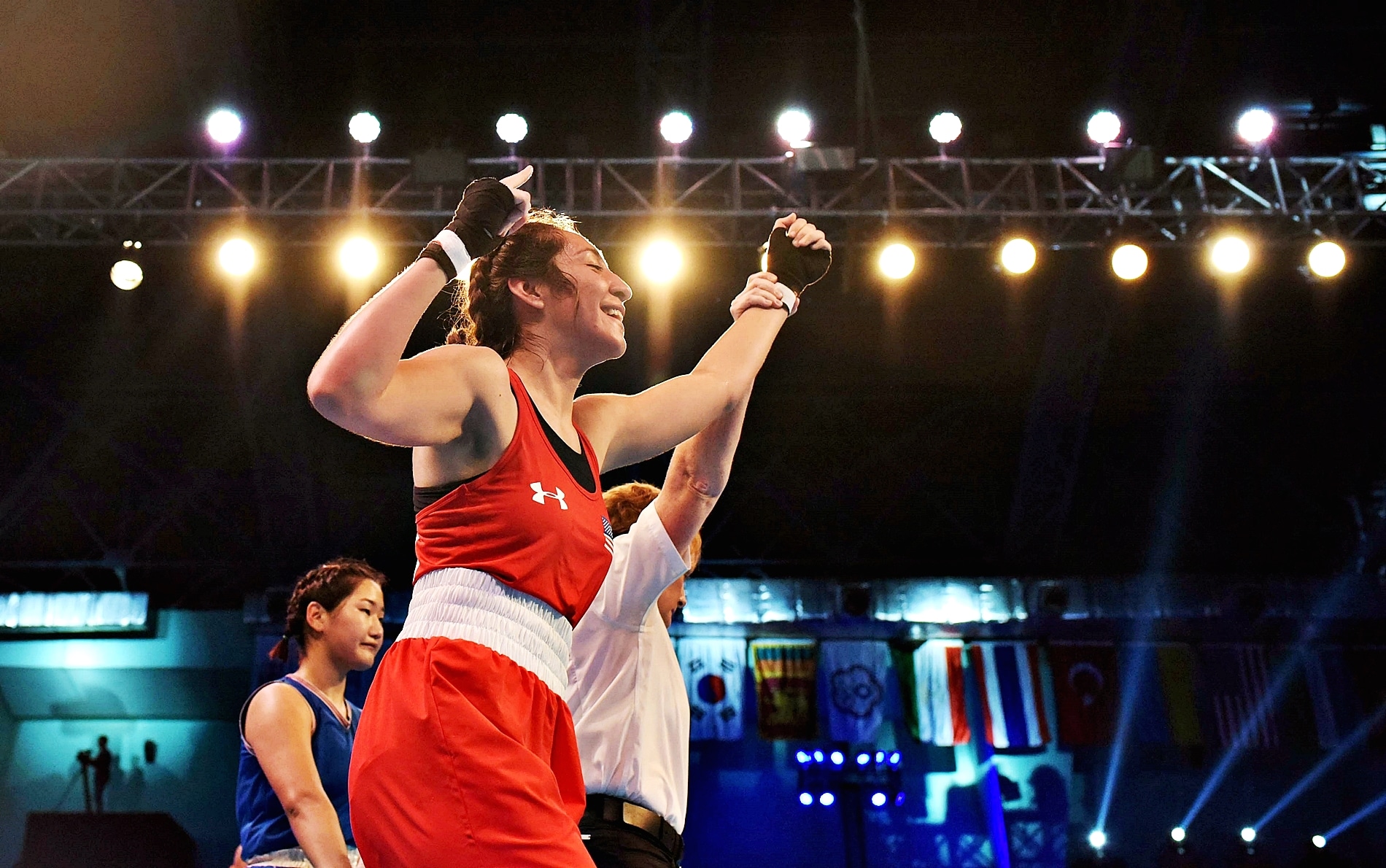 4. List of past youth champions proves the scale of the event
The competition has always been a superb testing-ground for the potential elite-level champions of the future. Previous winners include 2016 Olympic Champions Claressa Shields and Tony Yoka and many other big names such as Cuban Erislandy  Savon and Russian Anastasia Beliakova.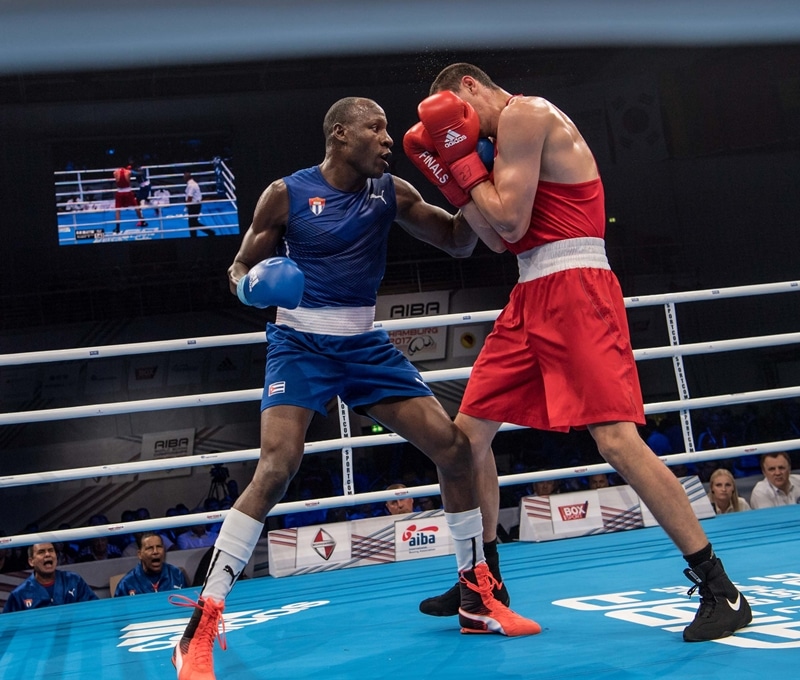 5. One of the best cities in Europe, home of one of boxing's biggest name
The capital of Hungary, Budapest, is a city which is both historic and modern and which is appreciated for its diversity in architecture and the contrast between Buda and Pest each situated in one side of the Danube river. The city was also the home of one of the greatest boxing champion, Lázló Papp, who was the first boxer ever to win 3 gold medals at the Olympic Games. One of Budapest's biggest multipurpose building was named in his honor.