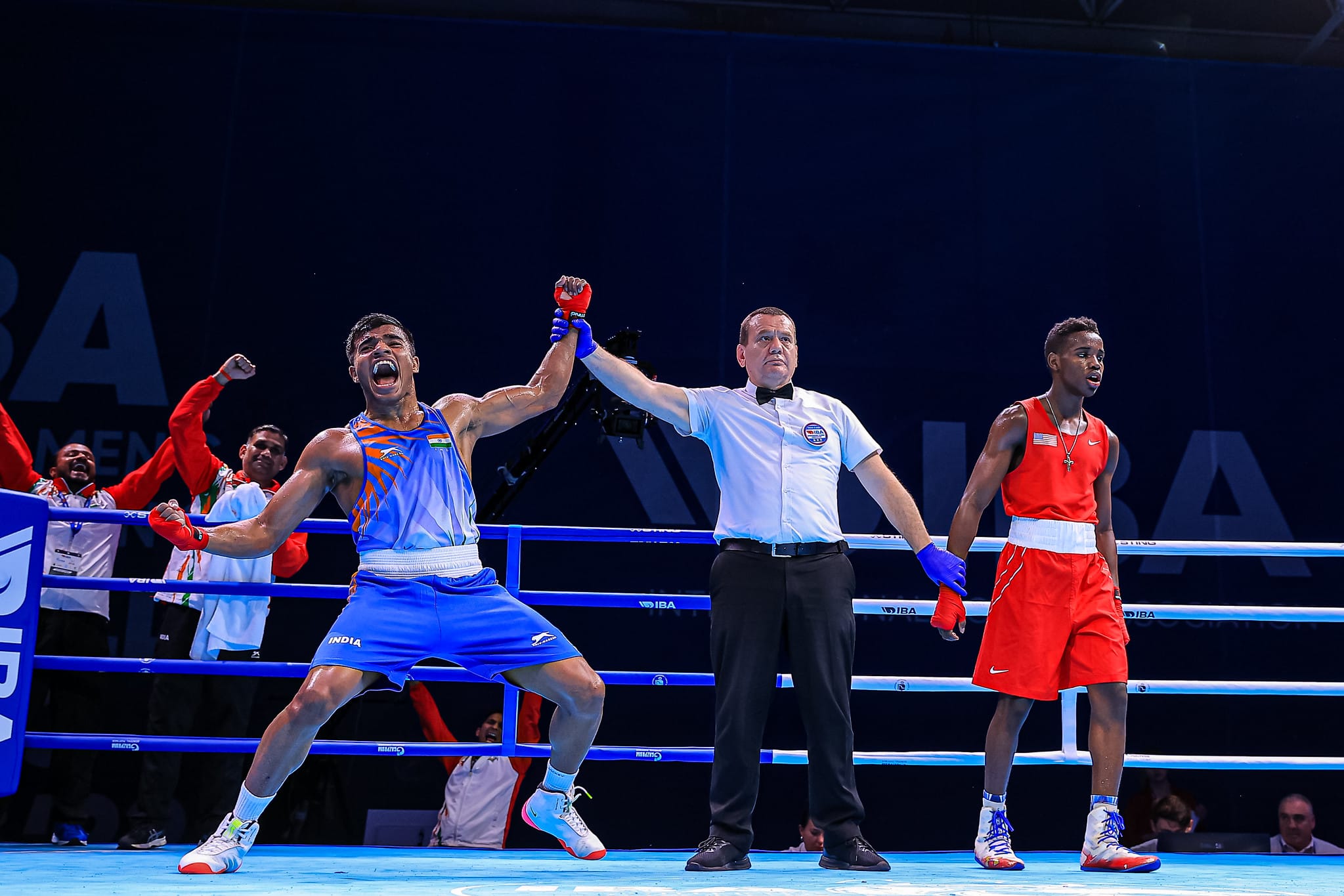 Top 50 boxers from 21 countries will fight for gold medals in 25 weight categories at the IBA Youth World Boxing Championships in La Nucía, Spain. The finals will take place on two days, November 25 and 26 at Ciudad Deportiva Camilo Cano arena. 
Armenia, Colombia, Cuba, Denmark, England, Georgia, Germany, Hungary, India, Ireland, Italy, Japan, Kazakhstan, Mexico, Netherlands, Norway, Philippines, Serbia, Ukraine, the USA and Uzbekistan have their representation in the main contests of the championships. 
In total, 38 countries out of 73 participating earned at least one medal at the competitions. 
The two nations have the biggest chances to top the team medal standing, Uzbekistan has 8 finalists, and India has 7 gold medal contenders, while England, Kazakhstan and Ukraine have 4 each.
IBA assisted 9 countries to come to Spain and participate in the Youth World Championships. Two of them, Venezuela and Puerto Rico, earned bronze medals.