19 countries earned medals at AFBC African Boxing Championships in Yaoundé
August 3rd, 2023 / AFBC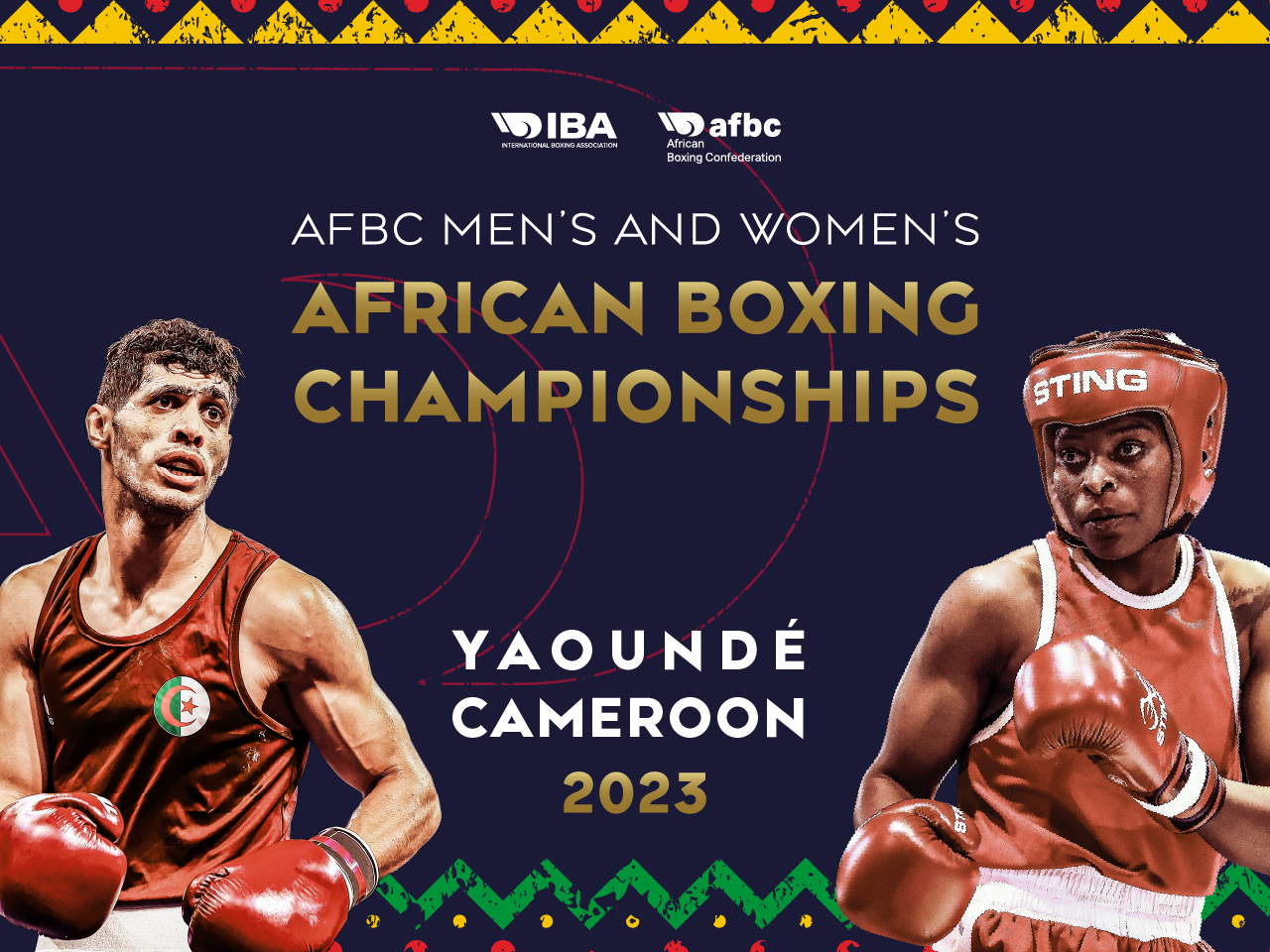 A total number of 19 nations proceeded to the semi-finals of the AFBC African Boxing Championships and guaranteed at least bronze medals for their countries. The semi-final bouts will be held today and tomorrow in Yaoundé Multipurpose Sports Complex in Cameroon's capital.
The competitions are held in 13 men's and 12 women's categories. Democratic Republic of the Congo leads the list with 14 medals and is followed by Morocco with 13 medals and Cameroon with 11. Mozambique has 9 medals, and Algeria, Kenya, and Uganda earned 7 medals each.
Such countries as Senegal (5 medals), South Africa (5), Nigeria (4), Tunisia (3), Republic of the Congo (2), Mauritius (2), Tanzania (2), Burundi (1), Cape Verde (1), Gabon (1), Mali (1), Seychelles (1) all will come back home with medallists.
You can follow the results of the AFBC African Boxing Championships 2023 on its dedicated page.