100 National Federations join IBA Seminar on Olympic Qualification System 
April 14th, 2022 / Paris 2024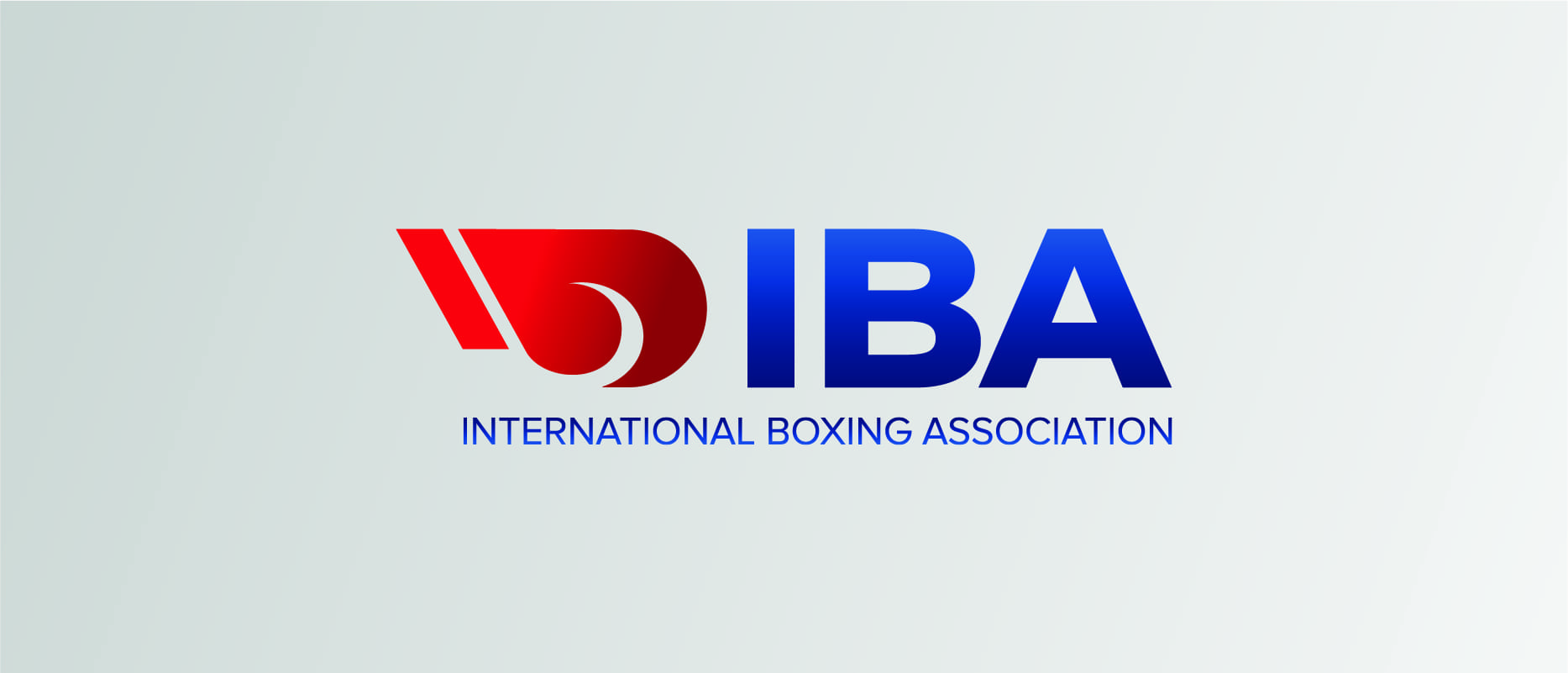 The International Boxing Association (IBA) organized an online seminar dedicated to the newly developed Olympic Qualification System (OQS) for Paris 2024, which was recently approved by the IOC. More than 170 participants from 100 National Federations joined the seminar to learn more about the OQS and to participate in a Q&A session.
During the seminar, IBA President Umar Kremlev said: "Our main goal was to make a system that was as fair and as professional as possible and we believe that such a system has been created. IBA fully recognizes the importance and honor of implementing the OQS. It is not something that we take for granted, and we know it is an opportunity that we must continue to earn with our actions."
The Olympic qualification period will run from 1 January 2023 to 31 May 2024 and IBA is committed to publishing the Olympic ranking list methodology before the end of this year.
IBA Secretary General Istvan Kovacs added: "It's just the beginning of our journey towards Paris 2024. IBA understands that many elements must still be prepared in order to deliver the processes and documentation that will be required to properly implement the OQS. This was one of the reasons why we proposed a qualification period that does not start until 1 January of next year as we need to consult a lot of experts before publishing the finalized ranking list and events calendar."
Check this page to learn more about the OQS.