IBA Women and Sport Conference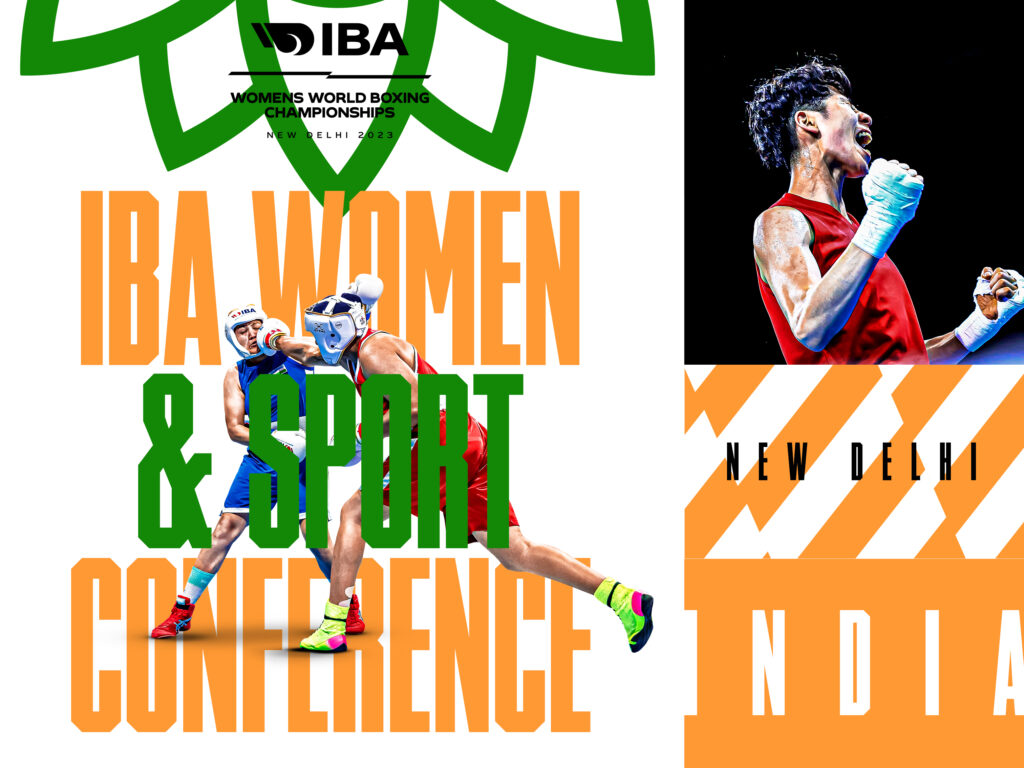 International Boxing Association (IBA) launches a new format of communication platform for all its stakeholders, as IBA Women and Sport Conference is going to take place on March 24 in New Delhi. The conference will become another milestone for the women's boxing development on the eve of the finals of the IBA Women's World Boxing Championships. 
The overarching theme of the conference is Level Canvas – Equal Opportunities, Breaking Down the Barriers to Women's Participation in Sport. A lot of distinguished experts in the topic are invited to become speakers at the event. 
The Women and Sport Conference pursues a goal to share knowledge and best practices, as well as promote the values and benefits of boxing among women. The values of inclusivity, diversity, empowerment and equality as a core one would give the conference the status of one of the most anticipated communication platforms for women as well as become a breakthrough in achieving another milestone on the IBA's way to excellence.    
With the Women and Sport Conference, IBA celebrates the achievements of women in boxing and encourages new generations to take up the sport. 
Women and Sport Conference program
11:300-11:35 Introduction
Angela Barnes, Anchor, Reporter & Moderator, Euronews, ITV
11:05-11:40 Boxing Federation of India Welcome

Ajay Singh, President, Boxing Federation of India
11:45-11:50 President's Address
Umar Kremlev, President, International Boxing Association (IBA)
11:50-12:00 Scene Setter: Level Canvas – Equal Opportunities
Pearl Dlamini, Board of Directors Member, Chair, Diversity Commission, International Boxing Association (IBA)
12:00-12:30 Panel Session: Level Canvas – Equal Opportunities
Breaking Down the Barriers to Women's Participation in Sport
Moderated by:
Angela Barnes, Anchor, Reporter & Moderator, Euronews, ITV
Panellists include:
Nilanjana Bhowmick, Award-winning Independent Journalist, Editor, Writing Coach, Author
Pearl Dlamini, Board of Directors Member, Chair, Diversity Commission, International Boxing Association (IBA)
Dian Gomes, Board of Directors Member,  International Boxing Association (IBA) 
Prabuddhika Lokuyaddehige, Chairwoman, Women's Commission, Boxing Association of Sri Lanka
Estelle Mossely, Professional Boxer, Olympic Gold Medalist, IBO Lightweight Title Holder
12:30-12:40 Women in boardroom and boxing ring: conquering one punch at a time

Angela Barnes, Anchor, Reporter & Moderator, Euronews, ITV
Neha Anand, Head – Global Brand, Digital Marketing, Marketing Communications, and International Marketing, Mahindra Automotive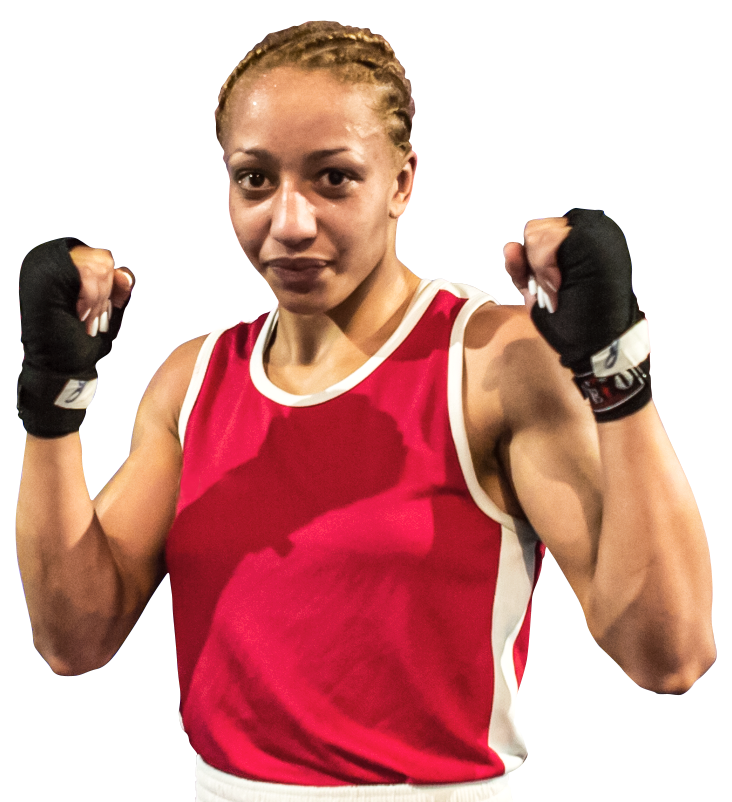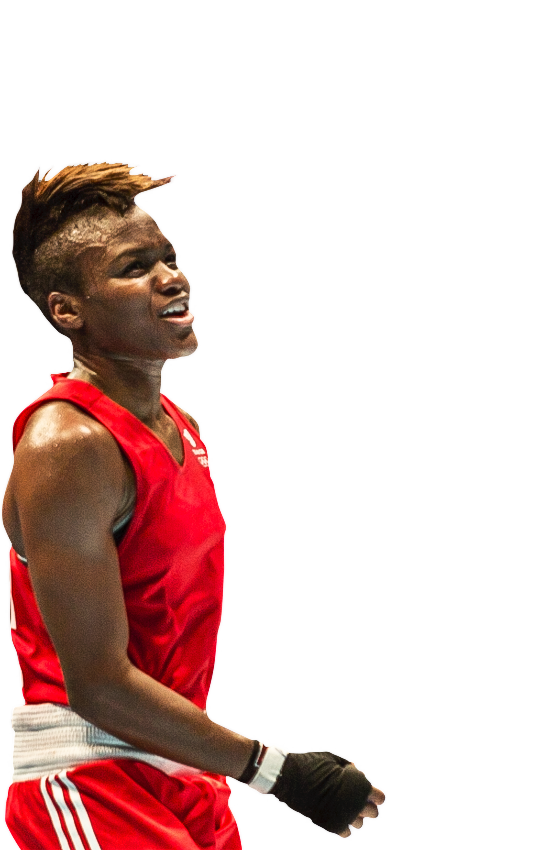 12:40-12:45 Scene Setter: How Sport can Create an Environment for Women Coaches to Thrive – Grassroots to Elite
Kristy Harris, Board of Directors Member, International Boxing Association (IBA), Active IBA Boxer
12:45-13:15 Panel Session: How Sport can Create an Environment for Women Coaches to Thrive – Grassroots to Elite
Moderated by:
Angela Barnes, Anchor, Reporter & Moderator, Euronews, ITV
Panellists include:
Kristy Harris, Board of Directors Member, International Boxing Association (IBA), Active IBA Boxer
Amanpreet Kaur, Head Coach, Youth National Team of India, Boxing Federation of India (BFI)
Chris Roberts OBE, Development Director, International Boxing Association (IBA)
Athlete representative
13:15-13:20 Scene Setter: How Sport is Responding to the Needs of Athletes Health – Physical and Mental
Elise Seignolle, Board of Directors Member, International Boxing Association (IBA)
12:20-13:50 Panel Session: How Sport is Responding to the Needs of Athletes Health – Physical and Mental
Moderated by:
Angela Barnes, Anchor, Reporter & Moderator, Euronews, ITV
Panellists include:
Marta Forcen Celaya, Board of Directors Member, International Boxing Association (IBA)
Kristy Harris, Board of Directors Member, International Boxing Association (IBA), Active IBA Boxer
Zsuzsanna Toth, Board of Directors Member, International Boxing Association (IBA)
13:50-14:30 Closing Remarks from the Presidents and Media Q and A's
Umar Kremlev, President, International Boxing Association (IBA)
Ajay Singh, President, Boxing Federation of India