AIBA YOUTH WORLD BOXING CHAMPIONSHIPS SOFIA 2014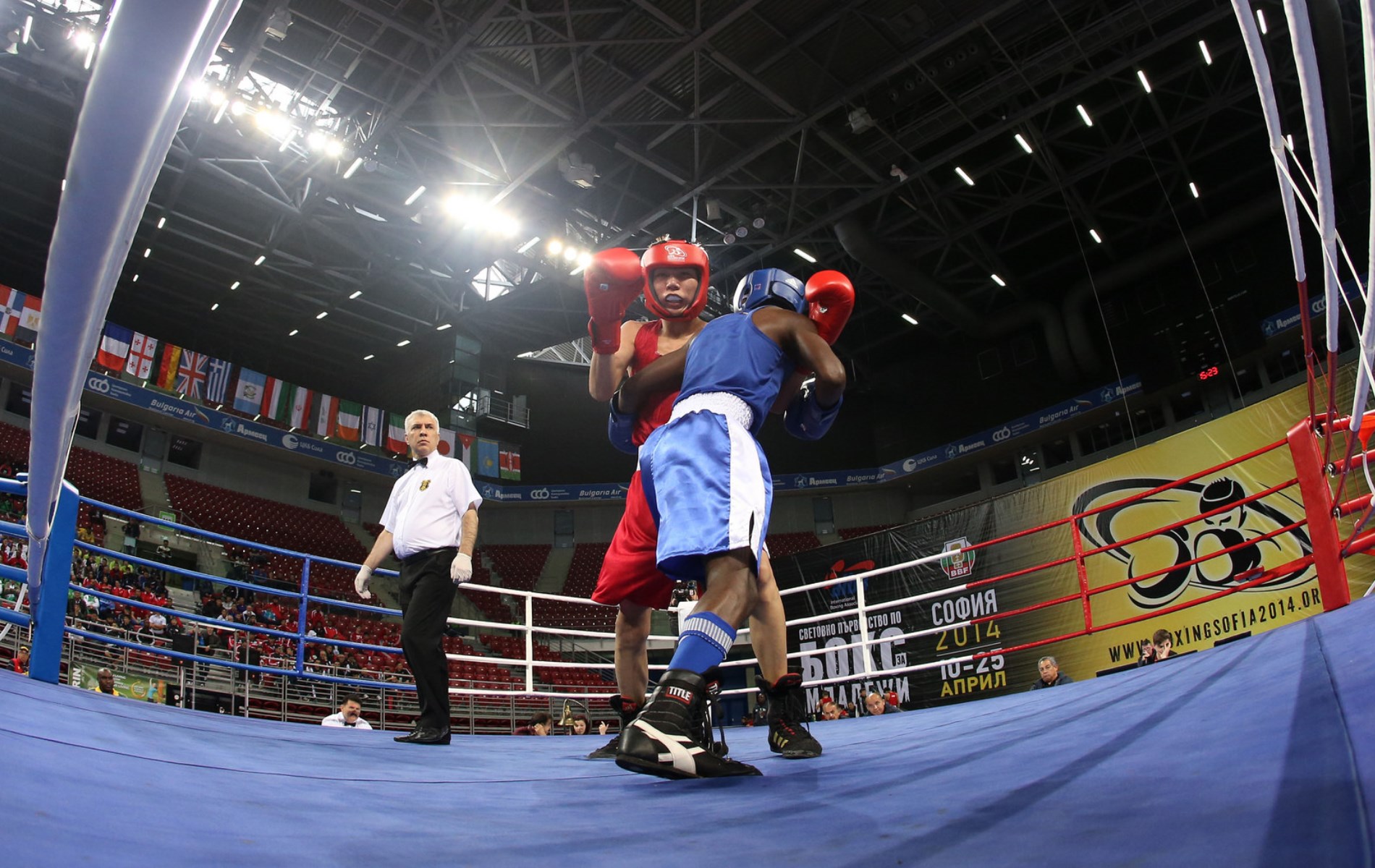 From 10 to 25 April, 2014

Sofia, Bulgaria
The 2014 AIBA Youth World Boxing Championships will be hosted by the city of Sofia (Bulgaria) from 10 to 25 April 2014.The competition will be held at the Armeec Arena, and will serve as the sole Qualifying Event for the Nanjing 2014 Youth Olympic Games.
Men and Women Boxers aged 17 and 18 are eligible (born between January 1, 1996 and December 31, 1997).
Youth Men will compete in ten weight categories: 46kg-49kg, 52kg, 56kg, 60kg, 64kg, 69kg, 75kg, 81kg, 91kg, 91+kg.
Youth Women will compete in three weight categories: 48-51kg, 57-60kg, 69-75kg.