AIBA WOMEN'S WORLD CHAMPIONSHIPS BARBADOS 2010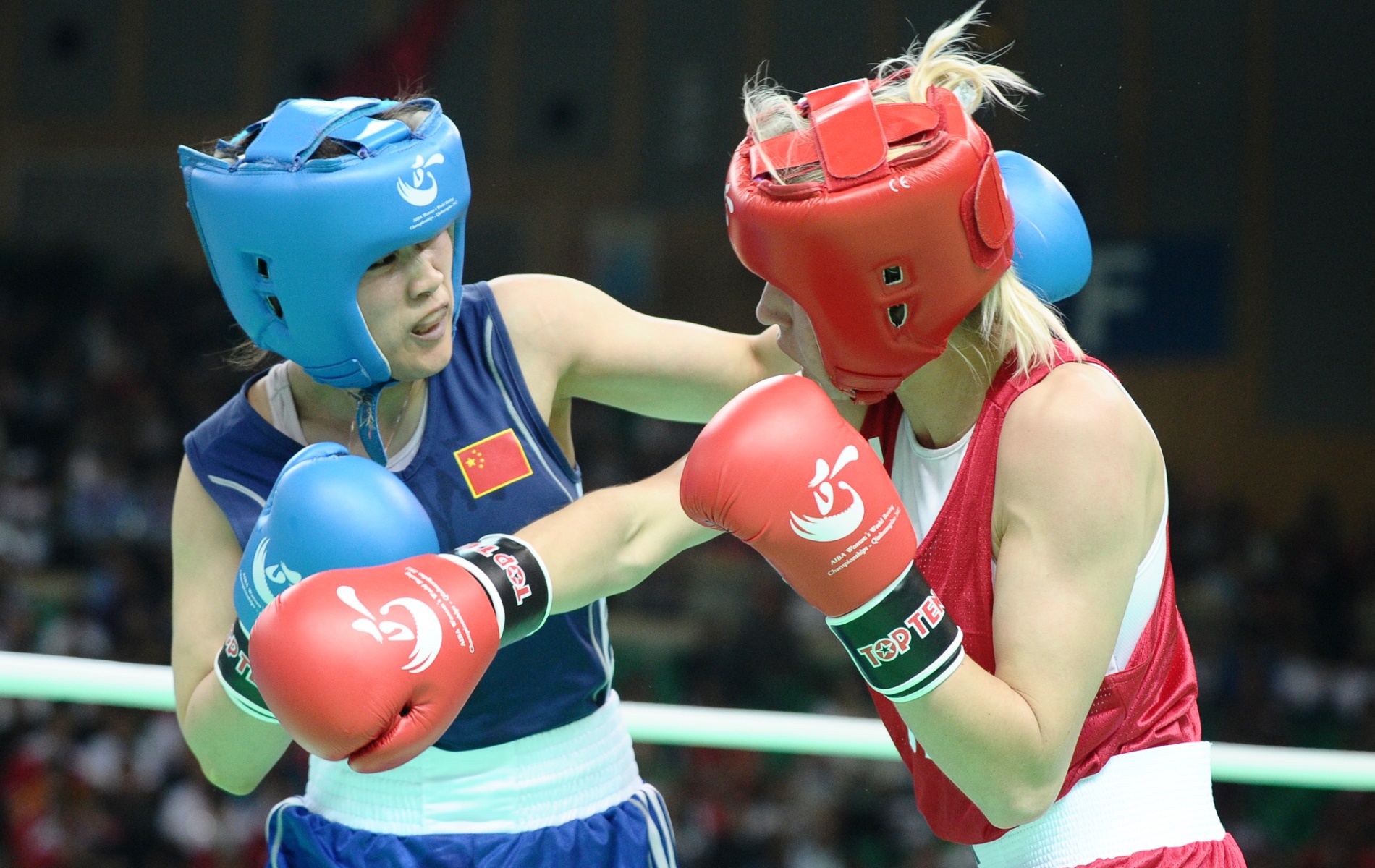 From 09 to 18 September, 2010

Bridgetown, Barbados
After five outstanding World Championships, AIBA prepares to hold its sixth edition of the Women World Boxing Championships. Boxers between the ages of 19 and 34 will compete in this year's edition of the AIBA Women World Championships in Bridgetown, Barbados. Preliminary registration is now open until June 30th.
This year's event will take place from September 6th to the 19th and is the first time the competition is being held since the IOC's decision to include women's boxing in the Olympic Games. The bouts will begin on September 9th and the finals will be on September 18th.
The Championships will be staged in 10 Weight Categories: 45-48kg, 51kg, 54kg, 57kg, 60kg, 64kg, 69kg, 75kg, 81kg, +81kg. The bouts will consist of four rounds of two minutes each with one minute to rest between rounds.
Among the anticipated boxers to attend the AIBA Women World Championships Barbados 2010 are two-time world champion and 2008AIBA Women's Boxer of the Year Katie Taylor (IRL) along with four-time 46kg world champion Mary Kom (IND) and Canada's Mary Spencer and Arianne Fortin, both two-time world champions.
AIBA Women's Boxing Ambassador, two-time world champion and runner-up in 2008, Anna Laurell (SWE), is also predicted to take part in the 2010 edition.