Singapore 2010 Youth Olympic Games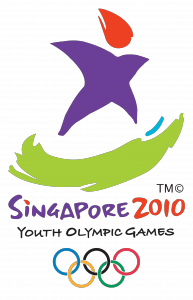 In Singapore, 66 Youth boxers who qualified for the YOG at the AIBA Youth World Championships in Baku, Azerbaijan will compete in the IOC's first edition of the Youth Olympic Games which will take place from August 14 to 26.
The Youth boxing will be divided in 11 Weight Categories: 48kg, 51kg, 54kg, 57kg, 60kg, 64kg, 69kg, 75kg, 81kg, 91kg, 91+kg. The bouts consisted of three rounds of three minutes each with one minute to rest between rounds.
Competition Format
The competition format for the Youth Olympic Games differs from that used in other AIBA events, since it guarantees a minimum of two bouts for each participating boxer. Also unlike other AIBA events, only one bronze medal will be awarded, since all the medals will be boxed out.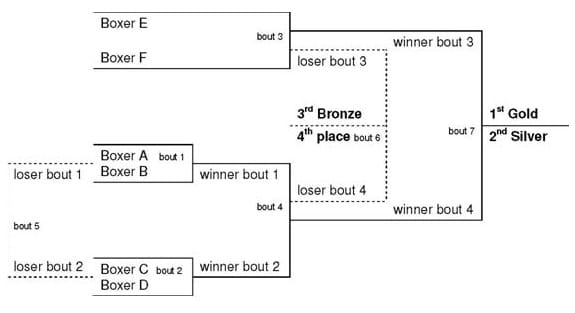 Athletes
Results
/48 kg/ /51 kg/ /54 kg/ /57 kg/ /60 kg/ /64 kg/ /69 kg/ /75 kg/ /81 kg/ /91 kg/ /91+ kg/