Canada tops the elite medal table at the AMBC American Boxing Championships
August 10th, 2023 / General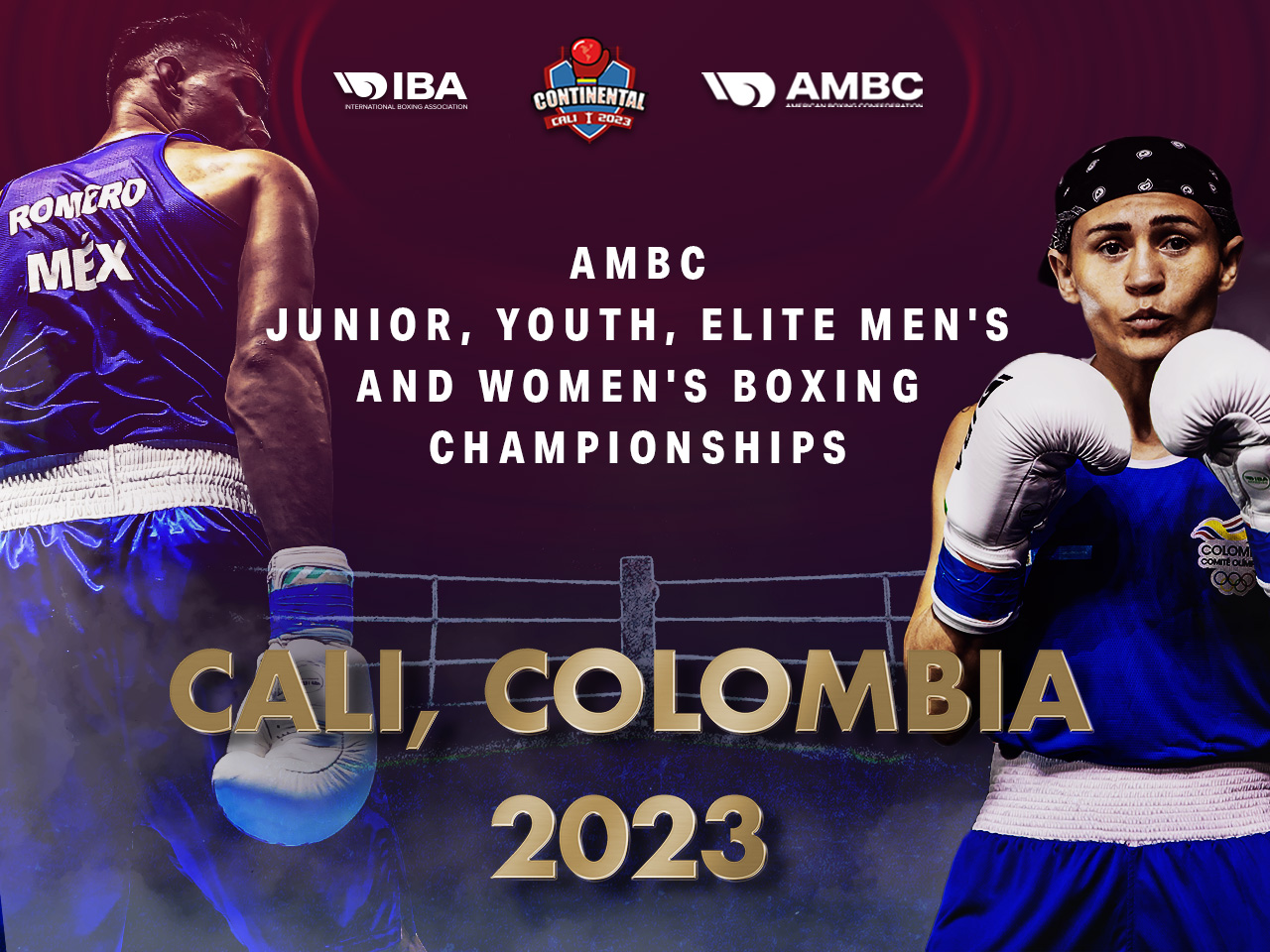 Impressive and exhilarating elite finals of the AMBC American Boxing Championships were held in Cali, Colombia on Wednesday. Team Canada topped the medal standings with 4 gold, 5 silver, and 3 bronze medals.
Venezuela secured second place with 3 gold, and 3 bronze medals, while Mexico represented third with 2 gold, 1 silver, and 2 bronze. With Puerto Rico (2-0-1) and Ecuador (1-3-1) rounding out the top 5 for the Championships.
Earlier in the week the Junior and Youth boxers finished their competition in Cal with Mexico finishing in first place (11-3-3) in the Junior event with Ecuador (5-2-2) and host nation Colombia (4-4-3) in the top-3 respectively; 9 nations will bring home at least one medal. In the Youth age category, Mexico (7-5-6) took the honour of best nation ahead of Colombia (6-5-2) and Puerto Rico (3-0-5), total number of 10 teams finished with medals.
For the AMBC American Boxing Championships, 18 nations earned at least one medal at the event in all age categories where 228 athletes, including 158 men and 70 women participated. 
IBA President Umar Kremlev visited the event and following the finals, he commented, 'I am very happy to see boxers of American continents in such competitive fights with excellent results. I am sure that this championships will give further impetus to the smaller nations who are in pursuit of excellence in boxing. The further the better, and we are going to see more champions from the continent crowned at the world level.'
See all results at the AMBC Junior, Elite, Youth Men's and Women's American Boxing Championships on its dedicated web page.
Check out all the action from the Championships available here in our dedicated YouTube channel.