Disciplinary Committee
The Disciplinary Committee adjudicates on complaints made to it of infringements of provisions in the Constitution or in the Regulations.
It imposes sanctions on bodies and persons found to have breached such provisions.
It consists of three members, who are qualified to practice law in their country of origin and/or of domicile.
The members of the Disciplinary Commission holding office immediately prior to the adoption of the new Constitution constitute the Disciplinary Committee until the next ordinary Congress to be held in 2022.
IBA Disciplinary committee members: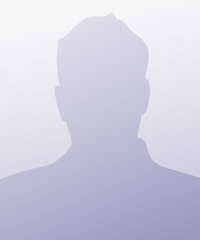 Member
Mr. Hassan Ali Bin Ali

QAT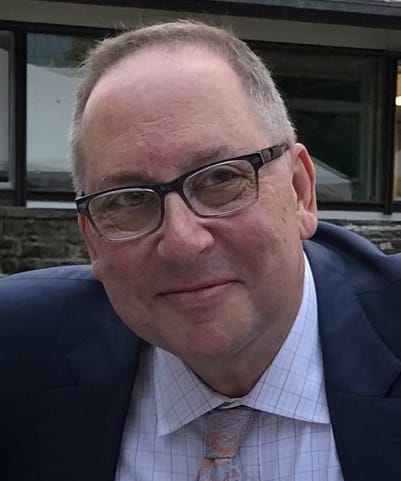 Member
Mr. Glenn Feldman

USA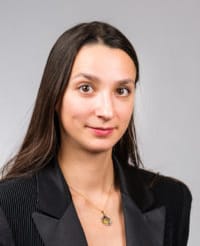 Member
Ms. Alexandra Monkhouse

CAN